Rihanna's make-up artist reveals what £1 item the singer uses to get the perfect brow
21 July 2018, 10:31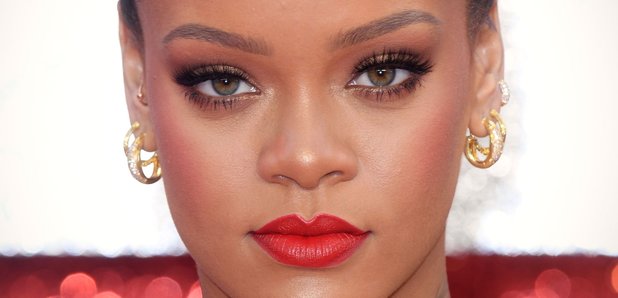 Designer brands eat your heart out
Ever dreamed of having cheek-bones like Angelina and brows like Rihanna? Well one of them is definitely achievable and it will only cost you a pound.
Priscilla Ono, Rihanna's personal make-up artist has revealed that you don't need a load of money to get celebrity certified brows.
A huge name in the make-up world, Priscilla the global make-up artist behind the Work singer's Fenty beauty line and is also the mastermind behind Rihanna's perfect brow.
And all it takes is a bar of soap!
The celebrity make-up artist regularly sets RiRi's brows with the soap bar, resulting in a flawlessly set brow the day after.
So here's how the hack works. Priscilla uses a clean mascara brush to scrape the surface of a solid soap bar, and then apply the soap on make-up brush to the brows after they have been filled in.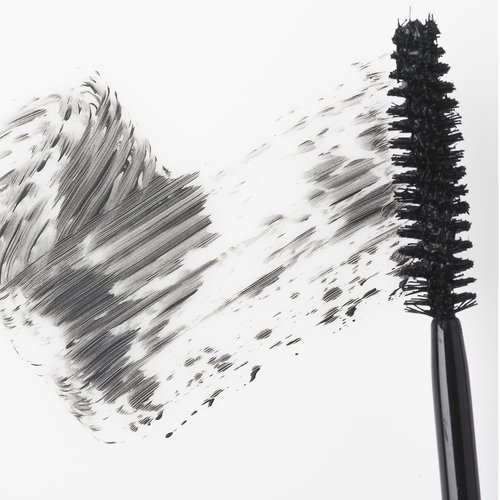 The soap then acts like a fixing spray and keeps the brows in place and still look natural.
As to what kinds of soap Priscilla uses to keep the Bajan beauty's eyebrows looking lush, the make-up artist specifically uses solid bars of soap and ideally the see-through looking kind to avoid flakes.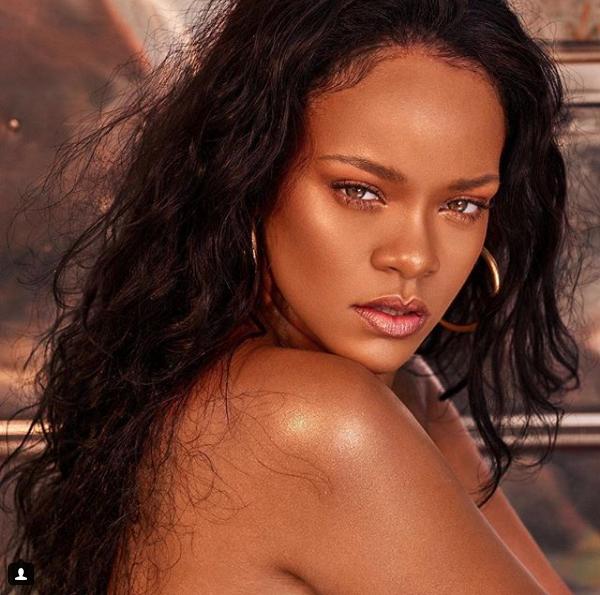 Speaking to Harper's Bazaar UK, Priscilla reveals, "It's an old make-up artist trick…everyone's obsessed with an editorial [textured] brow and this really makes them stick."
While not everyone may have a 'transparent' soap laying around their bathroom, a clear bar of soap such as Pears natural glycerine transparent soap is less than £1 from most supermarkets.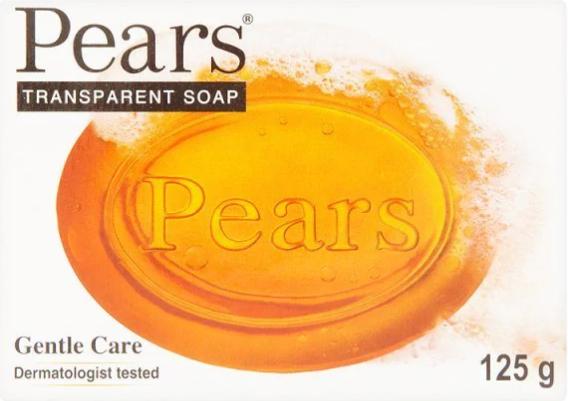 Another beauty tip that Priscilla swears by is applying foundation to your shoulder to help you find the right shade for your face.
Now off to the bathroom mirror we trot.