Road trip games for kids of all ages to play
23 August 2018, 10:07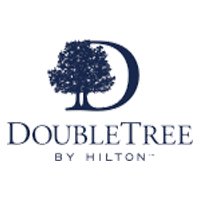 Promoted by DoubleTree by Hilton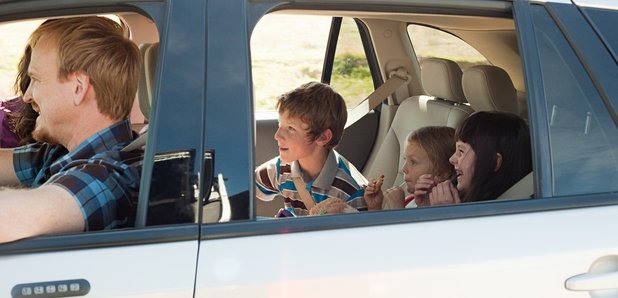 Whether you're heading off on an adventure with the kids or reuniting for a big family reunion, you can make the journey as fun as the destination with these creative road trips games.
While you were sleeping...
There's always someone who nods off in the car on the way so why not turn it into a game?
Once somebody has fallen asleep the rest of the passengers work together to make up a story. It should be creative but also realistic enough that you can convince the person that the story actually happened when they wake up!
When the person wakes up see if you can successfully fool them.
The Alphabet Game
This one is more suited to older children, but once you start playing it gets totally addictive!
Take it in turns to pick a topic - ie. cities, TV programmes, bands, movies - and then working through the alphabet, take it in turns to name something within that category.
You get a point for every one you name and lose a point if you say pass!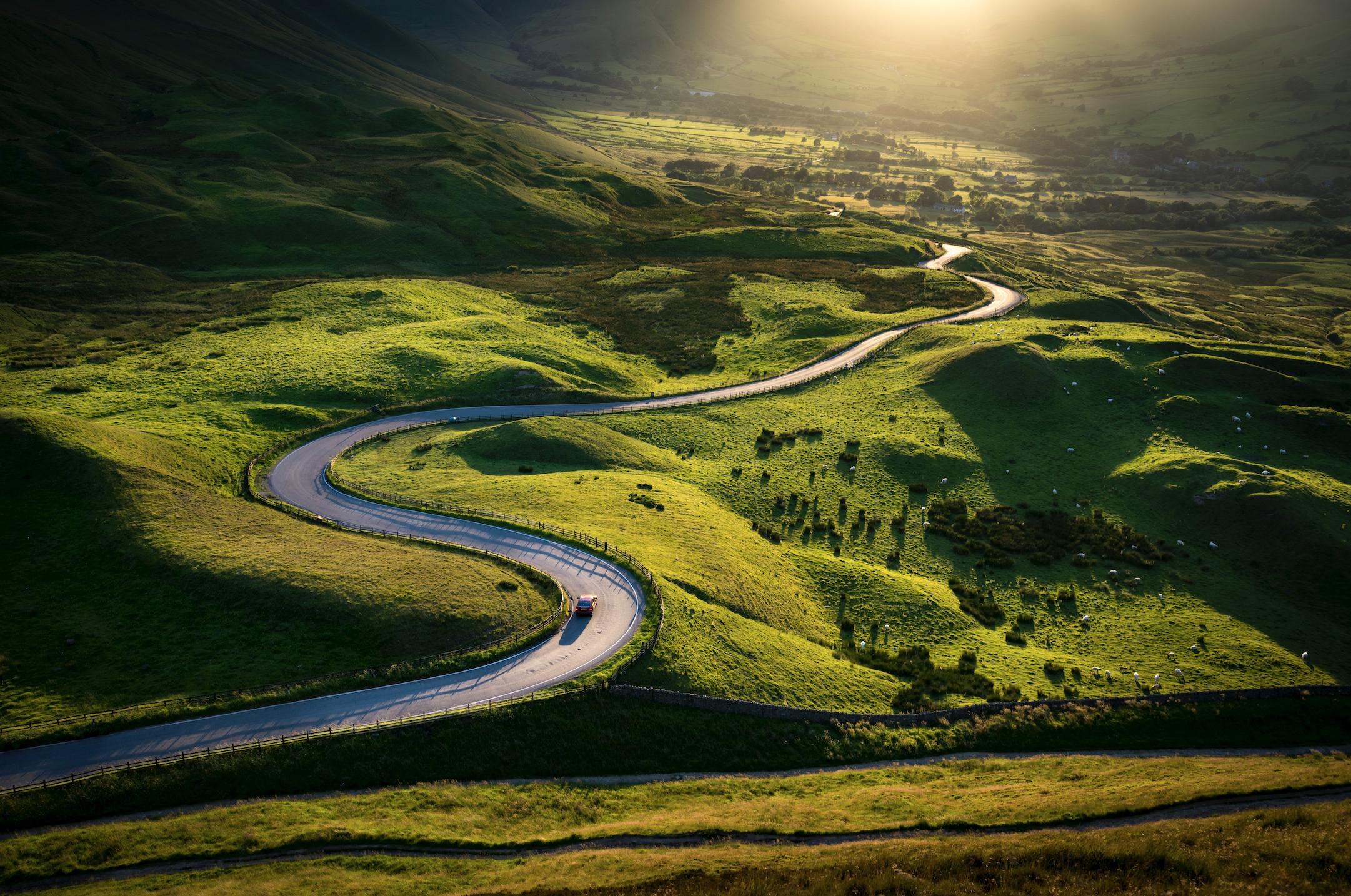 Picture: PA
Getting to know you
As a family you may think you know each other very well, but why not utilise this precious time stuck in a car together to get to know each other - especially if you have teenagers!
Before you set off, make a list of interesting questions to all ask each other (nothing personal, just fun and thought provoking) and find out some things about your kids you never knew - and let them find out more about you too!
Here are some examples...
- If you could travel anywhere in the world, where would it be?
- What would your dream house look like?
- If you could choose any job in the world what would it be?
- What's the nicest thing somebody has ever done for you?
Guess the intro
Turn the radio on and let the song play for a few seconds and try and guess what the song is before the lyrics begin. Take turns doing this until everybody has had a few goes before determining the winner!
You get one point for correctly naming the song and one point for correctly naming the musician.
Pick one person to be the judge and decide on who gets which points!
If a warm chocolate chip cookie and welcoming hotel sound like the perfect end to a fun-packed car journey, then click here to find out more and book with DoubleTree by Hilton.