Which Character In The Rocky Horror Picture Show Are You?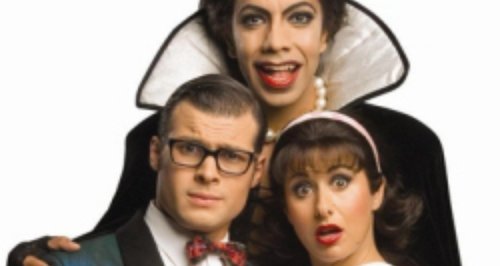 Are you human or Transylvanian? Do you like to be in control or take the back seat? Find out who you are most like from The Rocky Horror Picture Show and what that says about you. Come on, we dare you!
Plus catch our very own Emma Bunton for a night of quirky comedy gold, as she joins the legendary Stephen Fry and 'Bake Off's' Mel Giedroyc for a special one off gala performance in aid of Amnesty International!
"I am so excited about being involved in the legendary Rocky Horror Show" gushed Emma. (Director) "Richard O'Brien has written something that is a huge part of British culture. I'm looking forward to shaking my tush to the Time Warp!"