It's The End Of An Era As The Royal Mint Produces The Last EVER Round Pound Coin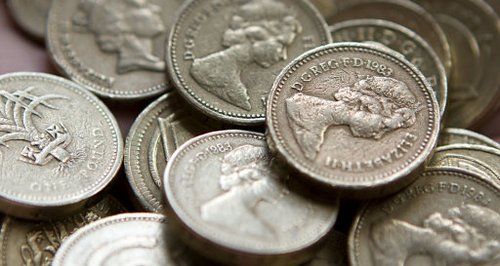 It's the end of the British pound coin as we know it: we will no longer be able to get newly minted round pound coins.
This is to make way for a new 12-sided pound coin that will come into circulation in 2017.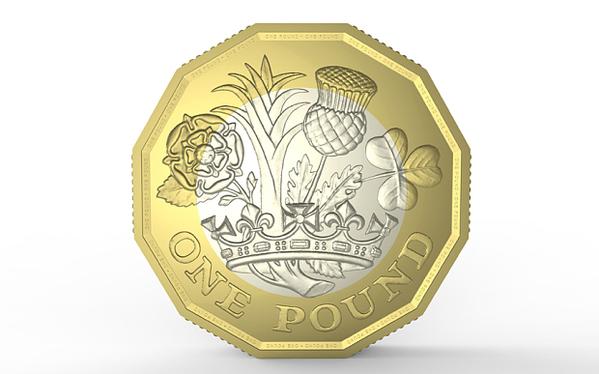 The new pound coin will come into circulation in 2017
The new pound coins will be harder to replicate, featuring micro-text around the edges, a different shape and size and will be made up of two colours. It will look a bit like the current £2 coins.
The UK pound coin first replaced the £1 notes back in 1983.
If you happen to have a pound coin in your purse or wallet that has '2015' stamped on it, you might want to keep hold of it. You never know, it might me worth something one day...