Ryanair announce plans to charge passengers an extra £8 to take suitcase on holiday
24 August 2018, 07:52 | Updated: 24 August 2018, 16:05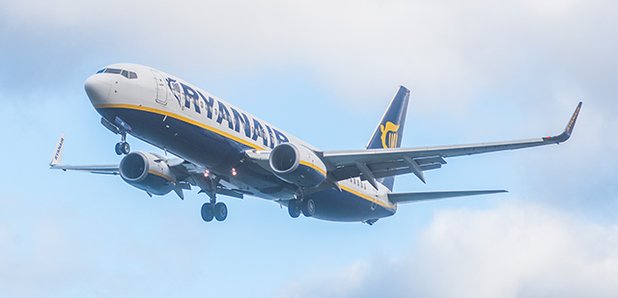 New rules are coming into play on November 1st, and everyone will be affected - even people with existing bookings.
Ryanair has announced new plans to charge passengers £8 for bringing a carry-on suitcase on their flight.
As of November 1st, anyone who hasn't bought priority boarding will have to cough up an extra £8 if they want to take a 10kg travel suitcase with them on their trip.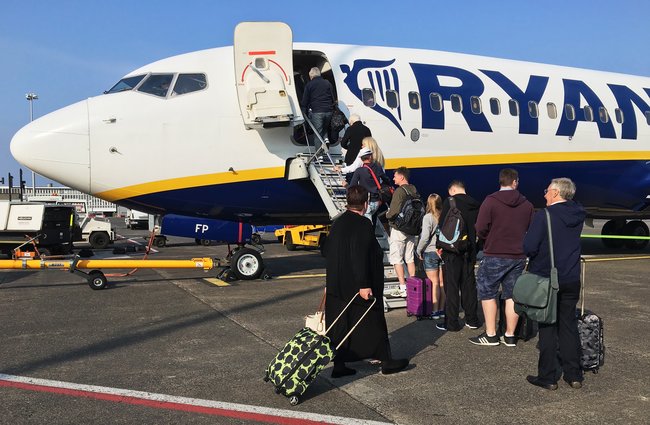 Credit: Getty
Currently, priority boarders, who pay an extra £6 at the time of booking (or £8 thereafter), are able to take one carry-on bag and one travel suitcase with them in the cabin.
Non-priority customers (who pay nothing extra) can bring the same amount of luggage, but their travel suitcase must go in the hold free of charge.
However, come November 1st 2018, these rules are changing; priority boarders will still have the same options but non-priority will lose the right to have their suitcase stowed for free.
Instead, they will be asked to pay an extra £8 at the time of booking to cover the cost of storing the small suitcase in the hold.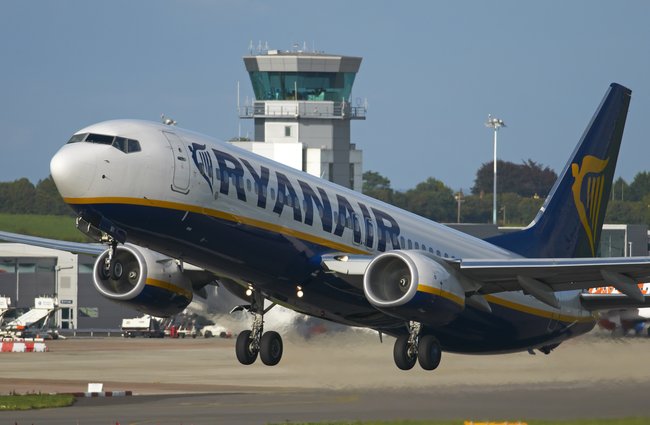 Credit: Getty
The new initiative is an attempt to reduce the wait time at gates, with more customers currently favouring the cheaper, non-priority option.
Ryanair's chief marketing officer Kenny Jacobs said: "From November 2018, we are introducing a new lower cost 10kg checked bag and changing our carry-on bag policy to eliminate boarding/flight delays.
"Priority Boarding customers will continue to enjoy two free carry-on bags. All other (non-priority) customers will be allowed one free (small) carry-on bag, and those who wish to check in a second bigger 10kg bag can do from €/£8 at the time of booking.
"This new policy will speed up the boarding and cut flight delays. 60% of customers will be unaffected by these changes and we expect that the other 40% will either choose to buy Priority Boarding or a 10kg check bag or will choose to travel with only one (free) small bag as 30% already do so today."
WATCH! 4-year-old laughs hysterically during plane ride: