Ryanair July strikes 2018: Airline reveals flight cancellations to angry customers
12 July 2018, 17:05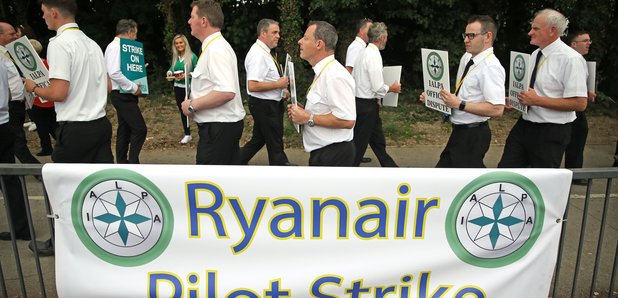 Low cost flight provider Ryanair has been forced to cancel some journeys.
Ryanair strikes 2018 continue this week after talks with pilots ended without an agreement this week - with loads of flights being cancelled.
The airline - who recently revealed they will charge passengers more for baggage - have had to cancel 30 of their flights leaving today.
Flights between Ireland and the UK are the only ones effected so far however, more planned strikes in the future could effect journeys to Spain, Portugal, Italy and Belgium.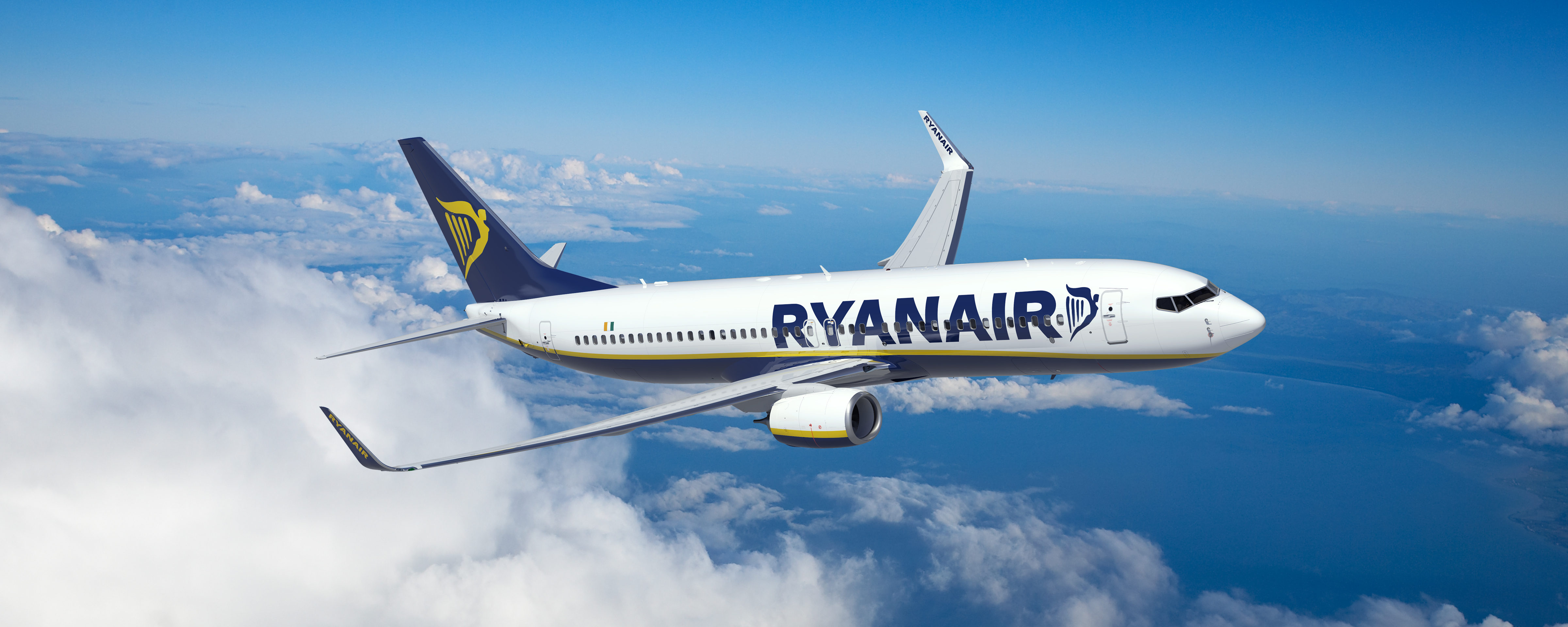 Ryanair pilots have gone on strike following talks | Picture: PA
The cancellations have arisen since 27% of Irish pilots of the Forsa union decided to strike and after conversations between the union and the airline proved fruitless.
The Irish pilots are striking over pay, working conditions, promotions and annual leave in the second burst of union action against Ryanair since the airline decided to recognise trade unions in December.
So far Ryanair haven't announced any more cancellations but the planned union strikes against the airline at other destinations across Europe are as follows...
24 hour strike in Italy on 25th July
48 hour strike in Spain, Portugal and Belgium on 25th and 26th July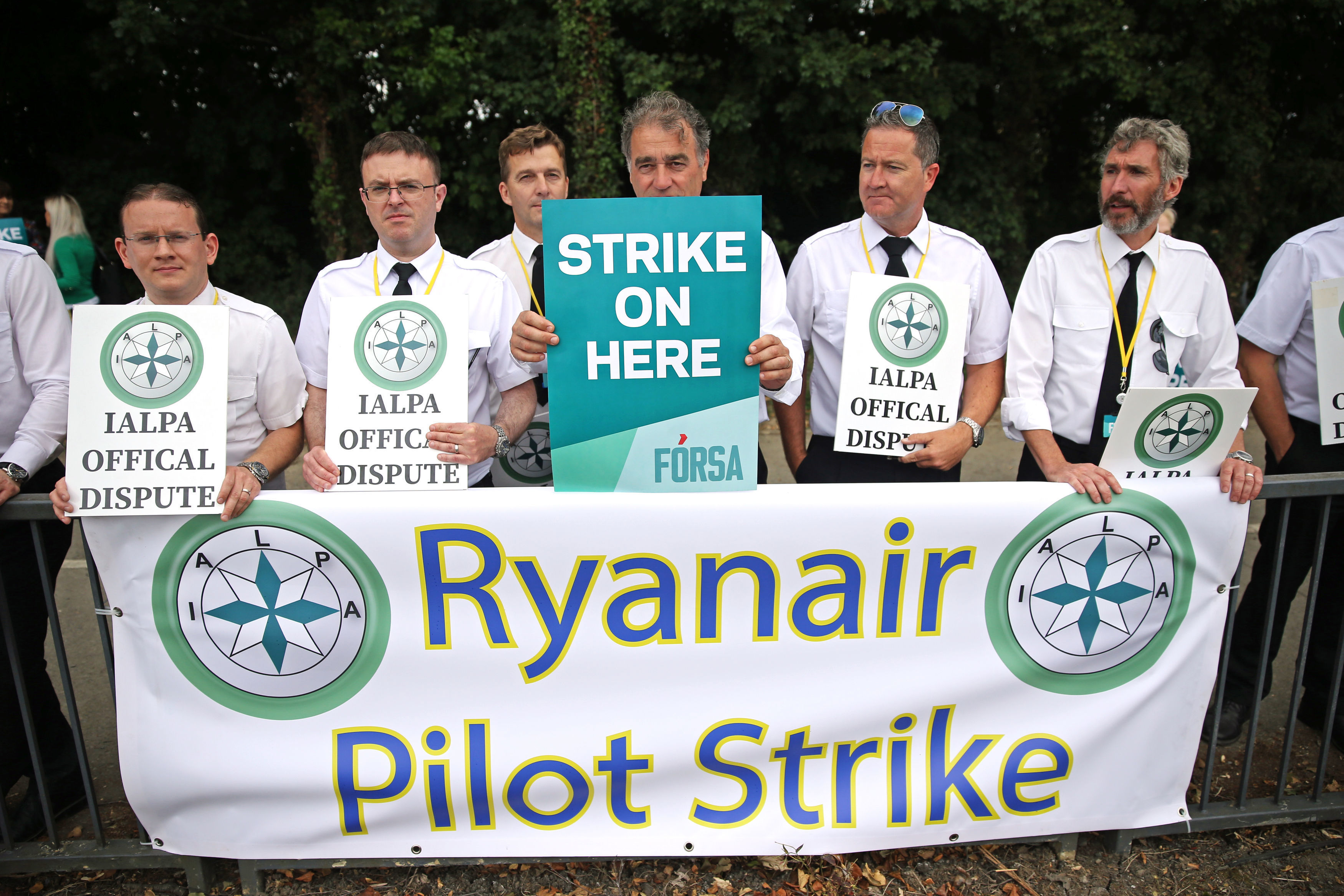 Ryanair pilots out on strike | Picture: PA
Ryanair have issued a statement which said: "We regret to advise some Irish customers of a strike by just 94 (27 per cent) of our 350+ Irish pilots on Thursday, 12 July.
"We have tried to avert this disruption, which is unnecessary given Ryanair pilots' and their union FORSA has received written proposals on seniority, annual leave and base transfers, which are what FORSA claims are the reasons for this strike, yet FORSA has rejected 21 separate invitations to meet Ryanair to negotiate these documents."
Hopefully the issue can be resolved before the next strikes happen in Europe towards the end of the month.