Ryanair to BAN duty free booze on some UK flights - is your holiday affected?
19 June 2018, 11:21 | Updated: 19 June 2018, 12:20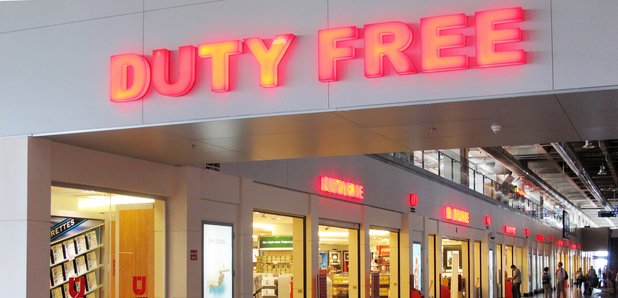 The airline have announced new rules to clamp down on drunken behaviour on flights.
A trip to the duty free shop is one of the biggest perks of air travel - but enjoying a sneaky tipple mid-air will now be impossible on some flights.
Duty free boozing between take off and landing has gotten so out of control on some routes that Ryanair is clamping down to avoid disruptive and dangerous behaviour.
A spokesperson said: "Customers flying from Glasgow Prestwick and Manchester to Alicante and on all UK flights to Ibiza are no longer permitted to bring duty free alcohol on board the aircraft.
"Those who have purchased duty free alcohol will be asked to put it into the hold or leave their purchases behind.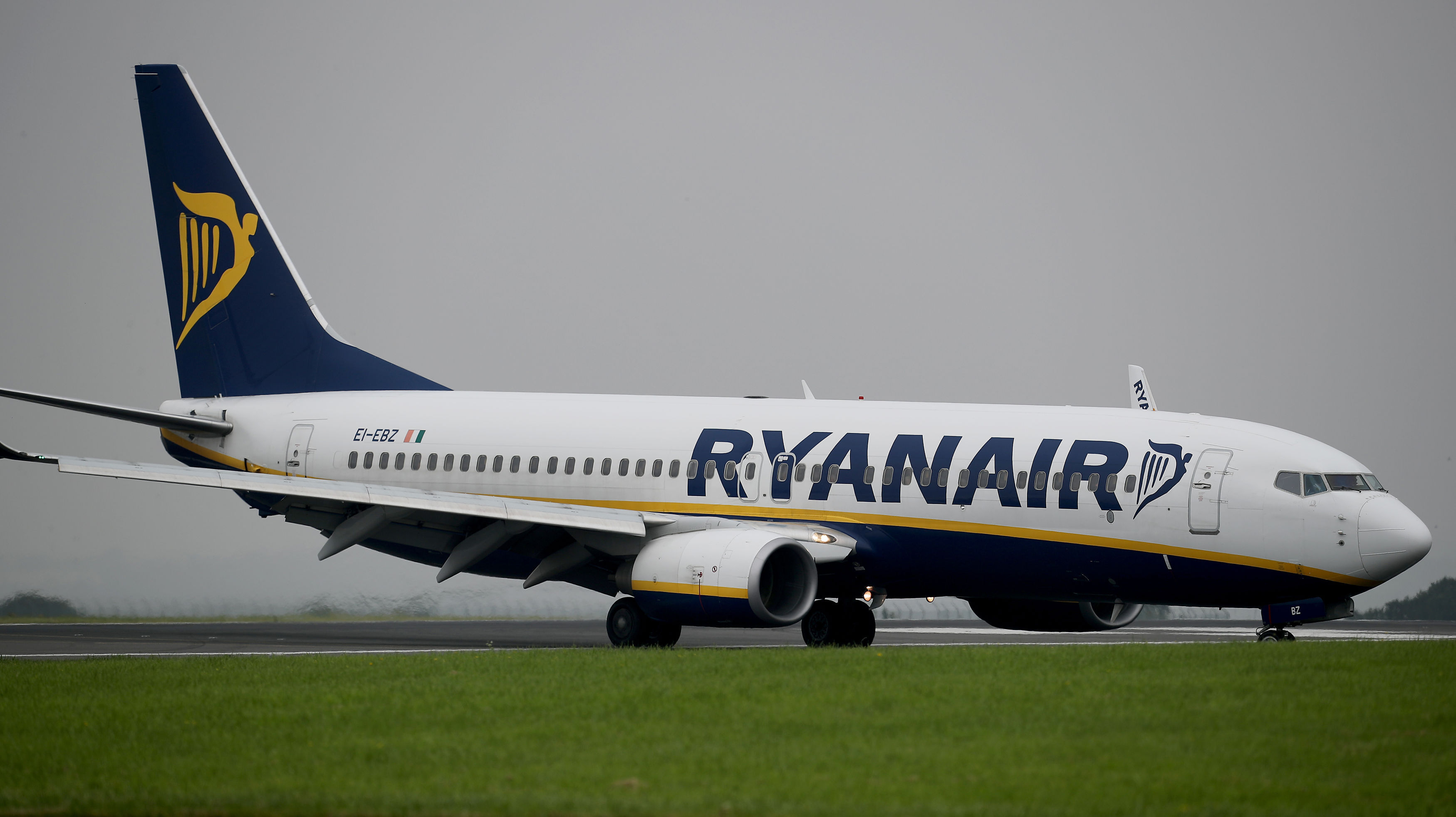 A Ryanair plane lands at Dublin airport | Picture: PA
"As the largest airline in Europe, Ryanair's number one priority is the safety of our customers, crew and aircraft and we operate strict guidelines for the carriage of customers who are disruptive or appear to be under the influence of alcohol."
So if you are flying from Glasgow or Manchester, even if you're not planning to open the bottles they will not be allowed in the cabin.
The government have already expressed concerns over intoxication on planes as a report revealed that a staggering 70 percent of passenger incidents involve alcohol.
The government are looking into implementing new laws around the consumption of duty free alcohol on flights and have even been considering suggestions to combat drinking culture in airports.