You Can Now Wear High Fashion Chic For A Fraction Of The Price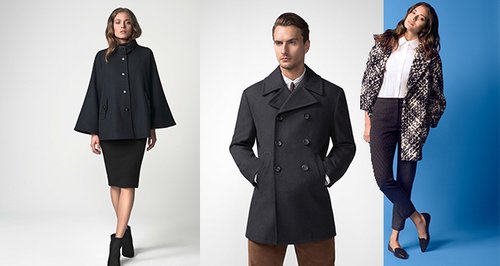 It's no secret that nowadays you can pick up a fairly decent pair of jeans from the same store to go to to get your bread and milk, but now it looks like we will soon be able to pick up haute couture there too.
Sainsbury's have launched a new line of clothing, Tu Premium, which it has been designed to 'include more catwalk and global trend inspiration'.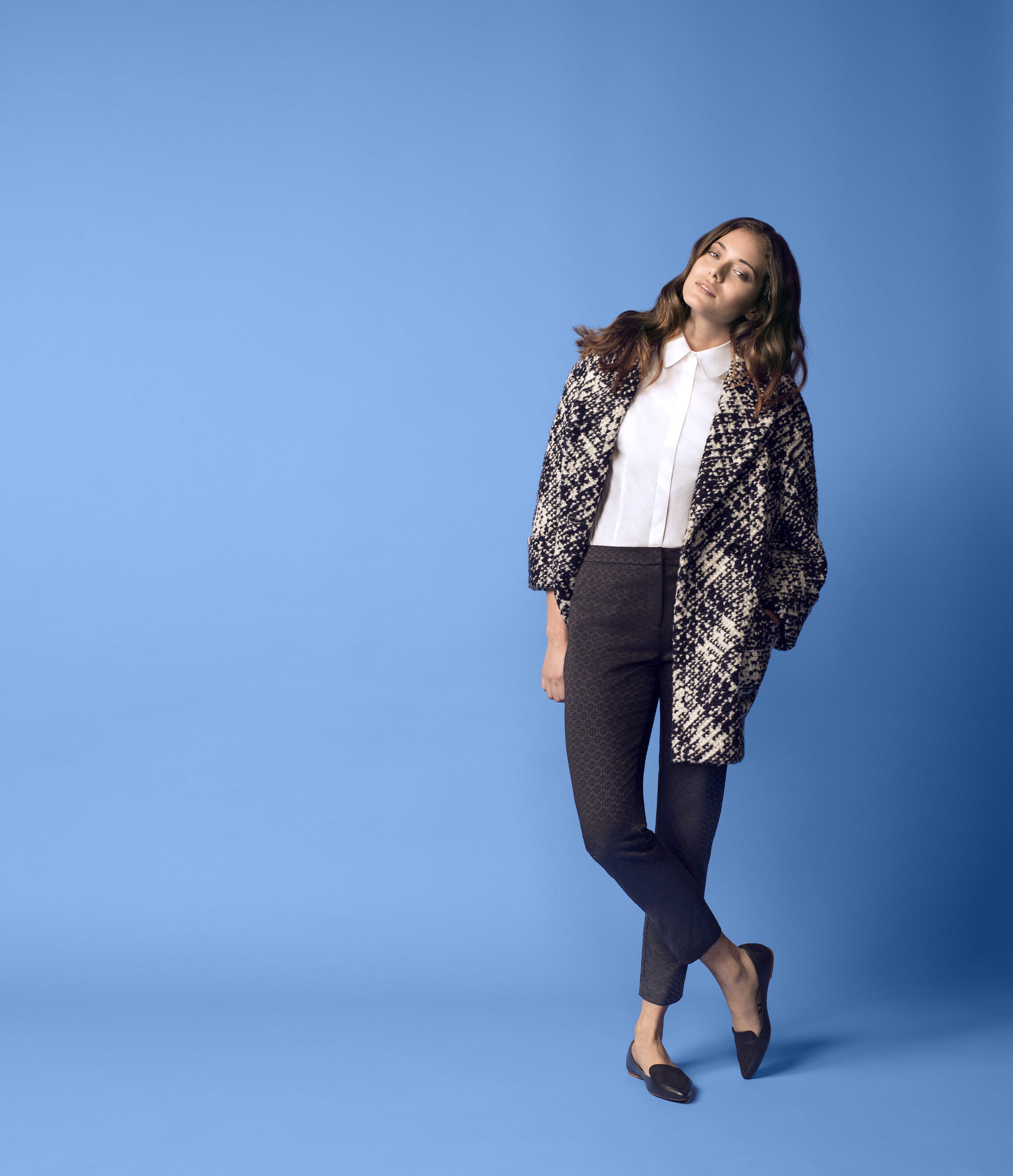 Picture | Sainsbury's
Some of these designs from their Autumn collection look similar to the latest outfits seen on the catwalks in Paris, New York and London and even better - for a fraction of the price.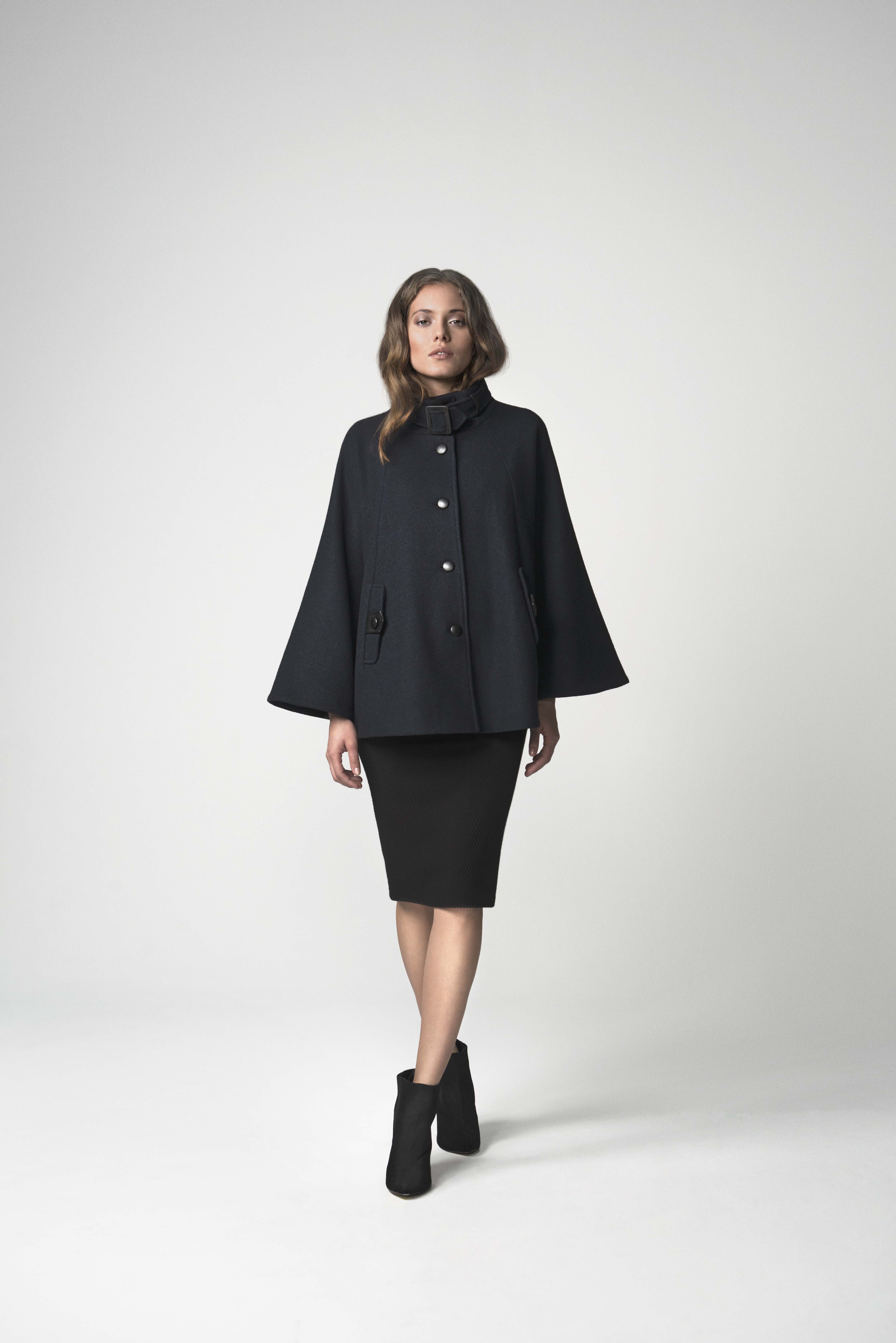 Picture | Sainsbury's
Tu Premium features a men's, women's and children's collection and will be a little more expensive than the standard 'under £10' Tu clothing line.
The range includes daywear, outerwear and footwear, and 'Hero' pieces include Wool blend wrap coat £50; silk shirt £30; leather ankle boots £50.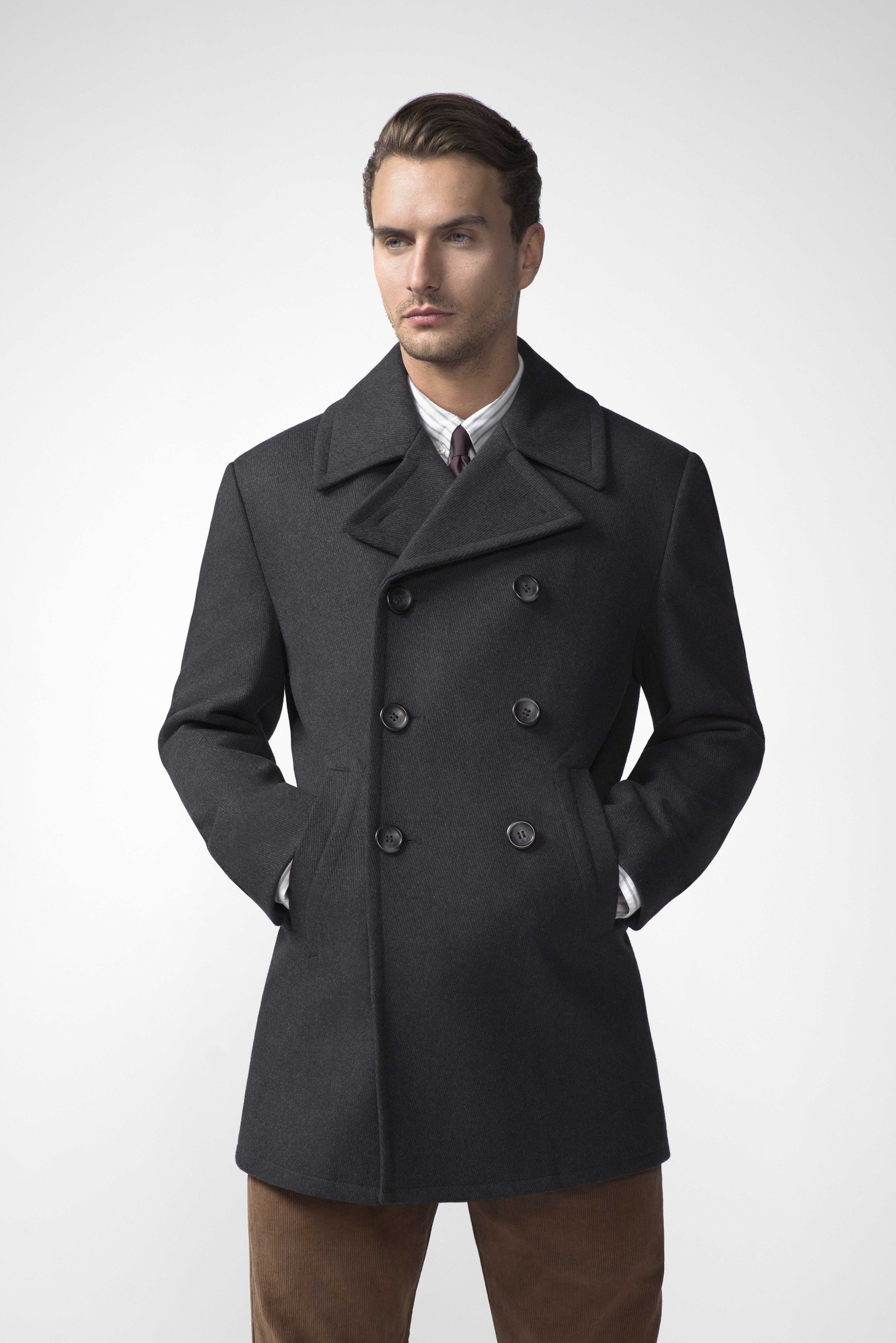 Picture | Sainsbury's
James Brown, Sainsbury's Clothing Director said: "This new look and feel for Tu builds on our success to date with new collections designed to inspire our customers, amplified by an improved in-store shopping experience.
"Our customers appreciate the winning cocktail of quality, fashion inspired clothes at supermarket prices and the ease and convenience of buying clothing along with their food shopping."

Picture | Sainsbury's
Sainsbury's isn't the only supermarket upping their game when it comes to breaking into the fashion industry.
ASDA and Tescos are making attempts to design clothing made from better quality materials whilst Lidl and Morrisons are also pushing their clothing lines. Their successes show that it's no longer unacceptable to be dressed in supermarket fashion.
Have your say.