Sainsbury's trials 'relaxed lane' for shoppers who need time at the checkout
14 June 2018, 08:25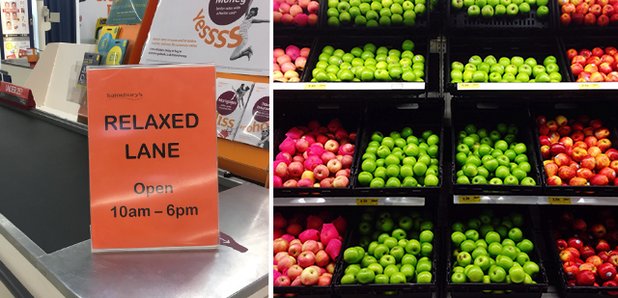 The supermarket giant is trialling a new 'relaxed lane' idea in a bid to help those who need more time at checkouts feel less rushed.
Sainsbury's are testing the waters with their new 'relaxed lane' idea, which involves a specialised checkout for those who need to slow the pace of their weekly shop.
The lane will have a hearing loop and dementia-friendly trained staff who will offer support to the customer.
Instead of feeling the pressure of a tonne of angry, impatient shoppers behind them, users of the 'relaxed lane' will be able to take their time packing and paying, and readily receive extra help should they need it.
Great publicity for Sainsburys @sainsburys @SainsburysNews #Prestwick Relaxed Lane supporing people who need a bit of extra help at the supermarket. @S_D_W_G @NDCAN_Scotland @alzscot @jimbaird15 https://t.co/jF3Oh9UuOF @lornaannwalker @rightsmadereal @IanMWelsh @ArleneCrockett3 pic.twitter.com/2iBcgtRtSO

— Michelle Miller (@MichelleMillrx) June 14, 2018
Sainsbury's are hoping that the elderly, those who suffer with the likes of dementia, or people who have 'invisible illnesses' will be able to feel more comfortable whilst shopping in their stores.
The 'relaxed lane' will be trialled for one month in the Prestwick store in Scotland, and will be open from 10am-6pm in lane 24.
This comes after the idea already had a successful stint in the Gosforth Sainsbury's in Newcastle.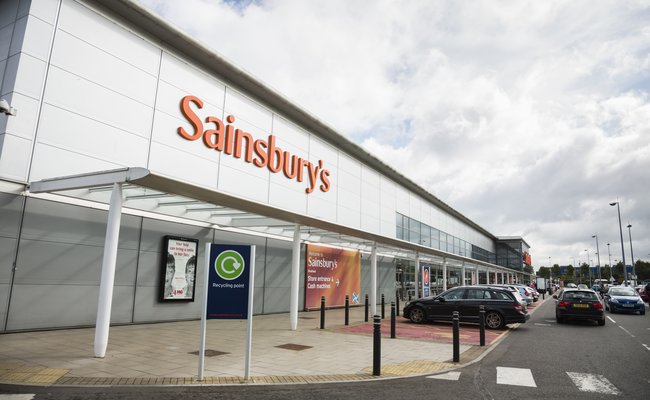 Credit: Getty
Last year, Sainsbury's was recognised for it's 'above and beyond' attitude to supporting Mrs Salomon, an employee with early on-set Alzheimers, keep her job for as long as possible.
At the time, her son Doron took to his social media to thank the supermarket, revealing that they regularly changed his mum's job description in keeping with her physical and mental abilities, and gave her specific tasks to do in order to keep her feeling valued.
WATCH! Jamie Oliver horrified by Turkey Twizzlers: