Sainsbury's To Trial 'Slow Shopping' Afternoons To Lend A Helping Hand To Older Customers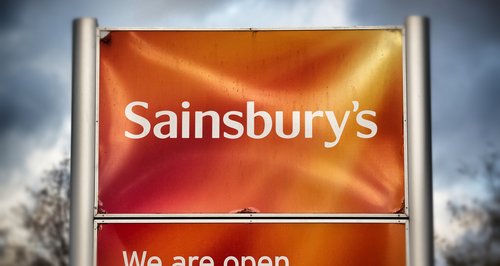 The supermarket chain is looking to introduce designated afternoons to cater to elderly customers.
Doing the weekly shop isn't the most of fun for anyone, but for the older generation it can be particularly hard.
A large, busy supermarket can make buying basic essentials a bit too much for some elderly customers, and after becoming concerned about her mother's shopping worries, Katherine Vero came up with a solution.
Her idea was slow shopping - an afternoon once a week where elderly customers can browse the shelf at a more leisurely pace in a relaxed environment.
The idea has been picked up by Sainsbury's and is currently being trialled in their Gosworth store in Newcastle-on-Tyne every Tuesday between 1-3pm.
The session will include Sainsbury's staff on hand to help as well as chairs placed at the end of each aisle for those less mobile to have a rest on the way around if they need to.
Trials begin on Tuesday 30th August in the Gosworth branch of Sainsbury's and who knows? If they go well hopefully it will be introduced to a branch near you!