You should have TWICE your salary saved by age 35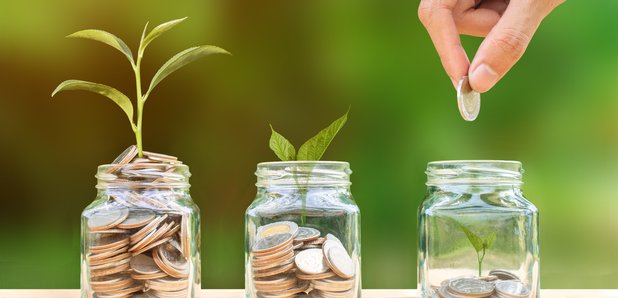 If that freaks you out then don't worry, you're not alone.
A Boston based investment firm, Fidelity Investments, has declared that ideally 30 year olds should have their annual salary in savings behind them, and 35 year olds should have DOUBLE that.
The firm told MarketWatch that according to experts these are what those entering their thirties should expect to have stashed in order to start preparing for the decade where adult life gets serious... and expensive.
So rethink that 30th birthday bash you've been planning and maybe book in an appointment with a financial advisor instead!
If you're reading this in sheer panic, then fear not, you're not alone.
It's no surprise that according to data from the United States Census Bureau only a third of 30-year-olds are home owners with many millennials delaying commitments such as marriage, children and mortgages due to rocketing rent prices.
This is before taking into account student debt which effects the millennial generation more than any who have studied before them.
So if you don't have an entire years worth of savings sitting in your ISA as you turn 30 then don't be too hard on yourself, saving in the 21st century is hard work.