Sarah Beeny Has Pinpointed The BEST Place To Live In The UK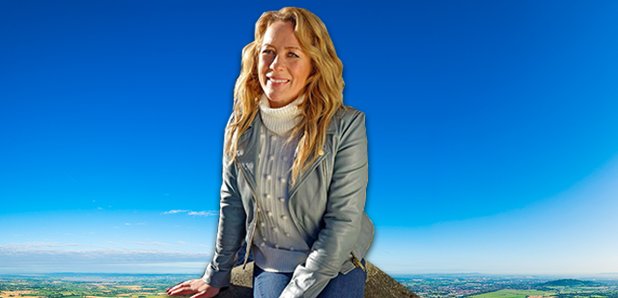 Her new TV show will see her travel the country looking at desirable locations.
Sarah Beeney has made her name as a TV property guru, so it's safe to say, she knows her stuff!
Her new TV show for Channel 4 will see her travel the length and breadth of the country to find the best places for those to start a new life.
The programme, UK's Best Place to live aired last night, but for those who didn't tune in the winner was.....
South Ribble in Lancashire!
So what was the criteria needed to become Britains best place to live?
Sarah looked at many factors including affordable housing, job opportunities, business, wellbeing, transport and level culture amongst other factors.
It is also in close proximity to thriving cities Liverpool and Manchester as well as being incredibly scenic thanks to its semi rural location.
She then whittled down the nation to the top fifty before selecting South Ribble as the best with average hose prices of £157,000 meaning owning a home was within reach for those who participated in he show.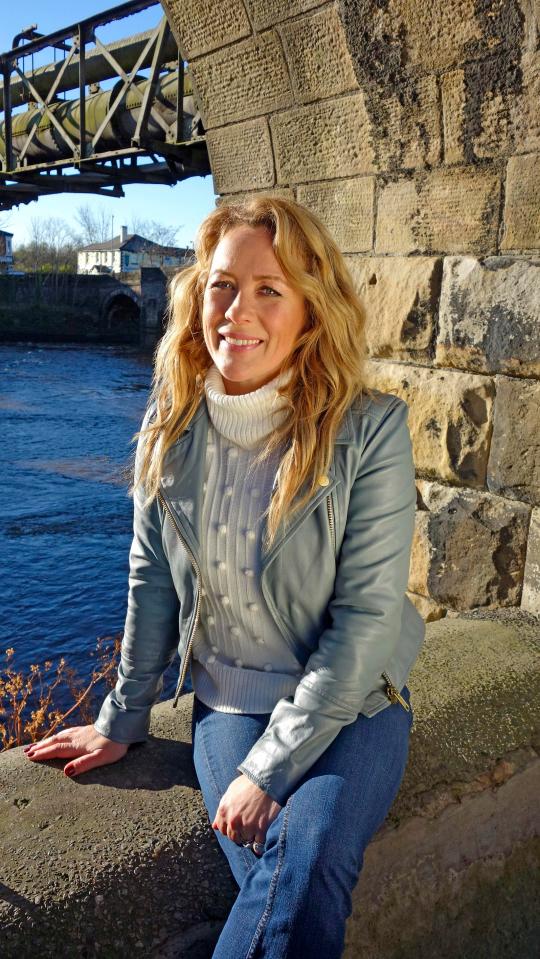 The program took four couples made up of disillusioned Londoners, struggling graduates, first time buyers and new parents and let them give life a go in a new place.
Here are the top fifty places to live in the UK...
1. South Ribble
2. Warrington
3. Blaby
4. Copeland
5. Cheshire East
6. Ribble Valley
7. Rugby
8. Warwick
9. Lancaster
10. Cheshire West and Chester
11. Rushcliffe
12. Preston
13. Fylde
14. Manchester
15. Edinburgh
16. Trafford
17. Derby
18. Stafford
19. Antrim and Newtown Abbey
20. Leeds
21. Salford
22. Burnley
23. Lichfield
24. Guilford
25. Charnwood
26. Welwyn Hatfield
27. Oxford
28. Calderdale
29. Bury
30. East Staffordshire
31. Chorley
32. Amber Valley
33. Vale of White Horse
34. York
35. Aberdeen
36. Tewkesbury
37. Broxtowe
38. Cherwell
39. Pendle
40. Redditch
41. South Oxfordshire
42. Coventry
43. Halton
44. Hart
45. Winchester
46. Flintshire
47. West Oxforshire
48. Milton Keynes
49. Liverpool
50. Stockton-On-Tees
Did your town make the cut? Out of the ENTIRE country its pretty impressive if it did!
Let us know what you make of Sarah's list!