Saturday Night Takeaway Sparks Big Scone Debate
18 March 2018, 10:39 | Updated: 18 March 2018, 21:42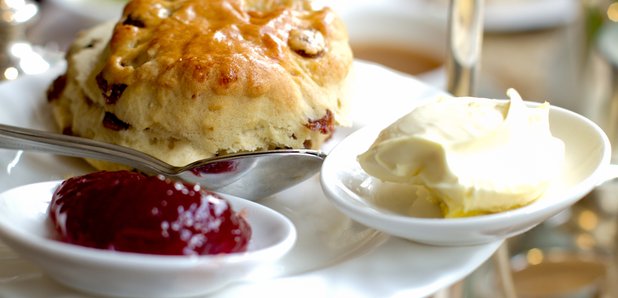 The great scone argument just won't go away!
Viewers were left divided on Saturday Night Takeaway last night after a quiz posed the big question: Should the jam or the cream go first?
Audience member Vearl was the lucky contestant picked to play Win The Ads but she was left stumped when Ant asked her how the National Trust believe a true Cornish scone should be eaten.
Read more: Ant and Dec break the Internet after the duo posted this Tweet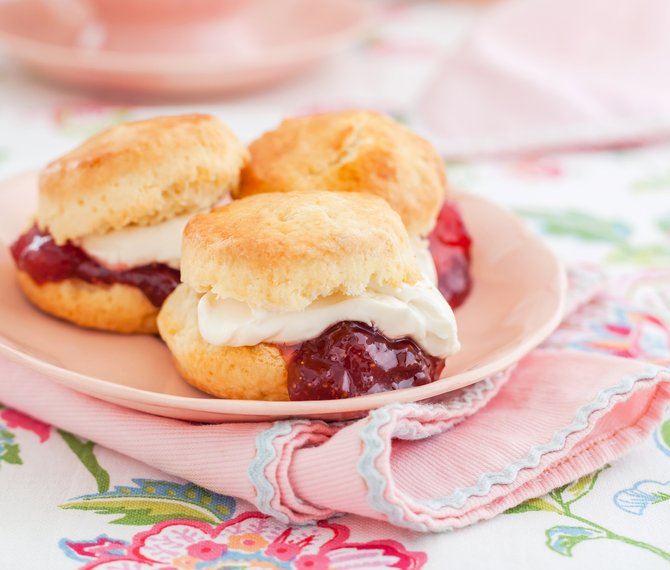 Jam first? Credit: Getty
Despite having a load of top prizes in the bag, including a luxury holiday to Barbados, Vearl decided to gamble after the live St Patrick's Day crowd urged her on.
A long-standing argument in English heritage, sadly for Vearl her guess of cream first was declared incorrect, seeing her lose her luxury holiday to Barbados.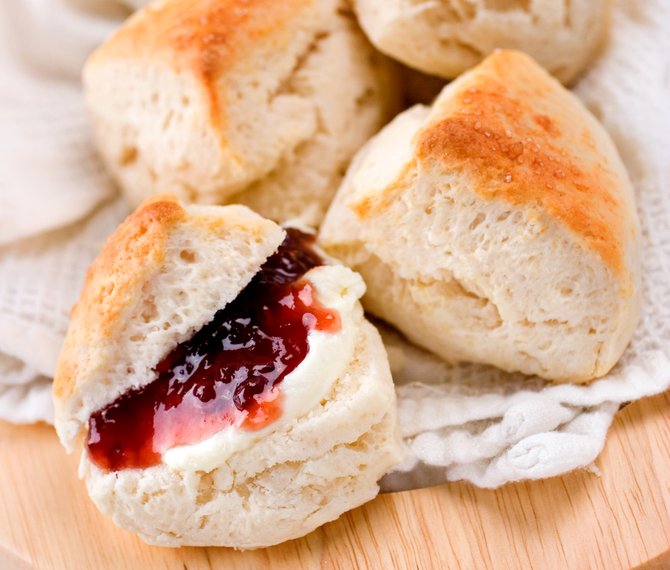 Or cream first? Credit: Getty
Viewers took to Twitter to angrily air their opinions.
And somehow we don't think this debate will go away any time soon!
Oohh the scone debate has started. I always put cream on first! Please don't give me hate lol. #SaturdayNightTakeaway

— Stacey K (@Staceyk1982) March 17, 2018
People tweeting about how to present a scone with jam and cream like #SaturdayNightTakeaway pic.twitter.com/Hw2P4L9xcl

— Leighannedouglas (@TinyPurplePug) March 17, 2018
Last question on Win The Ads of #SaturdayNightTakeaway was on how the National Trust messed up the way a true Cornish scone should look like.

Honestly, why on earth would we put cream on first? We don't want the cream and jam dripping down our chins after one bite now do we?

— Mia Sapphire (@Sapphi_ria_FF) March 17, 2018