Schools Across The Country Are Banning Snowball Fights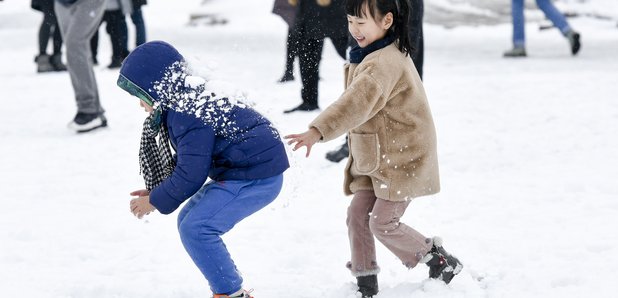 Just as we finally get a decent amount of snow some schools are taking steps to bad snowball fights in the playground.
Despite it feeling cold enough to snow all winter long in the UK, it's rare that we get a decent enough amount of the white stuff to have some proper fun!
This week the 'Beast from the East', as the snow storm has been dubbed, has left many parts of the UK totally white which left many school kids hoping for a day off school.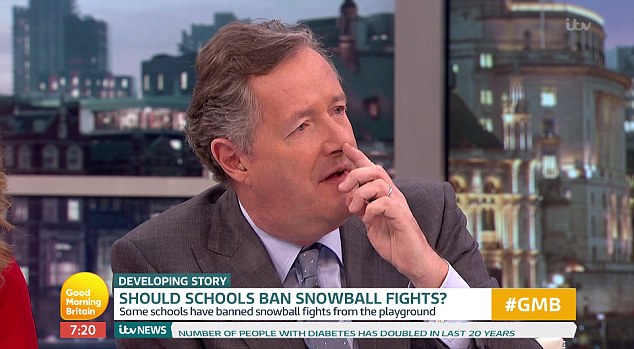 As always, Piers Morgan had a strong opinion about the matter.
Many schools were in fact closed, but many were open including Jo Richardson Community School in Dagenham, East London whose headteacher took their snow day policy to the next level when he banned snowball fights in the playground.
The news came to light when Piers Morgan took a swipe at headmaster Ges Smith branding him a 'killjoy' and labelling the school 'a prison camp' thanks to it's new policy.
And remarkably, many viewers seemed to agree with Piers' opinions that this was an example of health and safety gone mad.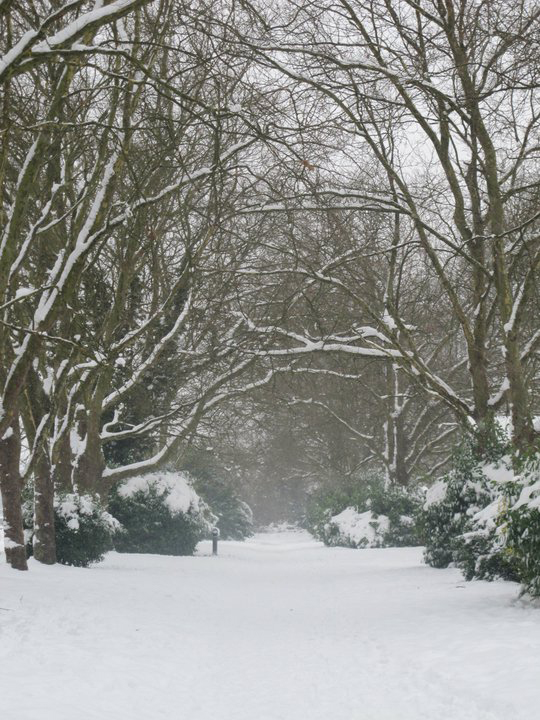 Many parts of the UK are a winter wonderland right now
Ges was in the studio to defend himself from Piers strong opinions and argued "We've got a duty of care and that duty care has got to be extended.
He spoke of instanced where pupils may have deliberately put stones into snowballs to injure each other and wanted to take the necessary precautions to avoid this.

Piers also accused the teacher of wrapping the kids in the school in 'cotton wool' and leaving them unprepared for life.
Do you think this is a sensible move from the school or health and safety gone mad?