Scientists claim premature babies should be breastfed and not given formula
24 September 2018, 12:56 | Updated: 24 September 2018, 16:00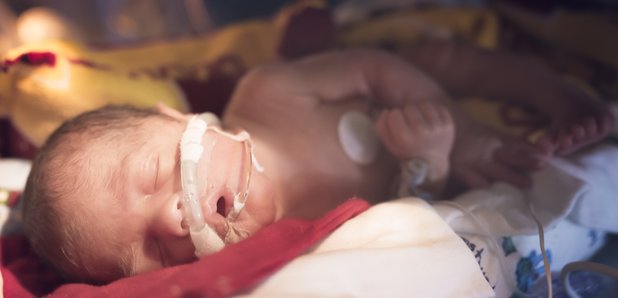 Research suggests premature babies who received breast milk in their first weeks showed greater brain development.
Scientists have claimed that breastfeeding premature babies will improve their brain development better than if they're given formula.
Breast milk is known to boost a baby's immune system and help it tackle viruses and infections thanks to the antibodies passed on from the mother.
Premature babies - born before the full-term of 37 weeks - are thought to experience more difficulty in learning as they mature.
But now a study carried out by Scottish scientists suggest that giving premature babies breast milk had improved brain functionality, with brain scans showing improved brain connectivity.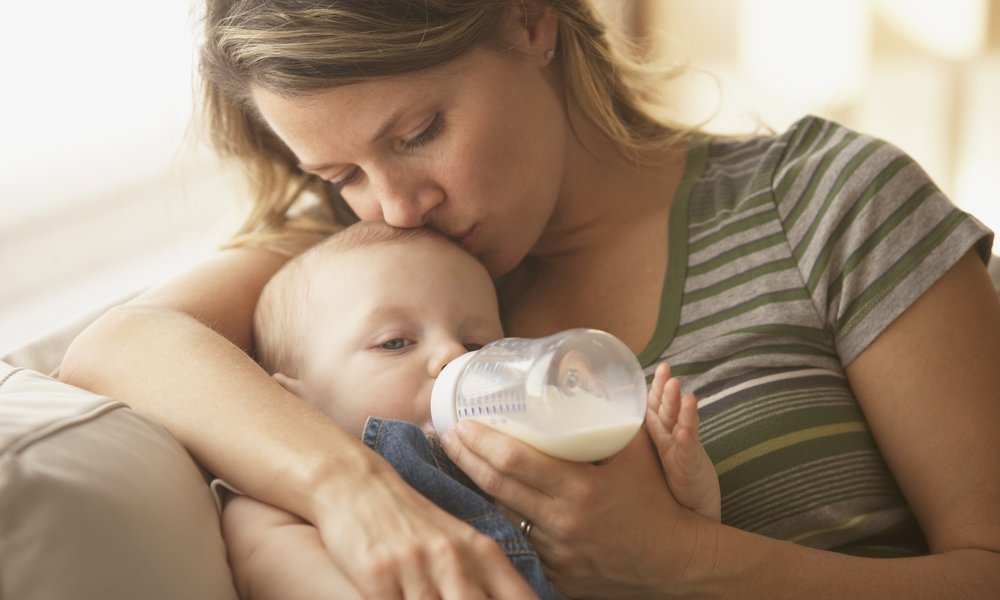 Bottled formula is thought to lack benefits of breast milk (credit - GETTY)
Professor James Boardman, co-author of the study, explained: "Our findings suggest brain development in the weeks after preterm birth is improved in babies who receive greater amounts of breast milk...
"Mothers of pre-term babies should be supported to provide breast milk while their baby is in neonatal care if they are able to and if their baby is well enough to receive milk."
The research was funded by Theirworld, with trustee Sarah Brown commenting: "This latest report delivers valuable evidence to support breast milk feeding for even the tiniest, most vulnerable premature babies, to give them the best start in life."
The NHS website advises parents to breastfeed, citing the benefits such as creating an emotional bond between parent and child, and the milk helping to protect babies from infections and diseases.