These Wedding Dresses Are Second Hand And They Still Look Stunning
5 March 2018, 17:06 | Updated: 12 July 2018, 13:59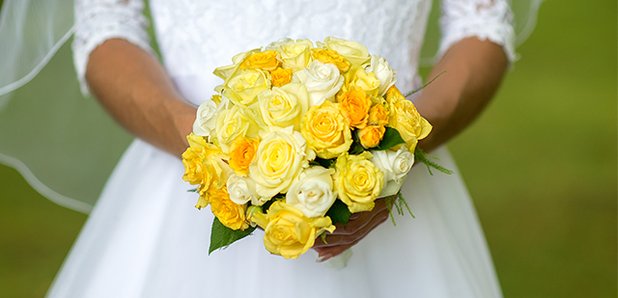 You'd never know they were pre-loved, but the bargain price gives it away!
Many brides-to-be believe that one thing they simply can't scrimp on is their dress. This is true - although what brides consider to be 'scrimping' might possibly stop them from actually being budet-savvy.
More and more women are choosing to get their dresses second hand, and before you turn your nose up at the thought - it actually makes a lot of sense.
A second hand bridal gown will have only been worn for one day, and depending on how conscious the wearer was, your guests may never know it didn't come fresh from a store. Does the notion that you HAVE to have a brand new dress warrant spending an extra £1000+?
As long as it looks, amazing and makes you feel fabulous - surely it doesn't matter?
Check out these beautiful gowns that have been pre-worn and pre-loved:
Elegant doesn't do this gown justice, it's perfection!
This dress has an unbelievable price tag!
Who wouldn't look amazing in this?!
Just look at that pretty train!
This beautiful dress is a sure head-turner!
Next time you're knee deep in spreadsheets and working out how to cut back the costs for your big day, consider the pre-loved option!
Would you wear a second hand gown?