Secret Santa Christmas Gifts For Under A Tenner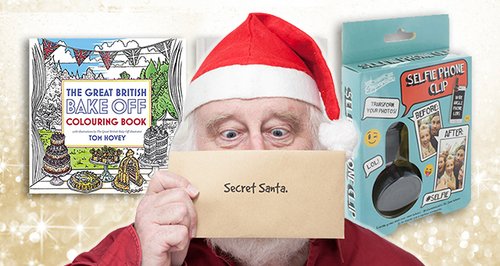 Secret Santa is often given a price limit on the amount of money you can spend on a gift - around £10. Here's some of the best - and quirky - gifts you can give for under a tenner.
Secret Santa is the perfect way of making sure everyone has a Christmas gift without having to splash out on a hundred different presents. It's an ideal way of getting around the awkward Christmas gifting in the office!
It works by putting the names of those who want to get involved in a hat, and then each person draws someone else's name and that's who they buy the gift for. The identity of the gift-giver remains a secret...
Wrap up warm in this winter essential for chocolate lovers courtesy of Cadbury. The brand has released snowflake-bedecked hats and scarves to help kick-start this year's celebrations.
The products come with hidden compartments including a scarf with deep 18cm pockets that can conceal even the most generous of Secret Santa presents!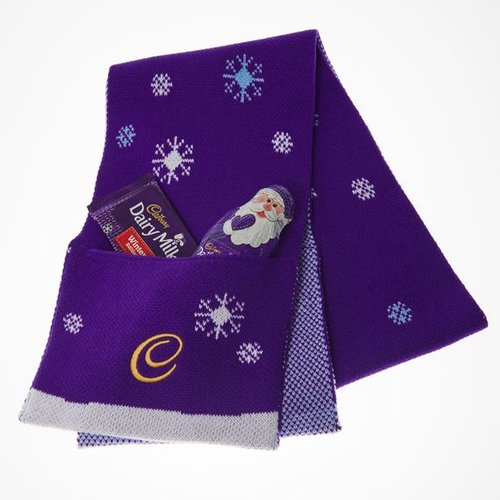 Great British Bake Off colouring book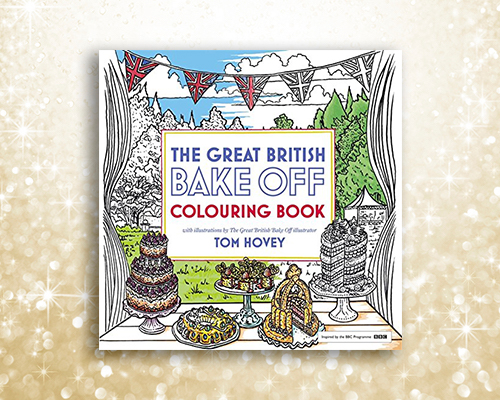 Great British Bake Off colouring book, Amazon, £4.99
It's been a rocky year for Great British Bake Off fans, what with the BBC losing the rights to host the show, causing all sorts of drama. This is the ideal gift for a traumatised Bake Off fan, who can calm their nerves with a bit of therapeutic colouring in.
Selfie phone clip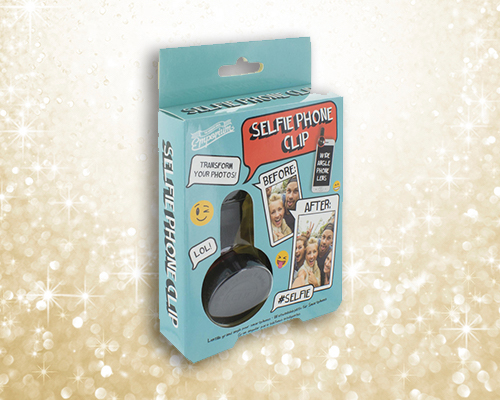 Selfie phone clip, IWOOT, £6.99
Forget the selfie stick, this year it's all about the selfie phone clip. Clip this bad boy on to the front camera on your phone to transform it into a wide-angled phone lens. It will also make your photos clearer. Result!
Never Have a Bad Day Ever Again book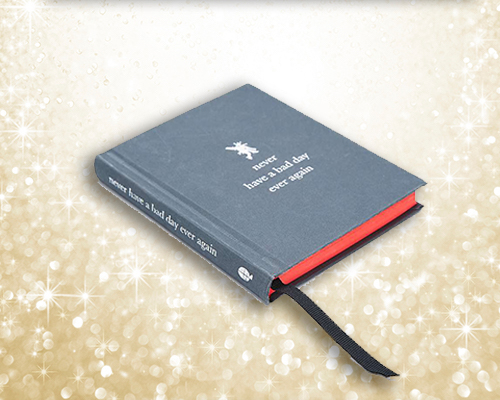 Never Have a Bad Day Ever Again book, Urban Outfitters, £5
If someone you know is prone to having a bad day then this is the gift for them. This book is an easy way to discover happiness through the hilarious - and a bit profane - advice.
How To Speak Emoji novelty book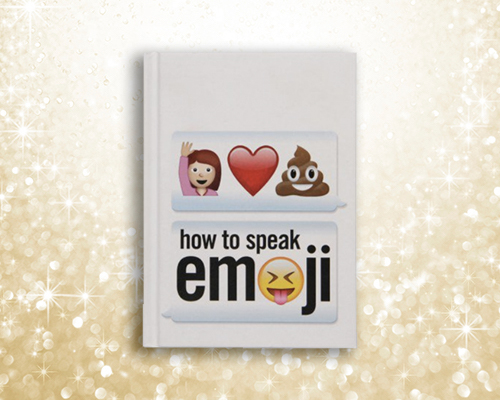 How to Speak Emoji novelty book, Paperchase, £9.99
Do you know someone who struggles to understand the hip and trendy world of emojis? Not sure of the differences between your aubergines and your peaches? Then this book will set the record straight and will have them talking the talk in no time.
Sticker Mug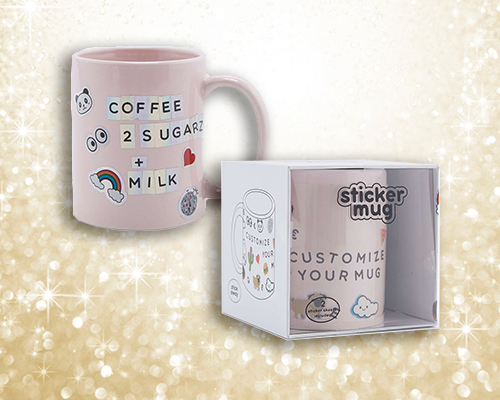 Sticker mug, Urban Outfitters, £6
For an avid tea drinker, this mug is the best way to express their feelings. They can personalise their morning tea or coffee with this fun set of reusable letter and symbol stickers.
Santa String Lights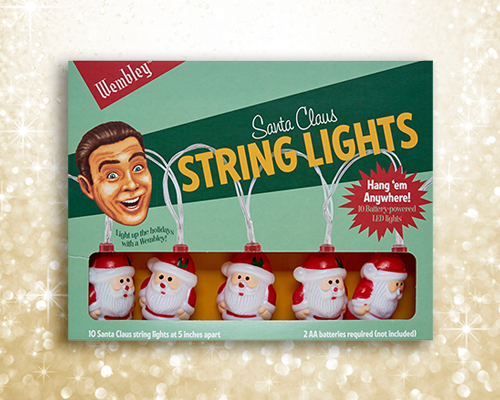 Santa String Lights, T.K. Maxx, £9.99
This is the perfect gift for that person who's been counting down the days until Christmas since last December.
Brief notes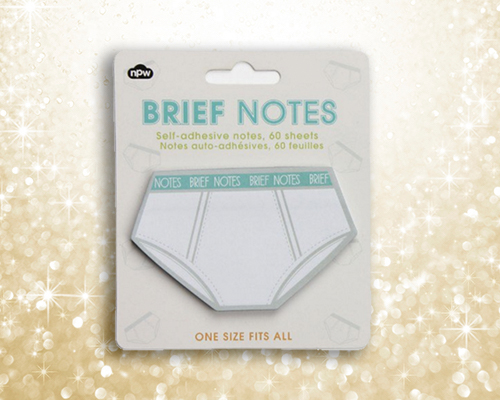 Brief notes, Paperchase, £3.50
For the person who is forever making notes. Leave these on their desk and just wait and see what the boss will say!