Sesame Street has created the world's first autism friendly theme park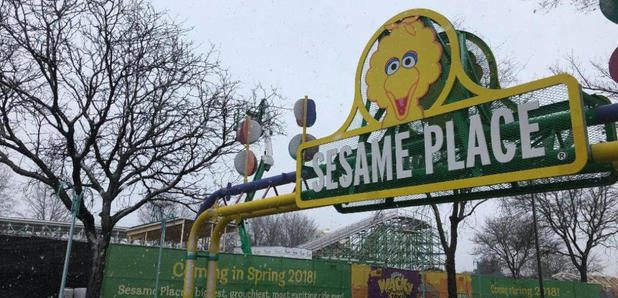 Holidays and attractions can be overwhelming for children with autism but Sesame Place is making trips for autistic children much more comfortable.
For parents of autistic children, going on holiday can be a bit more challenging.
Recently Paddy McGuinness - whose 4-year-old twins have autism - shared an inspirational post for other parents in the same situation about not giving up on holidays.
So parents of autistic children will no doubt be delighted to hear that an entire theme park has now opened which is totally autism friendly.
Sesame Place is the first theme park in the world to be designated as a Certified Autism Center! It's our goal to provide every family with an enjoyable and memorable visit: https://t.co/X7SYr0J77Z #WorldAutismAwarenessDay pic.twitter.com/mIKhcxRny3

— Sesame Place (@SesamePlace) April 2, 2018
Seasme Place is a Sesame Street theme park which has been around for 30 years but has now become a dedicated autism friendly attraction.
The theme park has worked alongside the International Board of Credentialing and Continuing Educational Standards to get its autism friendly status.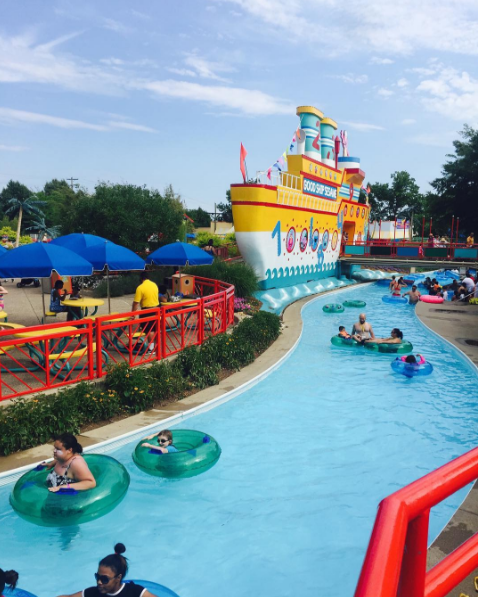 Park staff are fully trained in how to best communicate with guests and it has a Ride Accessibility Program and even some quiet rooms for overwhelmed children to take some time to have a rest from all the excitement.
It's only fitting that a Sesame Street themed attraction has become autism friendly after last year they unveiled a new character called Julia who is a Muppet living with autism.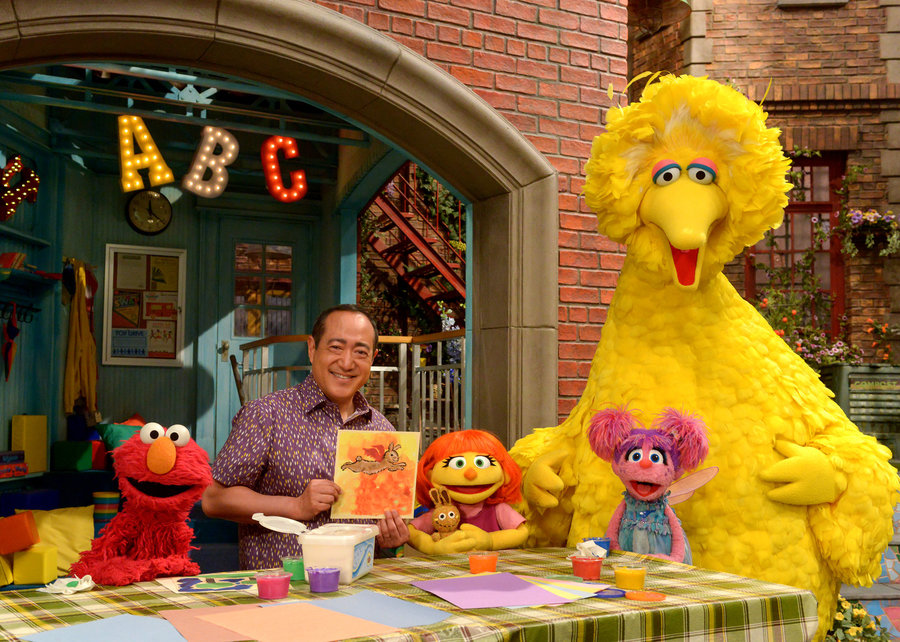 The theme park is located Langhorne, Pennsylvania in the US but this might make parents with autistic children rethink a flight to Disneyland and opt for a trip to PA instead.
Or even better, hopefully theme parks in the UK adopt this approach and make their attractions more accessible for families with autistic children.