Sex app Natural Cycles is now a recognised form of contraception
16 August 2018, 12:15 | Updated: 16 August 2018, 12:59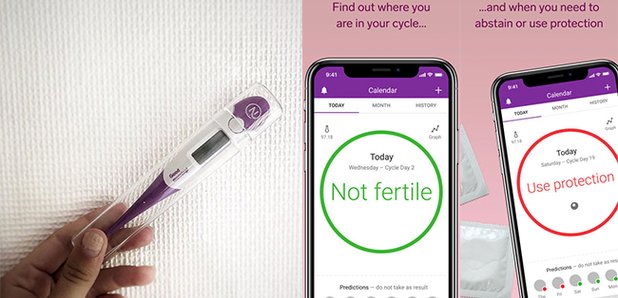 The contraceptive app has been approved by the USA's FDA as an approved method of birth control.
The USA's Food and Drug Administration have just approved app Natural Cycles for contraceptive use.
For years the main methods of birth control in the UK have been condoms, contraceptive pills, the coil and the implant, although there are others outlined on the NHS website.
In 2016 an app called Natural Cycles was launched to offer a new method of contraception which uses an "algorithm that accurately detects and predicts ovulation and fertility".
The app, which has a £60 annual subscription, is based on the notion that you can only fall pregnant on 1 to 6 days in a cycle and pin points these days by measuring body temperature taken with a special thermometer that is linked to the app.
It then uses this data to show users when they need to use a condom.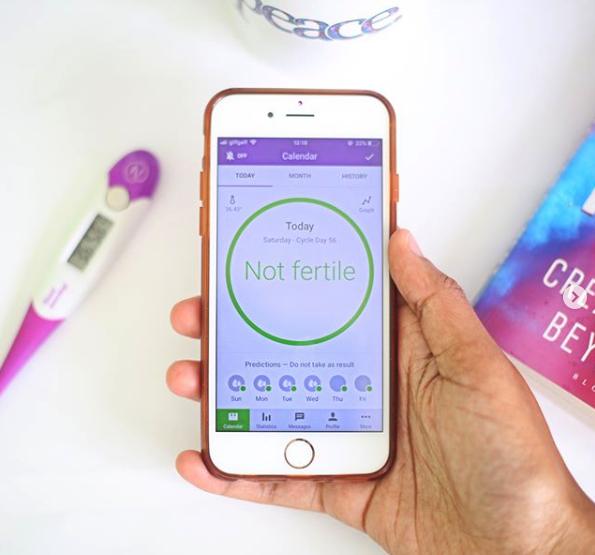 Instagram: eyedahfineme
While the temperature method has been used for years to help women figure out when they are most fertile while trying for children, the app uses it in reverse - highlighting when pregnancy is least likely.
No method of contraception is 100% effective and even though Natural Cycles give good indications of its effectiveness on their website compared to other methods, it's worth noting that it's heavily reliant on no human error and users having a regular sexual partner/pattern.
In the same way taking the contraceptive pill requires daily commitment, Natural Cycles users must ensure they take accurate temperature readings and input them every day to make it work; and even then, there's still a chance of falling pregnant.
Scores of women have claimed that they have fallen pregnant while using the app, with one anonymous woman telling The Guardian she was forced to abort a baby conceived four months in to using the system.
It's yet to be approved by any organisations in the UK and is not acknowledged as a method of contraception on the NHS website.
Would you use Natural Cycles?