Sexpert claims 'monogamy is unnatural'... what do YOU think?
10 July 2018, 16:51 | Updated: 12 July 2018, 13:59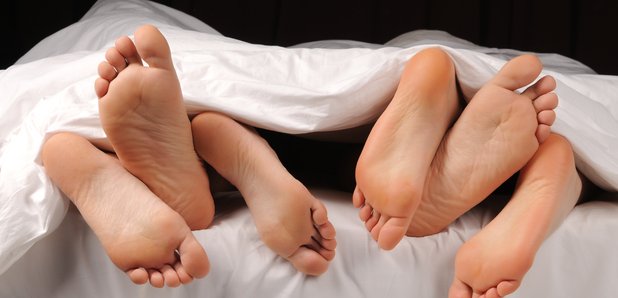 Nadia Bokody says that 'marriage is for idiots' and that people are doing a disservice to themselves only having sex with one person.
An Australian sexpert claims that having sex with just one partner "isn't natural", and people who get married are "idiots".
Nadia Bokody, 34, was married for several years but has now slammed wedded couples as "fools".
She put: "If you're an educated adult who has willingly chosen to enter into a lifelong union, you Sir, are a fool.
"Marriage is for idiots.
"I'm going to go a step further, by stating what many of us have contemplated but avoided voicing for fear of judgement: it's not natural to have sex with the same person over and over again."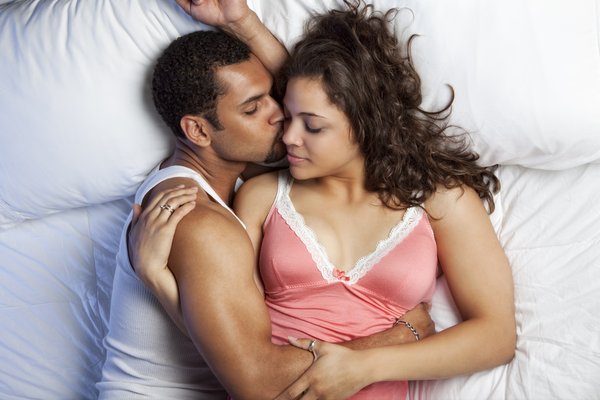 Writing for She Said, Nadia added: "Studies show over one third of marriages are affected by infidelity, and one in five of us are cheating on our current partners, like, literally right now.
"It's simply that fidelity, at least not the kind that lasts decades, isn't in our DNA."
Nadia - who reveals she has been "married and divorced all barely before hitting 30" - went on to suggest that many couples proceed with getting married as a distraction from their sexual frustrations, only for reality to hit them once the wedding buzz disappears.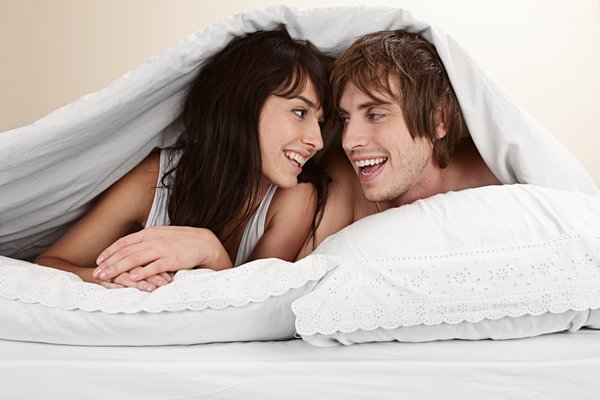 Criticising the idea of modern marriage, Nadia continued in her blogpost: "The institution of marriage doesn't even align with our modern values...
"Have you ever truly sat and listened to traditional marriage vows? A priest, likely of a church you barely even attend, tells you to repeat after him, "I---, take thee, ---, to be my wedded husband/wife, to have and to hold, from this day forward."
Nadia vented: "Read that again. "To have and to hold." The very idea that any one of us should be able to possess another person is archaic nonsense.
"It's where ideas like a man being able to have constant access to his female partner for sex, or decide what she's allowed to wear when she leaves the house, come from."