Shoppers Are Going CRAZY Over Aldi's WINE-Filled Advent Calendar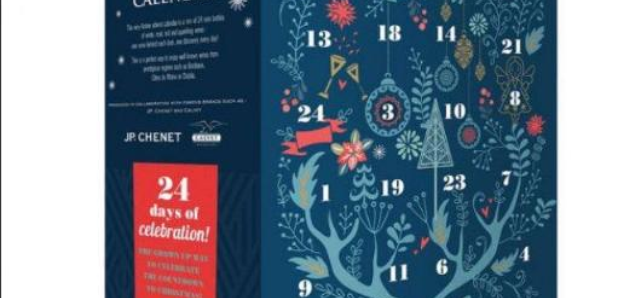 ...and it's only £2 a (Mini) bottle!
FINALLY, an advent calendar for the adults. We'll drink to that!
Despite it only being September, Aldi have definitely put customers in the festive mood with the launch of their new WINE-filled advent calendar.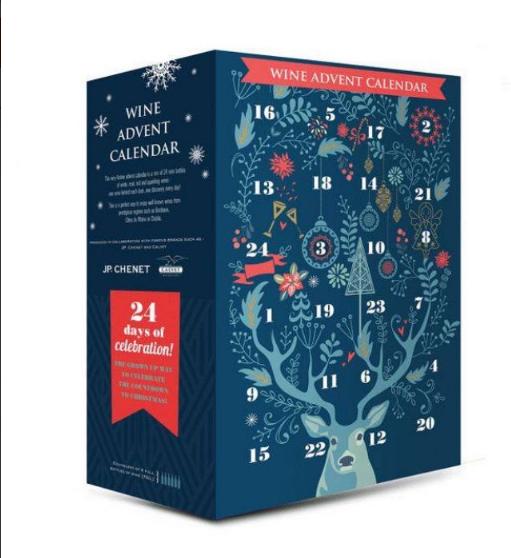 Wine + Christmas countdown = Genius!
The 24-door Christmas box is not only designed like a posh version of our childhood festive pastime (without the chocolates), but is also large in size to fit in 200ml bottles behind each window for a guaranteed boozy Christmas.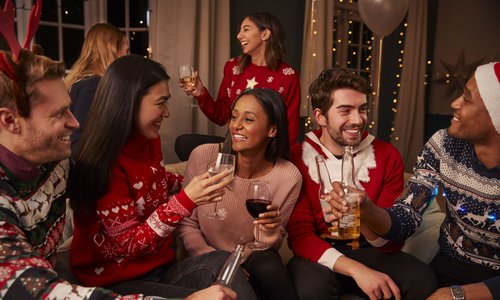 And the fun doesn't stop there.
Priced at £49 per Wine Advent Calendar, each mini bottle works out at £2 per glass. Not bad right?
According to reports, Aldi have collaborated with such as JP Chenet and Calvet, with all the wines coming from France minus the sparkling which hails from Italy and Spain.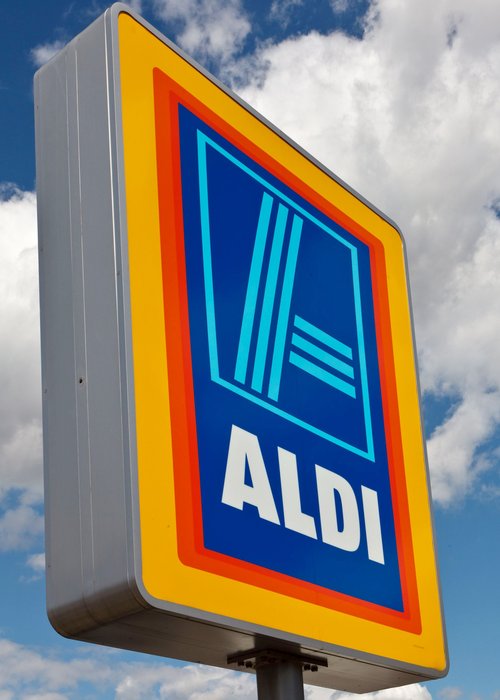 With the boozy Christmas countdown calendar set to hit stores on November 14th, Shoppers are already brimming with excitement about the Wine Advent Calendar.
Aldi are releasing a wine advent calendar for £50. Well my plan of not going into my overdraft has gone out the window- I'll take 30

— Luke Chorley (@l_chorley) September 16, 2017
Aldi's coming out with a wine Advent calendar and I just pray to God the stores by me stock it

— KD (@Kdobz1) September 16, 2017
i want a Aldi wine advent calendar

— mark evans (@Marke09Mark) July 7, 2017
@AldiUK already won Xmas https://t.co/kgPu2nwDoL

— Steve Porter (@SteveDPorter) September 16, 2017
Aldi is coming with a wine advent calendar Instead of chocolat for christmas. So cool!! #aldi #supermarket #adventcalendar #wine #bottles

— Natasja Less (@NatasjaLess) September 15, 2017
aldi's is doing a wine advent calendar this year, that sounds like my kind of christmas countdown

— becca (@rebeccakennnedy) September 15, 2017
After hearing that Aldi are releasing a wine advent calendar I suddenly need it to be Christmas

— lydia (@lydxia) September 15, 2017
Looks like a very merry Christmas then.
Don't forget to drink Safely this Christmas, check out the Alcohol Limits and Units Guidelines HERE.