Shoppers are bypassing 5p carrier bag charge by taking their groceries home in supermarket BASKETS
7 September 2018, 11:01 | Updated: 7 September 2018, 11:55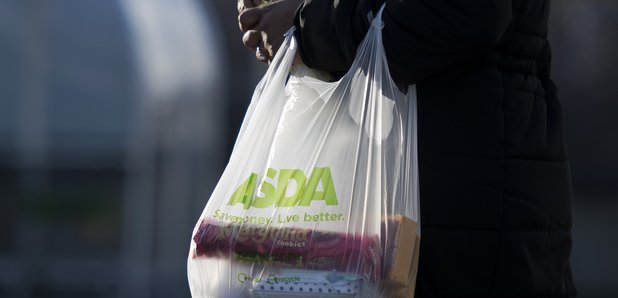 Thrifty ASDA shoppers are trying to avoid the carrier bag charge with extreme measures.
Asda customers have started taking their groceries home in the supermarket's shopping baskets after it started charging 9p for a carrier bag.
Despite the incentive meaning well and encouraging the reuse of plastic carrier bags, customers have tried to get around it by taking their groceries home in the baskets.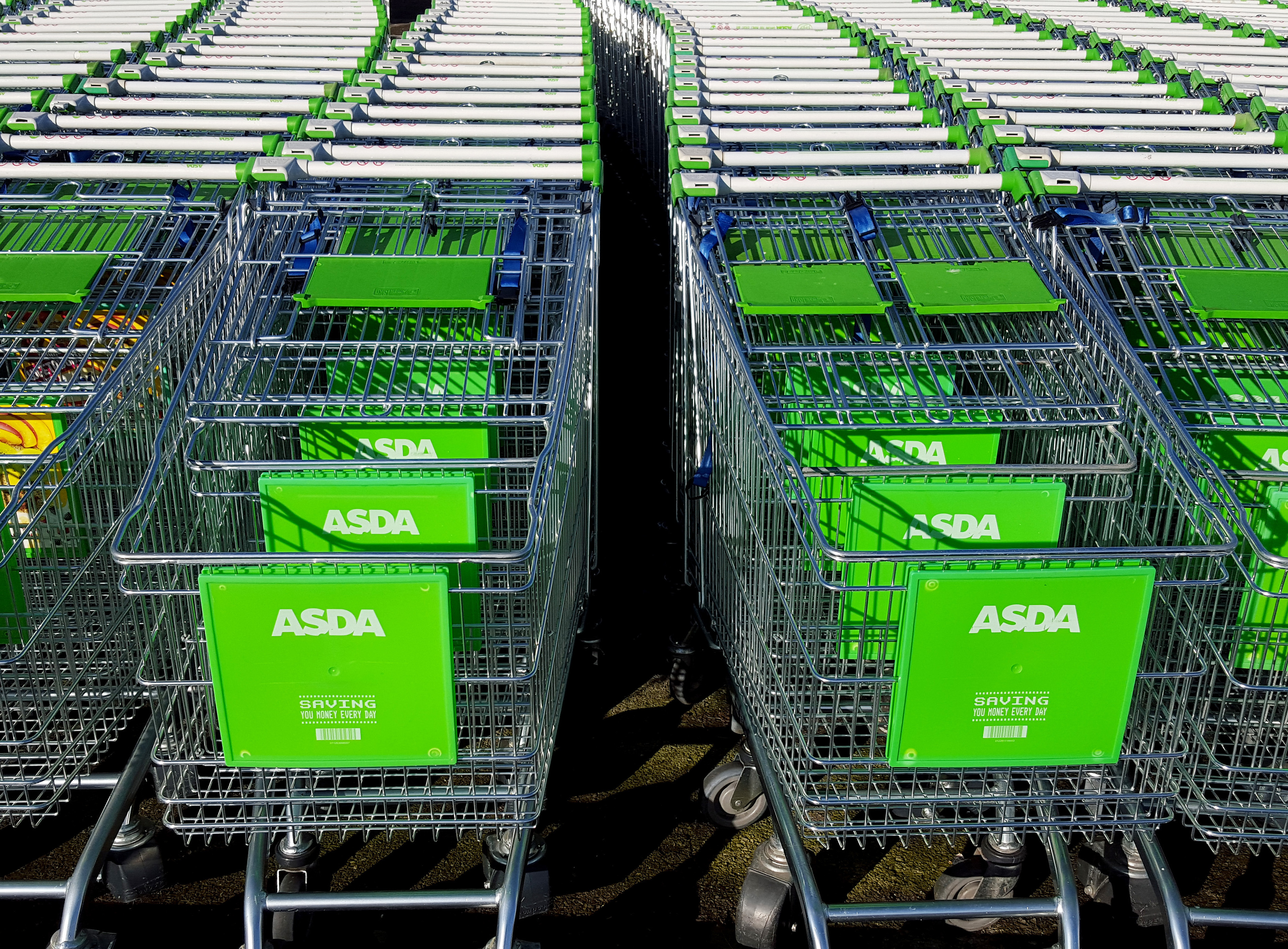 The BBC reported that an Asda in Cambridge only has around 40 baskets left for customers to use in store and they are currently waiting for 100 more to arrive.
Back in 2015 the government enforced a minimum 5p bag charge to shops handing out carrier bags to customers and in subsequent years the use of plastic bags has significantly dropped.
According to the Department for Environment, Food and Rural Affairs the 7 main retailers, (Asda, Mark's and Spencer, Tesco, Sainsbury's, Morrisons, The Cooperative Group and Waitrose) issued 83% fewer bags -over 6 billion bags fewer - in 2016 and 2017.
So far, the Cambridge branch of Asda is the only one to have reported a theft in baskets to try and skirt the carrier bag charges.