Boxing Day Sales 2015: Opening Hours And All The Best Deals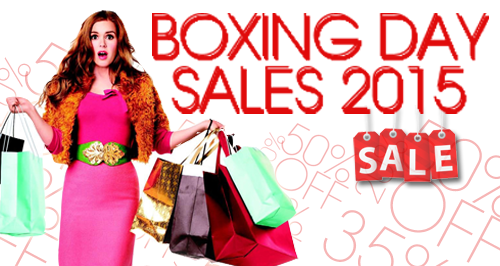 Are you ready for this year's Boxing day sales? We've rounded up the best deals and discounts for Boxing day 2015 and January 2016...
What is Boxing day?
In case you've been living under a rock or you're just too embarrassed to ask after all these years why the 26th of December is called 'Boxing day', it's a holiday traditionally celebrated the day after Christmas Day when servants and tradesmen would receive gifts, known as a 'Christmas box', from their bosses or employers, because these working class people would usually be working on Christmas Day.
But more recently Boxing day has become a day for sales shopping as retailers knock prices across their stock leftover from the Christmas gift-buying period.
When do the shops open?
Traditionally, the Boxing Day sales have been a strictly 26th December affair - with retailers closing early on Christmas Eve to prepare for the clear out. But, in recent years it has become more of a week-long event, with many stores kicking off their sales in mid-December - with a few bigger surprises up their sleeves on the 26th.
Amazon is your safest bet for picking up a Boxing Day sales bargain and the big deals will start going live at 4pm on Christmas day, but the online retail giant will kick off some discounts even earlier, running them until 31st December.
Currys PC World will offer their Boxing Day deals from 7pm on Christmas Eve, with reductions on all of your favourite electronic items and appliances.
Next will welcome shoppers at 6am on the 26th December with at least 50% off of EVERYTHING!
Last year, Harrods rolled out a red carpet at 8.30am and entertained its queuing customers with mince pies and hot chocolate. This year, Harrods in Knightsbridge is partnering with Elf the Musical and wlil feature a cast performance before doors open. Here's hoping they provide snacks from the four main food groups: candy, candy canes, candy corns and syrup...
What are the best deals?
It's been confirmed that Amazon will be dropping prices on LOADS of items until New Year's Eve! Check out their offerings HERE!
Next are slashing their prices by at least 50% off on selected items both online and in store. Find all of their early deals HERE!
The Heart Beauty Essentials Box will be reduced by 50% so you'll get £70 worth of beauty products for £8.99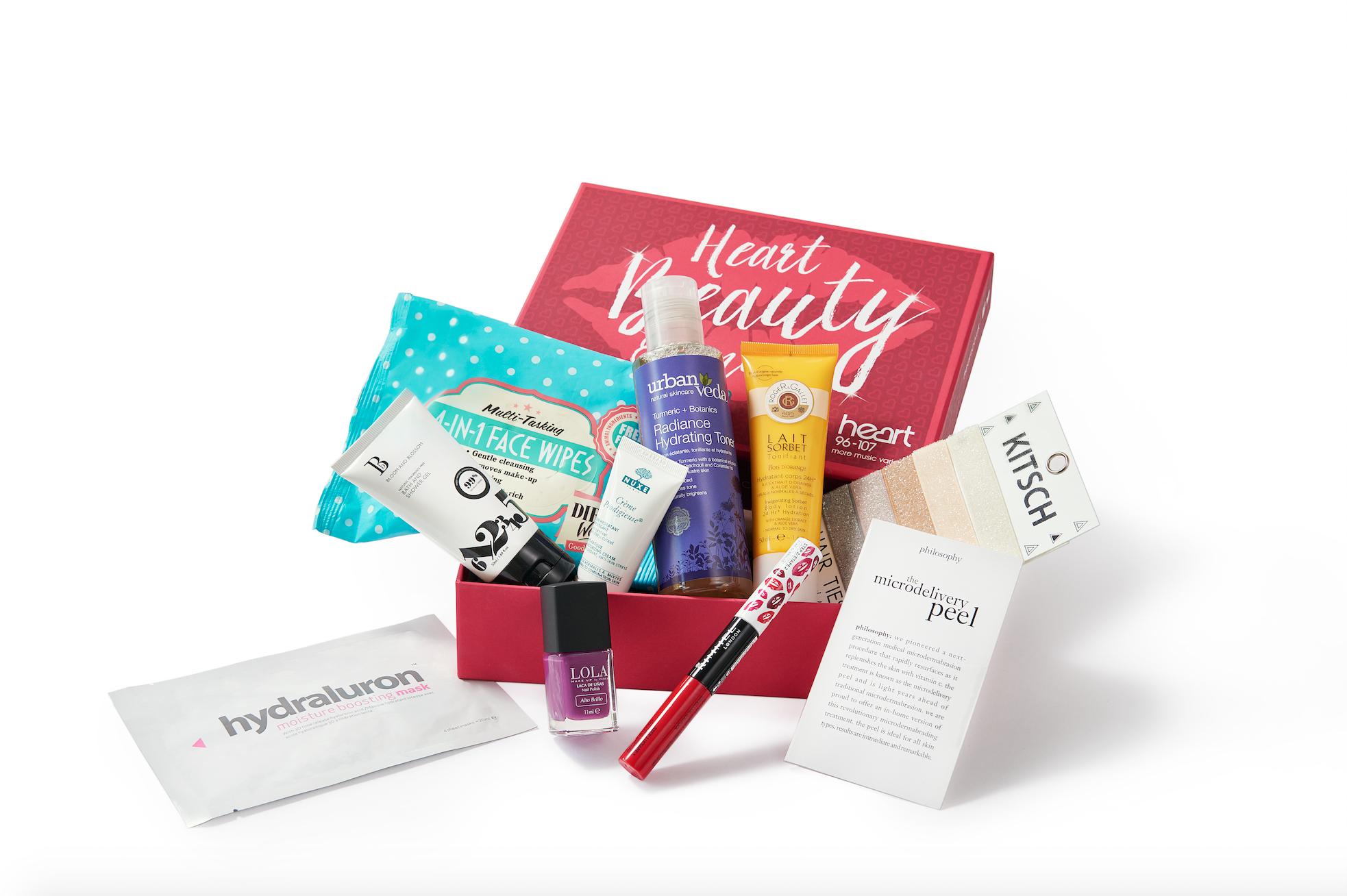 JuJu Footwear are reducing their boots by 50%!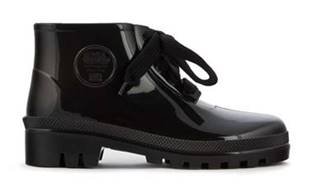 These Millar Boots were £40, NOW £20
CAT have up to 30% off selected style boots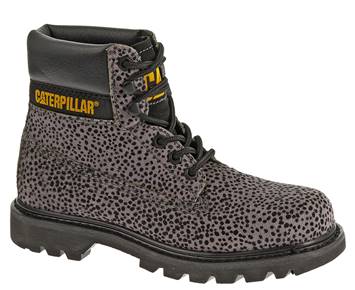 These Colorado Boots, were £109.99, NOW £76.00
Celeb favourite, Stance Tunnel Vision have reduced their socks on ASOS for Boxing Day...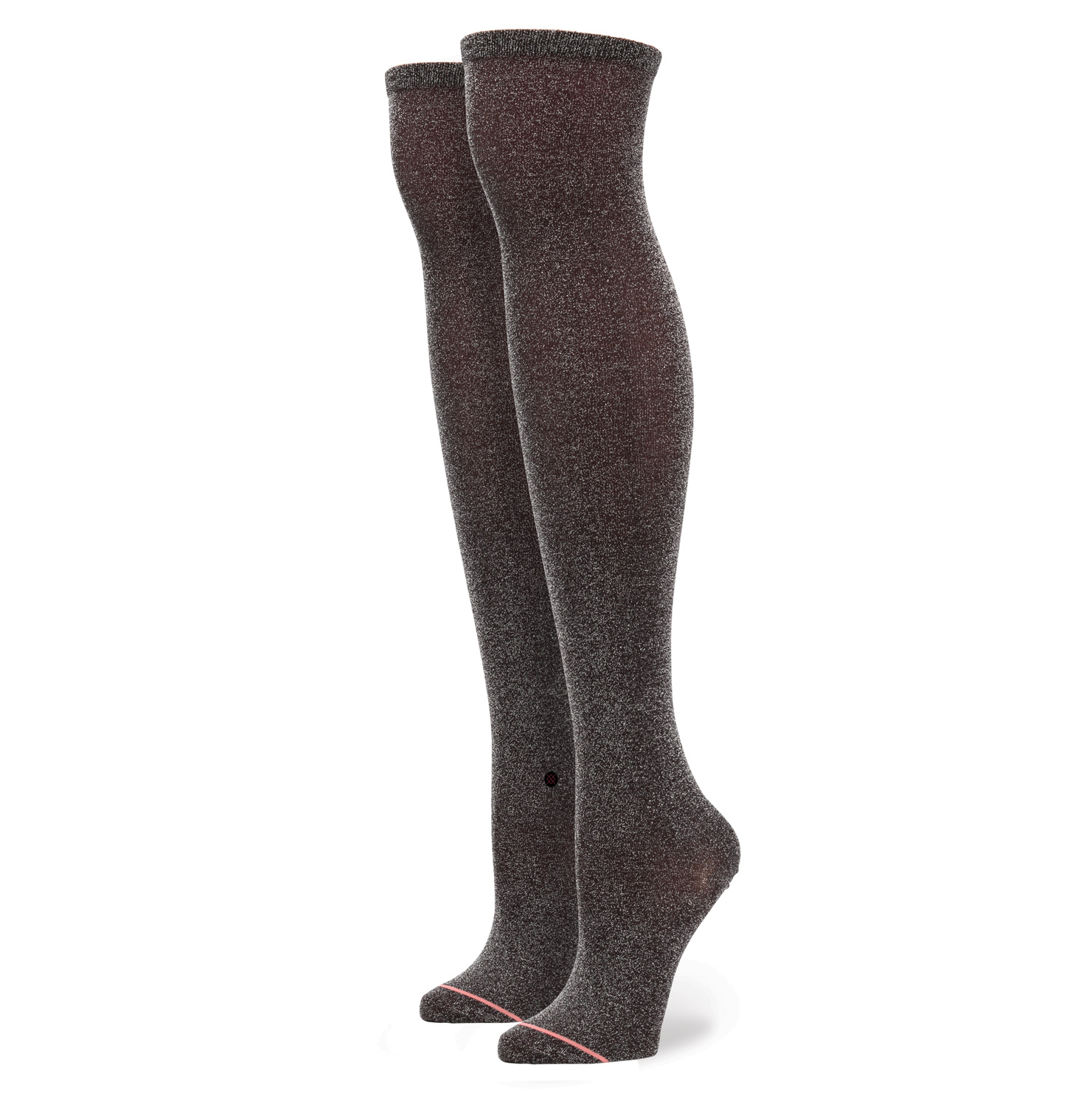 These Stance Tunnel Vision Sparkle Over The Knee Socks, were £16.99, NOW £11.50
Sunglasses Shop have up to 60% off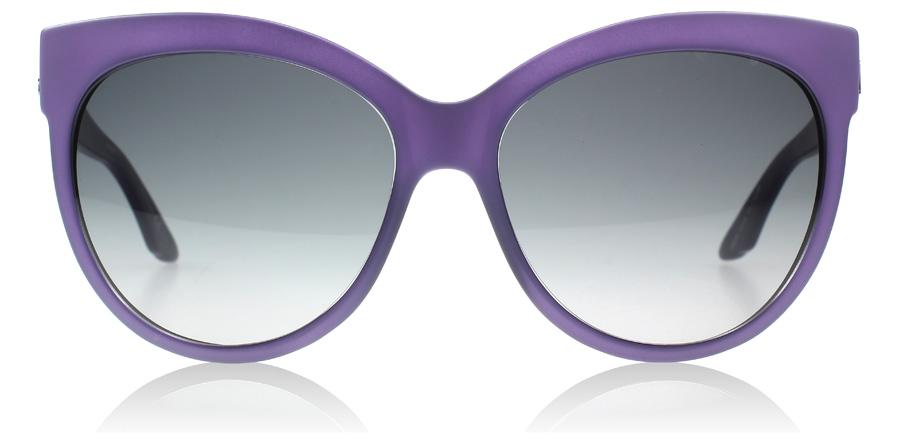 These DIOR Sunglasses were £170 NOW £75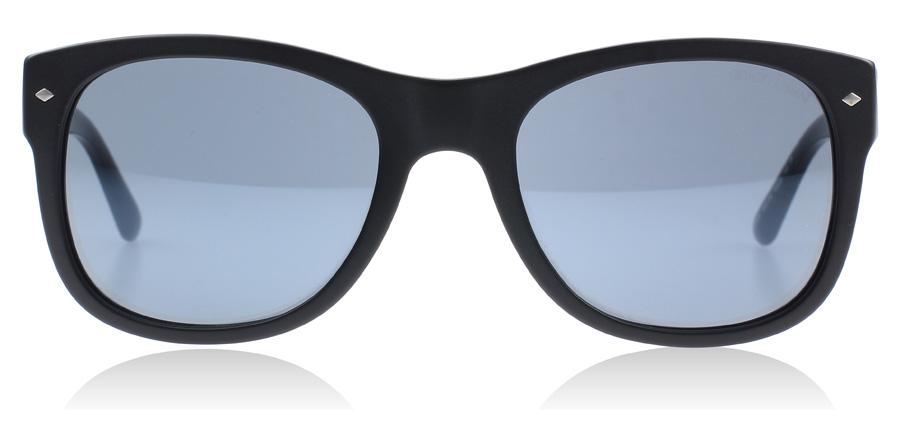 These GIORGIO ARMANI Sunglasses were £212 NOW £102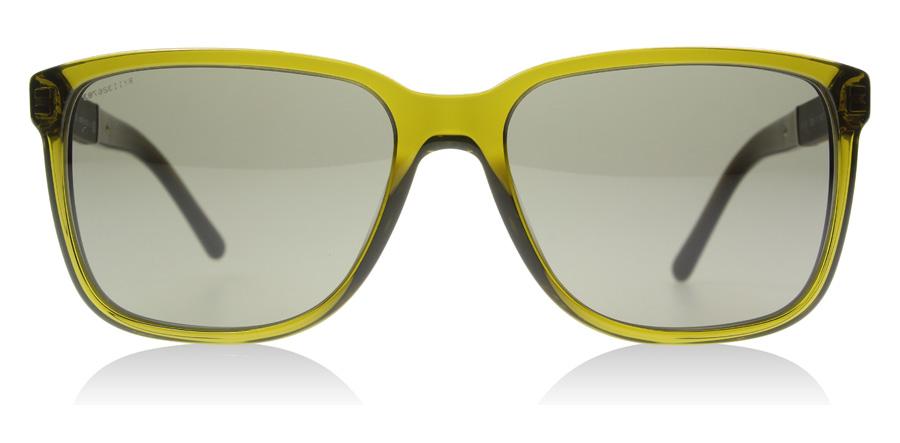 These BURBERRY Sunglasses were £187 NOW £84
The Fragrance Shop are starting their deals from midnight on 24th December

Calvin Klein Encounter 50ml – NOW £18, Save £20
Ghost Deep Night 50ml – NOW £20, Save £13.90
Hugo Boss BOSS Bottled Night 200ml – NOW £48, Save £28
Hugo Boss BOSS Bottled Sport 100ml – NOW £36, Save £22
Hugo Boss Orange Man 100ml – NOW £37, Save £18
Karl Lagerfeld Woman 85ml – NOW £18, Save £47
Jean Paul Gaultier Le Male 75ml – NOW £33, Save £8
Marc Jacobs Daisy 100ml – NOW £64, Save £8
We'll be updating this post regularly with the best Boxing Day sales, with more deals to come from the likes of Argos, Boots, M&S and Currys & PC World...