Should 'wedding leave' be introduced in the UK?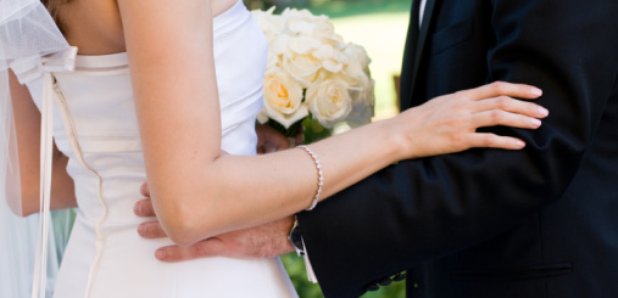 In Europe some countries already offer their workers time off to get married - with Spanish newlyweds getting FIFTEEN days.
Preparing to get married is as time consuming as it is expensive.
A bride, for example, will likely use up most or even all of her annual leave for dress fittings, her hen party, the actual wedding day as well as the honeymoon.
It's a balancing act that is hard to pull off all couples that are getting hitched, and many would love the luxury of 'wedding leave'.
This concept is already in place in some European countries, and allows married couples-to-be time outside of their annual leave to tie the knot.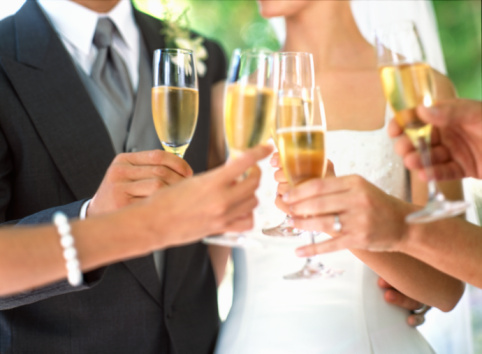 Do you think 'wedding leave' is a good idea?
Spanish workers are entitled to 15 paid calendar days off for their wedding, in France you get four days off for your own wedding and one when your children get married and Malta give you time off too.
It seems like the UK are a bit behind with wedding leave and as good as we get at the moment is at least 28 days annual leave from our employer which includes bank holidays.
But some companies are starting to introduce the concept as a work perk in the UK, although it is still a rare thing.
What do you think?