Does having a similar texting style make for a happy relationship?
13 August 2018, 15:53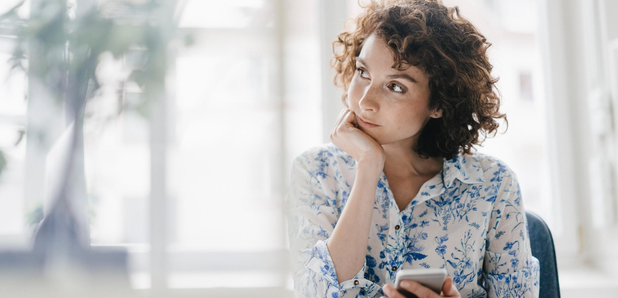 Boffins claim how you write messages could be the secret to a closer bond.
For many of us text messaging is one of our main forms of communication.
In this increasingly busy world, sometimes the only way to stay in touch with our nearest and dearest is to type out messages instead of having phone calls.
And the way we interact during digital communication has the potential to strengthen our relationships.
Dr Leora Trub, a psychology professor at Pace University in New York, recently presented the results of a study she'd led into people's texting habits, focused primarily on relationships.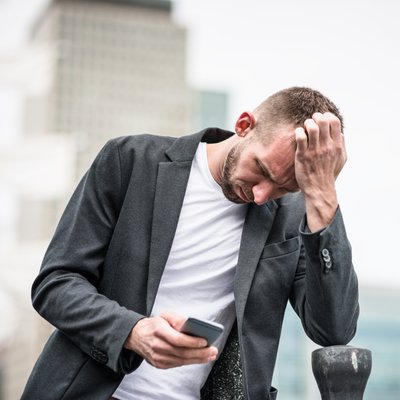 Some people have difficulty if their partner doesn't have the same text style
Researchers at the university surveyed 205 people aged 18 to 29 about their texting habits and one of the most interesting aspects of their findings was that those who felt they had a similar texting style to the partner were more satisfied with their relationship.
"How couples texted was more important to the satisfaction of the relationship than how frequently they texted," she said.
This makes perfect sense as many relationships are based around having a connection through similarity, whether it's a hobby, political views, sporting allegiances or musical leanings.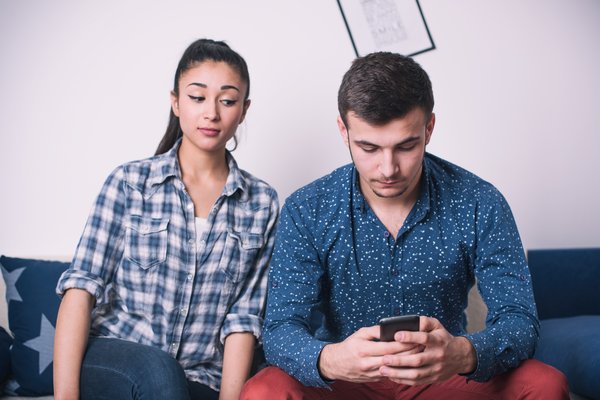 Trust can also be an issue with text messages and mobile phones
Some people find it difficult to deal with someone who only uses text speak and emojis, for example, or vice versa. A disconnect in this form of communication can put people off each other or cause disharmony.
However, there are plenty of couples who take text messaging with a pinch of salt and tolerate a partner who has a different texting style to them, placing more value on real life, face-to-face communication.
Leora Trub has been studying digital communication for several years now, with research into the connections between psychological attachment, trust, childhood issues, sexting and how people can become addicted to their phones.
As many of us know, mobile phones can cause untold issues - from insecurity about who your partner is communicating with, to the frustration that can arise from someone not replying, especially if they appear to have 'read' the message.
In the digital age romantic relationships, friendships and family ties have all taken on a new dimension thanks to the proliferation of mobile phones and, of course, the internet and social media.
It's important to remember that people can often adopt different personas when using their phones or social media accounts and that the most authentic form of communication is still face-to-face.