8 Simple Household Inventions That Will Change Your Life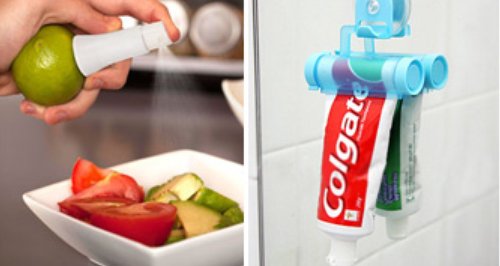 Sometimes it's the simplest ideas which really make the difference. From a toothpaste tube squeezer to pizza scissors, you NEED these inventions in your life...
They may not look like much but these simple household inventions are going to make the world of difference to your home.
No more losing your keys at the most inconvenient moment or struggling to separate an egg yolk, we've found eight amazing household inventions that are going to rock your world.
1. Toothpaste Tube Squeezer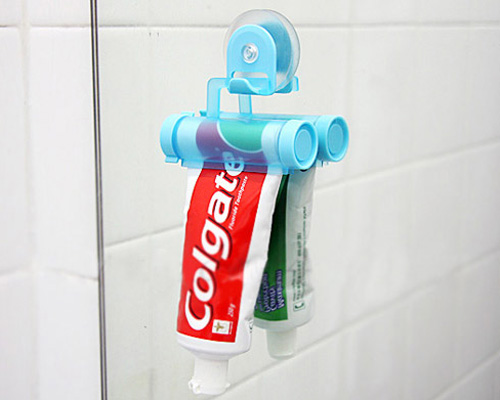 Hate struggling to squeeze the last little bit of toothpaste out of the tube first thing in the morning? A toothpaste squeeze holder will solve this problem in no time. Just attach the end of your toothpaste to the holder, hang it somewhere convenient and roll up as needed. Simples!
2. Spaghetti Measuring Tool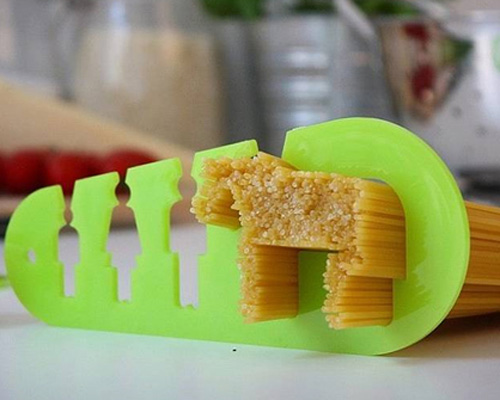 Guessing the right amount of pasta you need to feed a certain number of people is one of the world's most difficult questions. Have no fear though because all you need is this cool spaghetti measuring tool, which has cut outs the correct size for the amount of pasta you'll need. In case you're wondering... the horse cut out is for four people.
3. Citrus Spritzer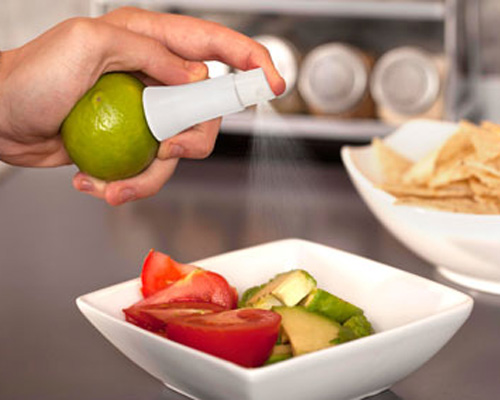 Throw out your old fruit squeezer and get a spritzer instead. Rather than cutting and squeezing, all you have to do is push the spritzer into your lemon/lime/orange and spray it onto your food. Genius!
4. Pizza Scissors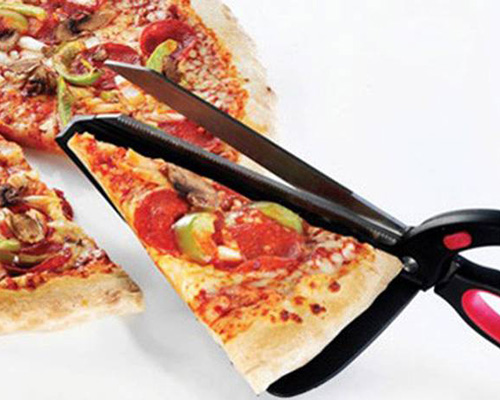 You might not think that your pizza cutter needs replacing but after you try pizza scissors we guarantee you'll never go back. Cut a perfect slice of pizza with these easy to hold scissors and serve without fear of dropping your dinner. Yummy.
5. Lego Key Holder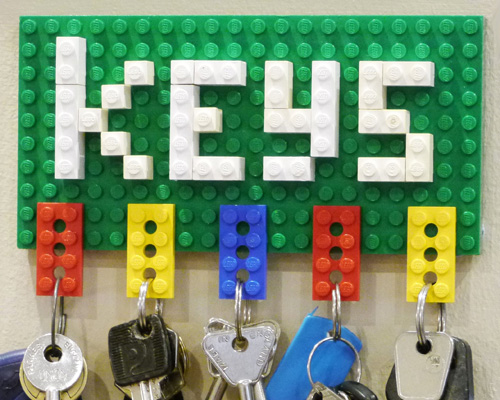 Why is it that your keys always seem to go missing when you're late? If you're sick of spending precious minutes frantically searching the house for your keys, then get a Lego key holder. Just snap your keys onto the holder the moment you walk through the door and you'll never lose them again.
6. Mirror Wiper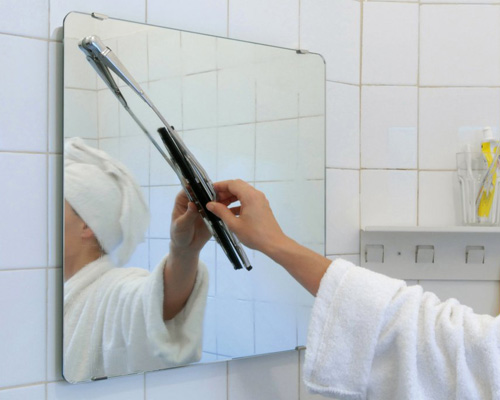 Stop leaving streaks all over your bathroom mirror when you step out of the shower with a mirror wiper. One or two swishes and you're done.
7. Onion Holder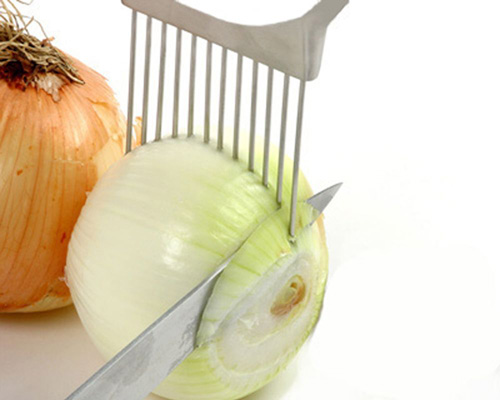 Chopping the perfect onion can be a nightmare. Stop struggling and invest in a onion holder. Just spike your onion and slide the knife through the gaps. Your cooking will never be the same again!
8. Yolkfish Egg Separator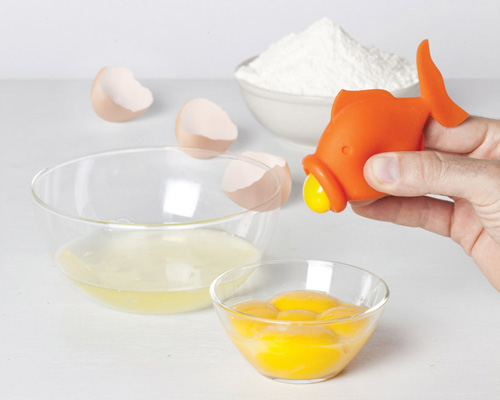 Some people have a gift for separating egg yolks but if you're not one of them, you need this yolkfish egg separator. Just crack your eggs into a bowl and then use the separator suck up the yolks and deposit them in a separate container. Sorted.
M&S have been working on some great innovations on school uniforms to make your life easier.