Sir Chris Hoy's Top 5 Favourite Olympic Moments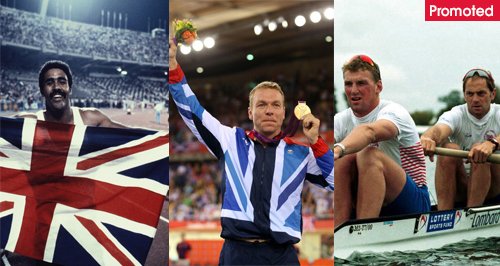 The seven-time Olympic medallist talks rip-roaringly great moments from the Olympic Games. Hint: They all involve epic Team GB stars!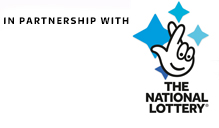 Who better to get the lowdown on stellar Olympic moments from that an ACTUAL multiple gold medal-winning Olympian?!
We caught up with cycling legend and VIP, Sir Chris Hoy, to discover his top five most spectacular Olympic moments ahead of the 2016 Games in Rio de Janeiro...
Feeling inspired by Chris Boardman - Barcelona Olympic Games 1992
Sir Chris says: "The Barcelona Games in 1992 was probably the first time I took an interest in the Olympics. I was aware of it when I was younger, but when I reached 16 I thought maybe one day this is something I could do. This was when Chris Boardman won his gold medal - Britain's first cycling medal in 72 years. This inspired me massively!"
This was also the year Sally Gunnell won the gold medal in the 400 m hurdles!
Cheering on Steve Redgrave, Matt Pinsent and the Coxless Four - Sydney Olympic Games 2000
It's impossible not to be inspired by Sir Steve Redgrave, who competed at five consecutive Olympic Games (and won gold medals at every one!) from 1984 to 2000. Sir Chris says he was most enthralled during the Sydney Games in 2000, when Sir Steve, Sir Matt Pinsent, James Cracknell and Tim Foster competed in the Coxless Four and won gold by 0.3 of a second!
Linford Christie smashes the 100m - Barcelona Olympic Games 1992
Sir Chris describes it as "the pinnacle of the Olympic Games to see a Brit win", and was there anything better than watching Linford Christie win gold in 2002? The brilliant sprinter absolutely nailed his dash and sailed across the finish line, with Sir Chris describing the moment as simply "amazing". See the whole thing unfold below...
Daley Thompson breaks records in the Decathlon - Moscow Olympic Games 1980 and the Los Angeles Olympic Games 1984
Some of Sir Chris' best Olympic moments centre on Daley Thompson, who won the decathlon gold medal at the Olympic Games in 1980 and 1984. He also broke the world record for the event not once, not twice, but FOUR TIMES!
Sir Chris wins in Athens...and Beijing...and London!
Sir Chris' best Olympic moments wouldn't be complete without his own incredible success story. "All my Olympic moments are great, literally every memory from the Olympic Games is something I cherish. I honestly didn't think anything could eclipse my first gold medal in Athens, this was the one where I thought nothing could ever quite match the moment that I became Olympic champion for the first time.
"This was until London, which was beyond what any of us expected. It was a special time and to finish my career and go out with that incredible atmosphere, stand on the podium and see the crowd, my family, my teammates, that was a very emotional time."
Ahhh, what an incredible moment that must have been?!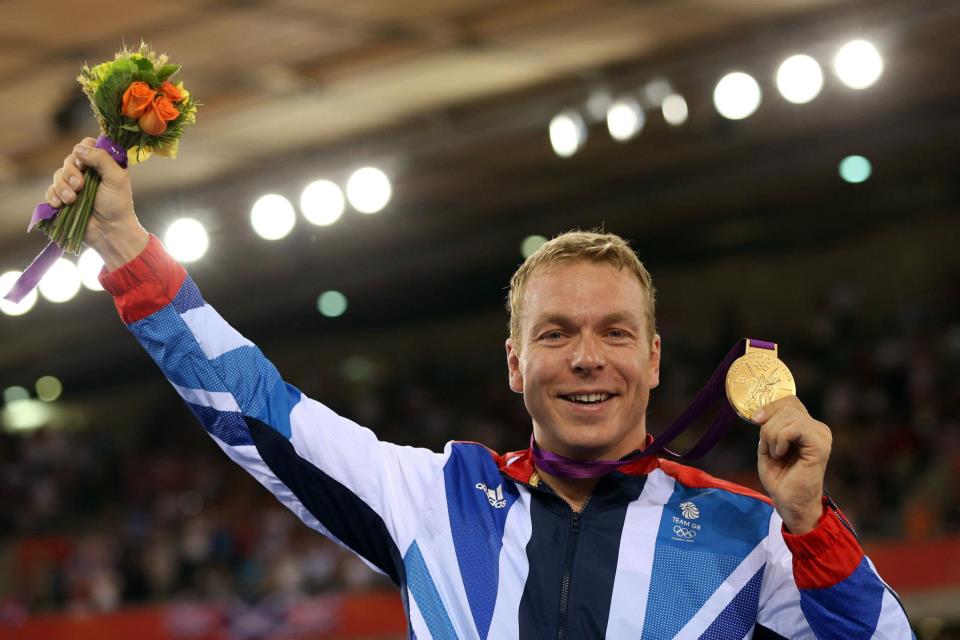 What are your top Olympic moments? Let us know below...