Size 22 Model Shares Photos Exposing How Plus Size Bodies Are Edited
31 October 2017, 11:56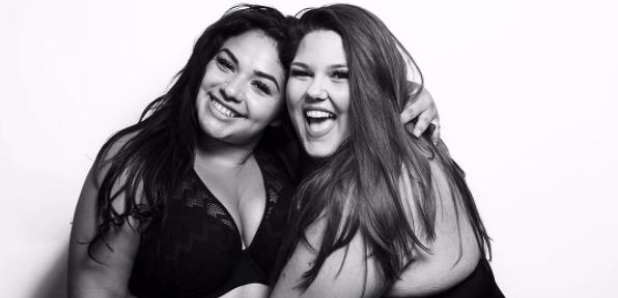 Callie Thorpe revealed the extent that some people will photoshop plus sized bodies.
Callie Thorpe, 24, is a plus sized model from Wales and has recently revealed how far photographers and editors will go to Photoshop plus sized bodies.
She posted a black and white photo of her and fellow plus sized model Diana Sirokai in Instagram both before and after editing to expose what things really look like behind the scenes.
This brave move was praised by her 160,000 follows after she uploaded the before and after snaps with the following caption.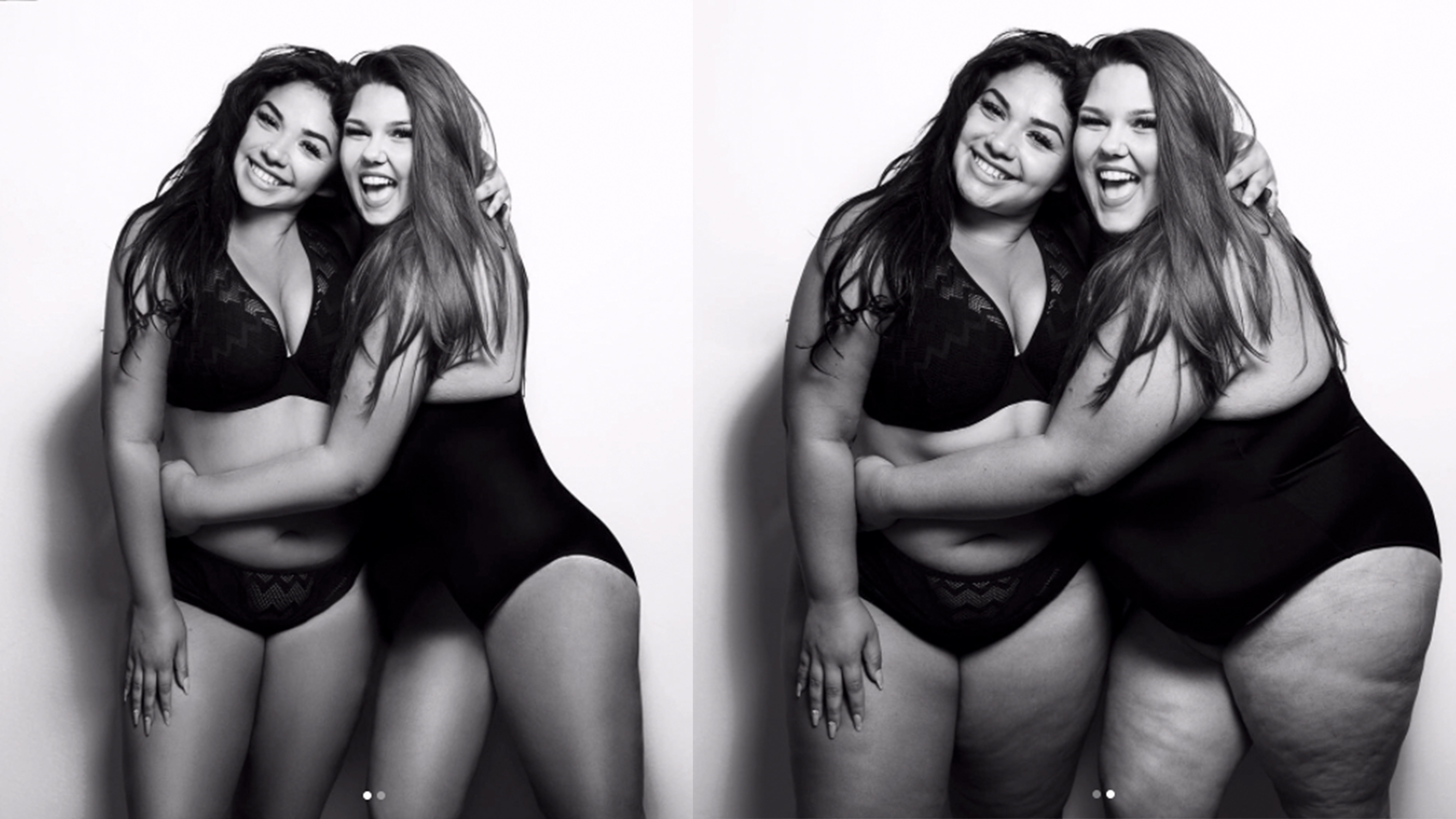 Left: The edited photo Right: The original photo | Picture: Instagram
"It's no wonder women are laden with insecurities. For years we have been subjected to perfect airbrushed and often altered images across the media. Whilst photoshop has its place and need in some parts of industries this is the extreme when it comes to editing, it just goes to show how much we can really alter ourselves."
"I think @dianasirokai and I look perfect just as we are, two friends smiling for a photo. We want to show women that it's okay to look 'normal' to have cellulite, stretch marks and tummies that aren't flat and toned. Be happy with who you are and the skin you are in.
Thank you to @photo_karizza for creating these for us!"
It's worth pointing out that these photos were planned to prove a point and not part of a real editorial campaign, but as someone who knows the industry well Callie admirably wanted to make people aware that this is the reality of what they see online and in magazines.
Diana, who is a size 16 model that has appeared in campaigns for the likes of Curvy Kate and Scantily also shared the image on her Instagram and said:
"The purpose of this was to show you all how magazines and the media takes editing to a different level. Models and celebrities do not even look like theirselves. We live in such a fake world its time to bring real back. Own who you are and slay!"