Skeletal Husky looks unrecognisable 10-months after pet lover rescues him
12 May 2018, 13:14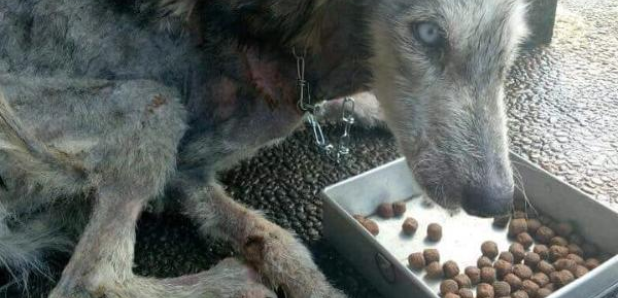 Rico Soegiarto nursed her back to health and now the pup looks totally different.
Pet lovers you may need some tissues for this one, it's about to get emosh.
An abandoned Husky in Bali on the verge of death has gone viral for it's overwhelming transformation back to health, thanks to her admirable rescuer.
Rico Soegiarto is the ultimate samaritan that found the skeletal dog Hope in the streets of Denpasar in Bali, and committed himself to changing the pups life forever.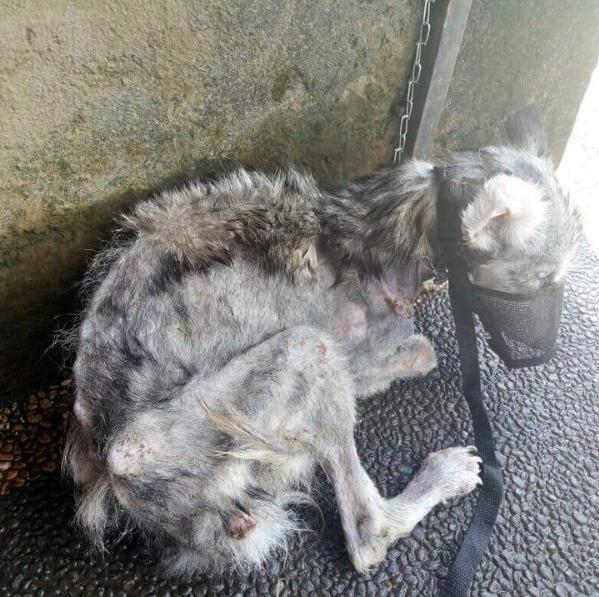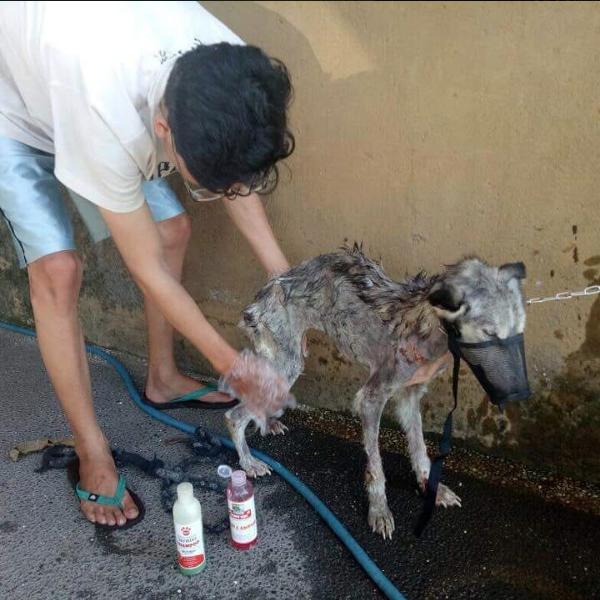 When Rico discovered Hope, the Husky was covered in bald spots and sores and was so thin that her bones were showing through her severely damaged fur.
On discovering the pup he told Bored Panda, "I don't know what was special about her.
"Its about heart and feeling. I found her when I was on the way back home from work, she was in the middle of the street.
Hope was so malnutritioned that the 26-year-old rescuer couldn't even tell whether she was a boy or a girl at first.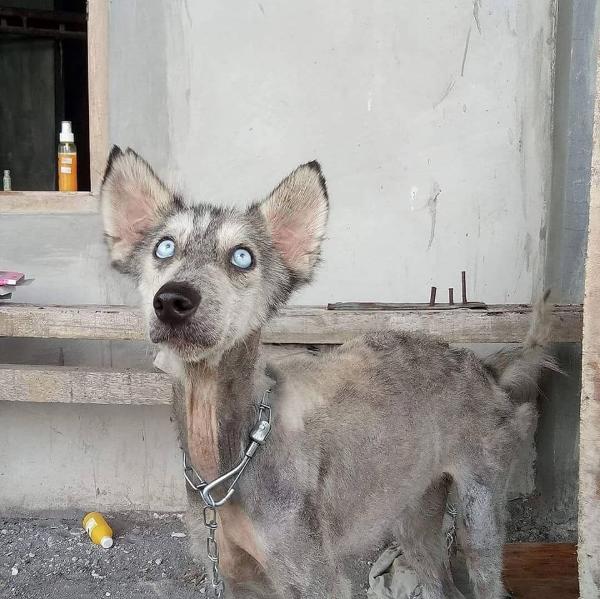 But after much grooming, visits to the vets, and plenty of food, Rico carefully nursed the dying dog back to health.
Ten months later and the Husky looks astonishingly different as Rico shared a series of pictures of transformation pictures on Facebook.
The pet hero wrote, "Do you remember the dog that i found 10 months ago? Swipe left to see the changes".
Speaking on her miraculous recovery, Rico said, "She loves getting petted and eats plenty of cookies!
"And she is so sociable that she worries me sometimes. There are many thieves in Bali."
Rico gave her the name Hope after the pup survived her terrible ordeal and came out happy and healthy on the other side.
We told you that you would cry *sniff*.