Slimming World members outraged after Muller Lights are made 1 Syn
18 September 2018, 11:29 | Updated: 18 September 2018, 13:09
The popular yoghurt pots have always been 'syn-free' - until now.
Slimming World members have been left fuming after Muller Light yoghurt pots have been increased to '1 syn' in a shock new change to the diet plan.
Until now, the snacks have always been labelled as 'syn-free', meaning that dieters were able to eat as many of them as they liked without having to log them as part of their weight loss plan.
However, in a new update to the Food Optimising system, Slimming World's nutrition and food teams have recategorised the low-fat snacks as syn-worthy due to the sugar quantity.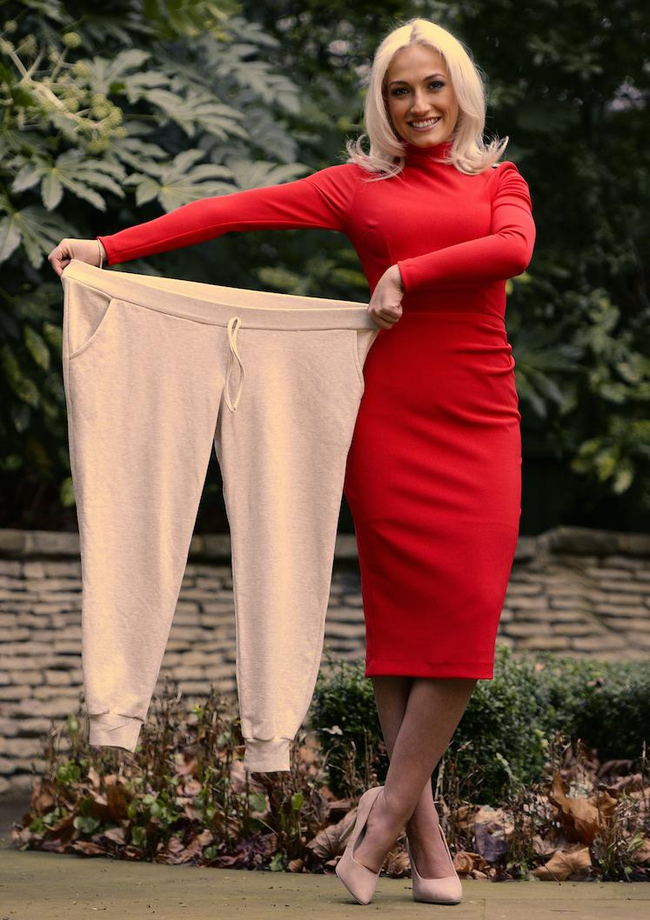 Credit: PA Images - Sophie Jude was crowned Slimming World's Miss Slinky 2018 for her 4 stone weight loss
A Slimming World spokesperson told The Sun: "Fat-free flavoured yogurts, tinned pasta shapes in tomato sauce and instant mashed potato – that were previously Free on our plan (meaning they could be eaten without weighing, counting or measuring), will now have a small Syn value.
"This is because some of these foods are often eaten in large amounts, as a 'snack' rather than being enjoyed as part of a meal, or because they're less satisfying than alternatives, such as mashed potato made with fresh potatoes.
"As the new Syn values are still so low, Slimming World members can easily still include them within their daily choices, if that's what they choose to do, and fat-free natural yoghurts, dried pasta and potatoes will continue to be Free."

Credit: PA Images - David Lancaster lost 20 stone and was voted Slimming World's Man Of The Year 2018
Despite Muller Lights being affected by the new Slimming World syn-ruling, the 'Free' list still includes the likes of many fruit and vegetable options, as well as white fish and shellfish.
Those taking part in the weight loss plan are often limited to between 5-15 syns a day, which they are free to consume in any which way they choose.