You can now buy your very own Slush Puppie machine
19 April 2018, 11:43 | Updated: 19 April 2018, 11:45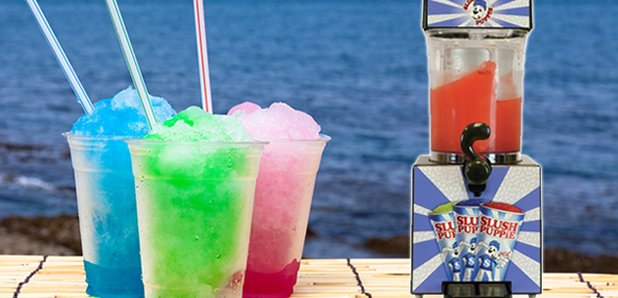 This weather calls for Slush Puppies!
With the sun well and truly shining, it's all about quenching that thirst - and there's no better option than a nice cold Slush Puppie.
If you think you've got to head to your nearest bowling alley or arcade to get your hands on the refreshing slushie, think again - because you can now buy a machine for your very own home.
IMAGINE the possibilities!
Fizz Creations have manufactured these retro machines, which can make up to one litre of slush at a time. All you need to do is add your own syrup.
They're proving incredibly popular (naturally), but these are the places you can snap one up - whilst they're still in stock!
If you're feeling flush, you can also invest in official Slush Puppie cups, and create the ultimate throwback illusion!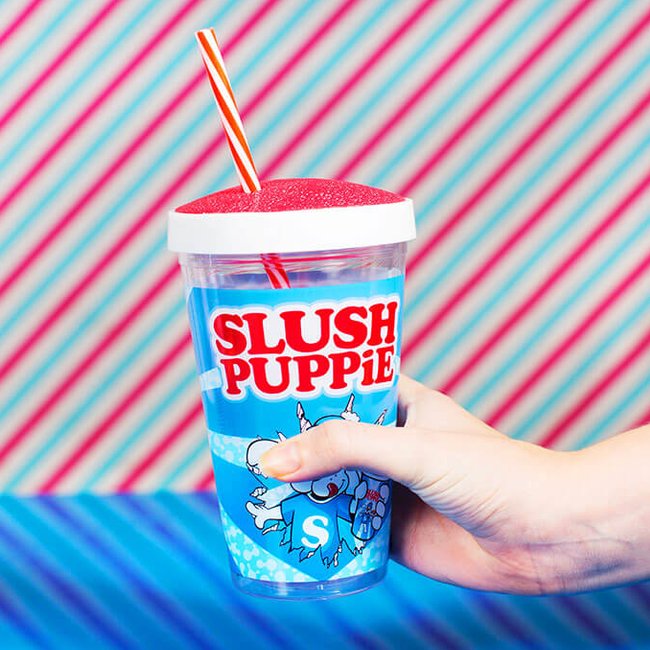 Credit: Fizz Creations / Prezzybox
Slush Puppie party anyone?!
WATCH! Kids of today will never know these TV shows: