Make Your Small Garden Feel Big With Our Top Tips!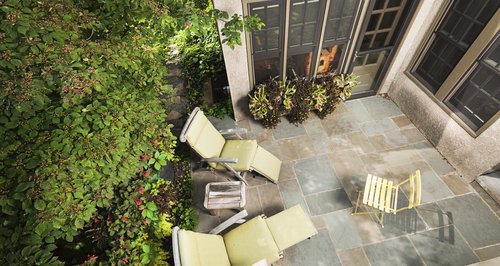 If you've a garden, no matter small it is, follow our handy tips and make it your own little haven!
We had some glorious weather at the weekend so you might be feeling inspired to start shaping your garden up ready for summer!
When the sun is shining, everybody jumps at the first chance to enjoy being outside and enjoying the weather.
Sadly, not everyone has the luxury of a large garden to soak up the rays in but if you follow our top tips, no matter what size your yard, you can make it an outdoor gem!
Be clever with your space!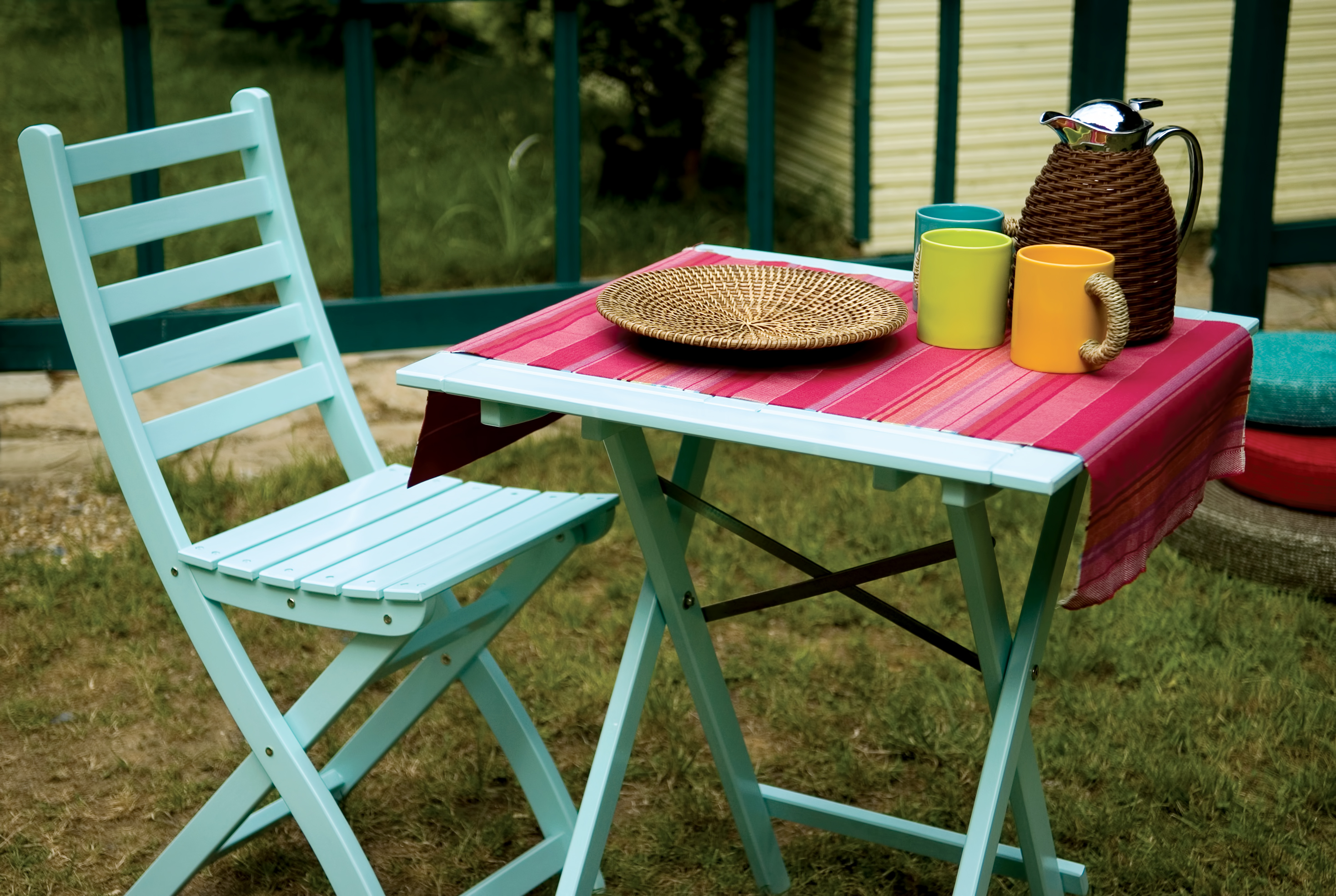 Folding furniture is the best way to make great use of minimal space. Get it out when you want to sit and read a book, and then when you're ready to do that HIIT workout session, fold it away - simple!
Grow Vertical!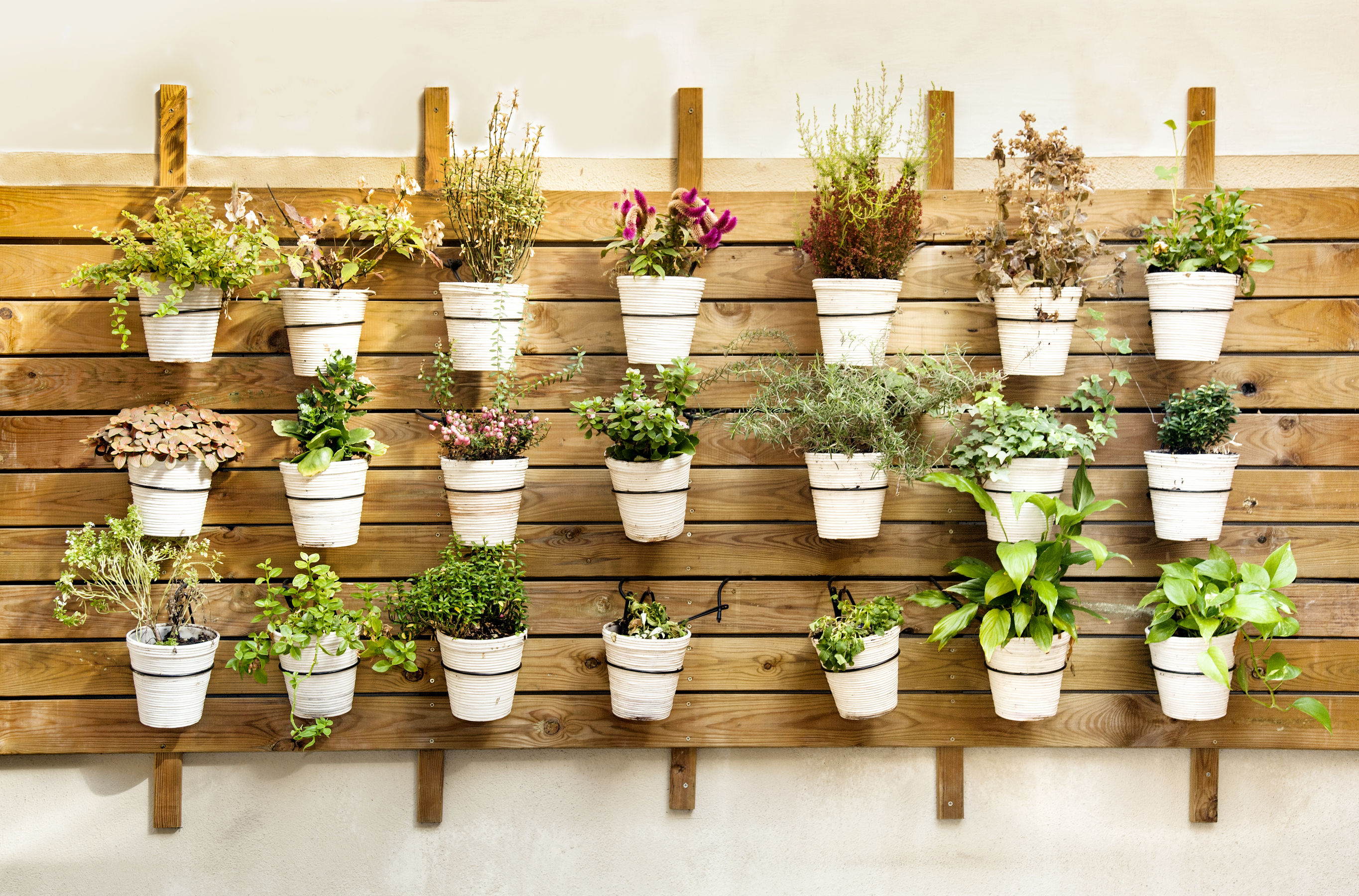 Not a flowerbed in sight? Fear not! Get creative and mount your plants on the wall to grow as many flowers as you like without taking up valuable room at ground level!
Keep it Light!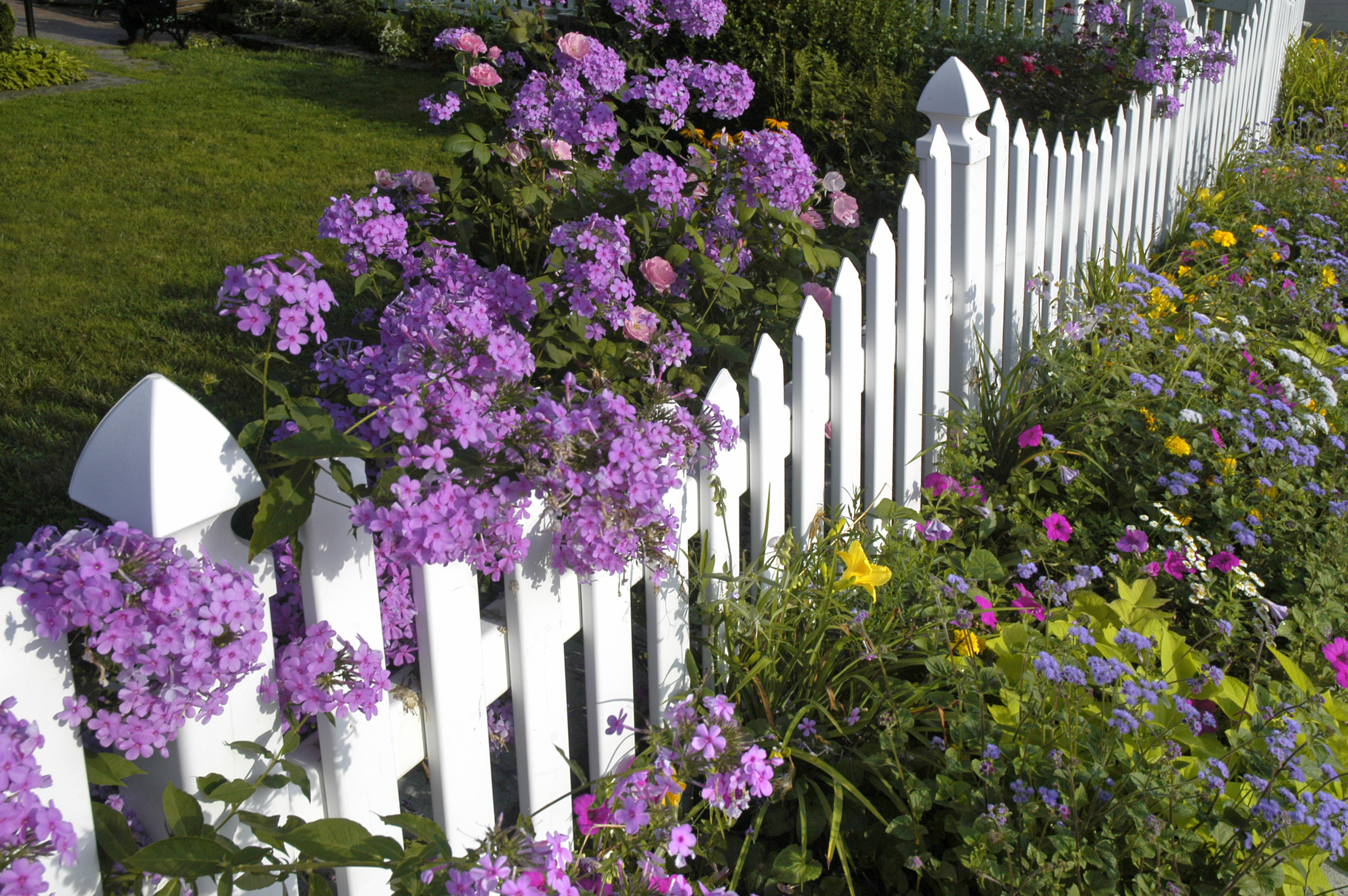 Grab some paint and tone down those darkly coloured fence panels to give the illusion of more space. In the way that white walls inside your home give the illusion of a bigger space, the same applies outside too!
Fake it!
No greenery in sight? Then fake it! Grass alternatives are pretty convincing these days, and what's even better, you don't need to worry about cutting it.
Be Colourful!
Nothing adds a happier vibe than lots of colour, so even if you're only planting in a couple of pots, make sure the blooms are big and bright and it will liven the space up even more.
If these fab ideas don't give you green fingers, we're not sure what will!