There Could Be More Snow On The Horizon As The Beast From The East Returns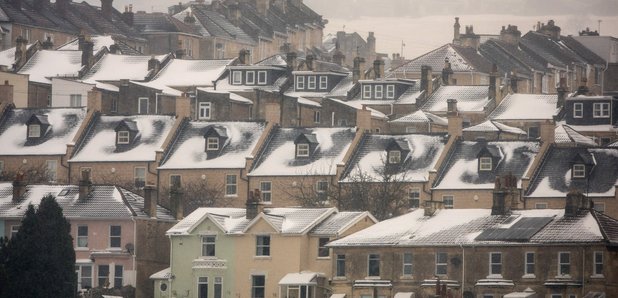 Brace yourselves! More wind, rain and snow is heading for our shores this weekend.
The notorious 'Beast From The East', dubbed due to it's origins from Russia, swept the UK at the end of February bringing us snowy conditions out of the ordinary for this time of year.
Many parts of the country had severe weather warnings, transport routes went into meltdown and hundreds of schools were closed.
Now it seems we are set for another 'Beast From The East' as more cold air from Siberia and Scandinavia is making its way to our shores and will hit this weekend.
The Met Office have warned that the cold weather will bring a risk of snow for many parts of the country but at this stage nobody is sure whether it will settle.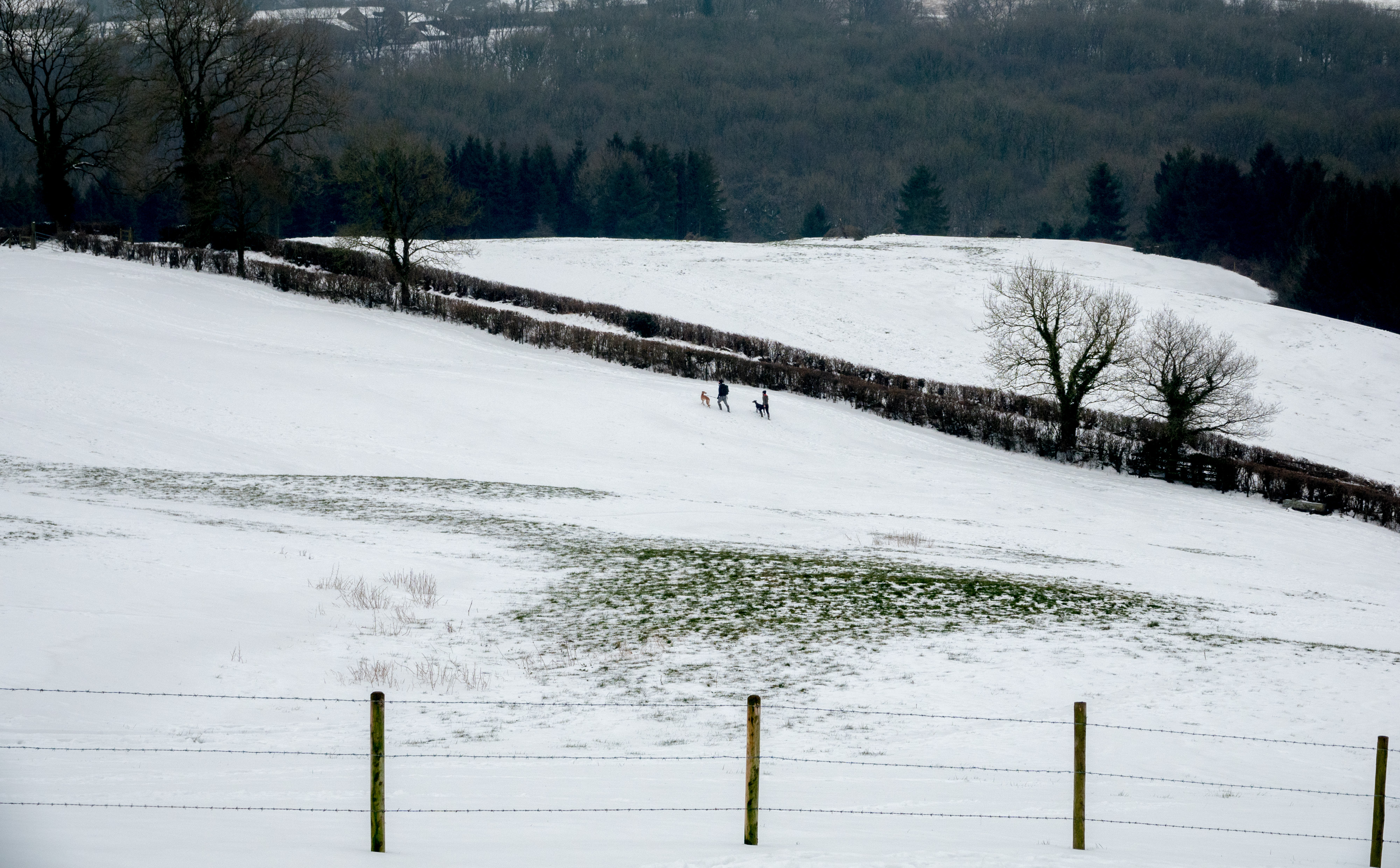 Just as temperatures were rising to highs of 13 degrees in some parts of the country, and the promise of spring was on its way, it turns out that we might need to delay putting our winter coats away after all.
But before we see whether the snowfall will settle and wreak havoc we have lots of rain to look forward to in the meantime.
Get your brollies out!