Can You Spot The Leopard Lurking In Purrrfect Puzzle?
12 July 2017, 15:42 | Updated: 23 August 2018, 16:58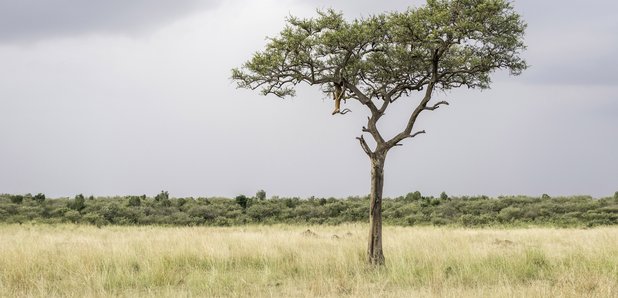 You'd be forgiven for thinking this photo of a tree is just that - a tree in the savannah. However, not is all as it seems...
The picture taken by German wildlife photographer Ingo Gerlach, 64, which features a hidden leopard, took him 5 hours of waiting in Kenya's Masai Mara to capture, but where is the leopard?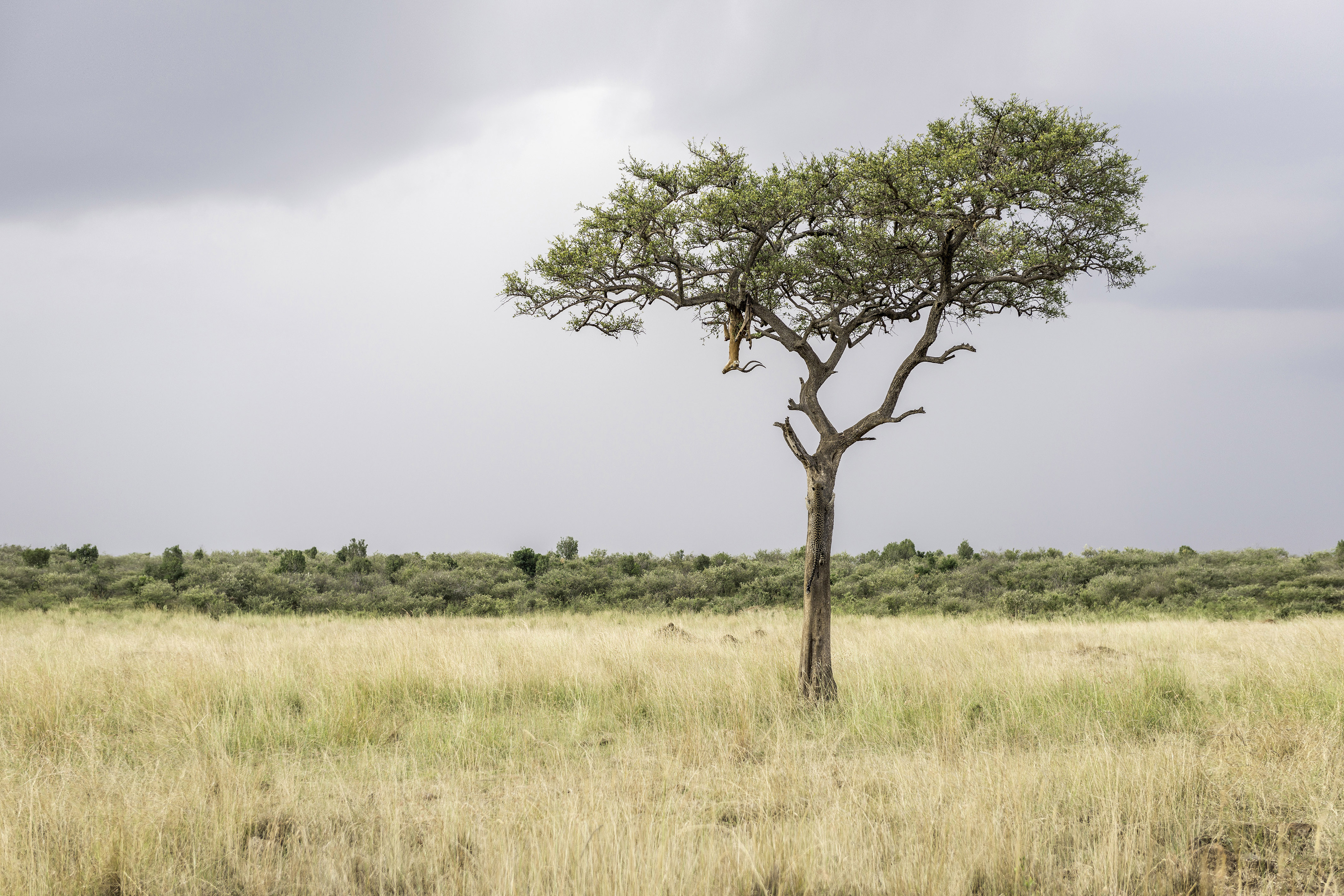 Can you spot the leopard? Picture | Caters
You may just see a tree but a closer look at the tree trunk reveals a leopard climbing up the branches towards the carcass of a dead antelope, in the upper left branches.
According to photographer Ingo: "The leopard was jumping up the tree to go and eat its meal."
It's common that leopard will drag their prey up the tree to keep it away from other hungry animals and scavengers.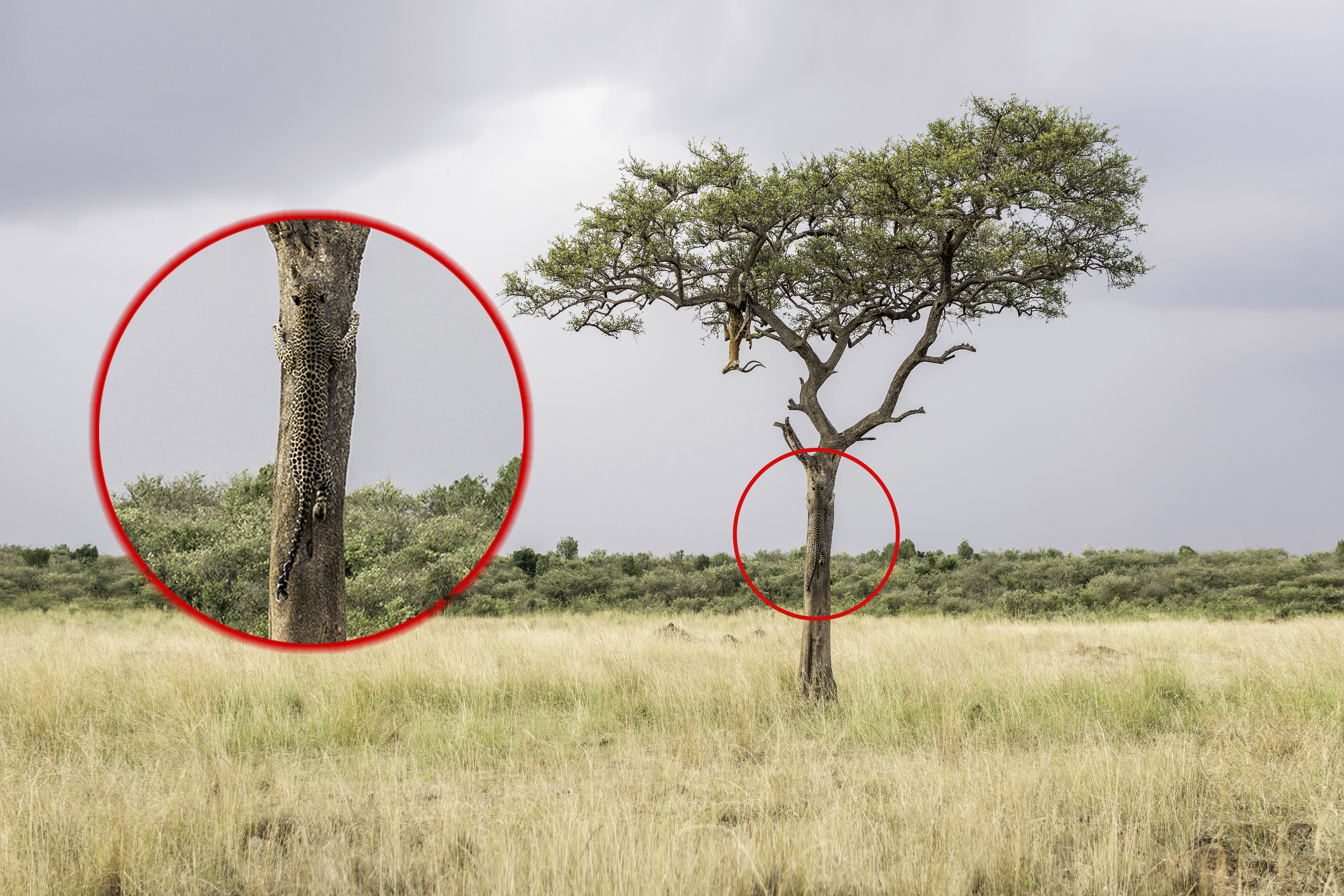 Picture | Caters
Ingo claims he was very fortunate to capture the shot as "the leopard was incredibly shy" and he had to wait over five hours to take the picture.
But what's incredible is that he was lucky enough to spot the leopard in the first place as he claims "camouflage is extremely important for the leopard, when they go hunting it help them to stay hidden so their prey only see them very late."
Lucky for Ingo, but unlucky for the antelope.