You've Found The Panda...Now Find The Queen!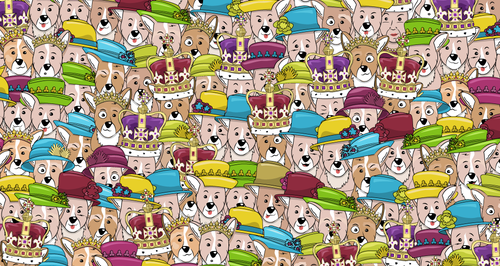 As the Queen celebrates her 90th birthday, a brand new puzzle has been driving the internet crazy. Can you spot our favourite royal among her corgi's?
If you're one of the people who has been left scratching their head whilst searching for The Queen then you're not the only one!
The latest optical illusion courtesy of Stylight has searching from top to bottom for The Queen as she's hidden somewhere among her pet dogs!
Can YOU see her?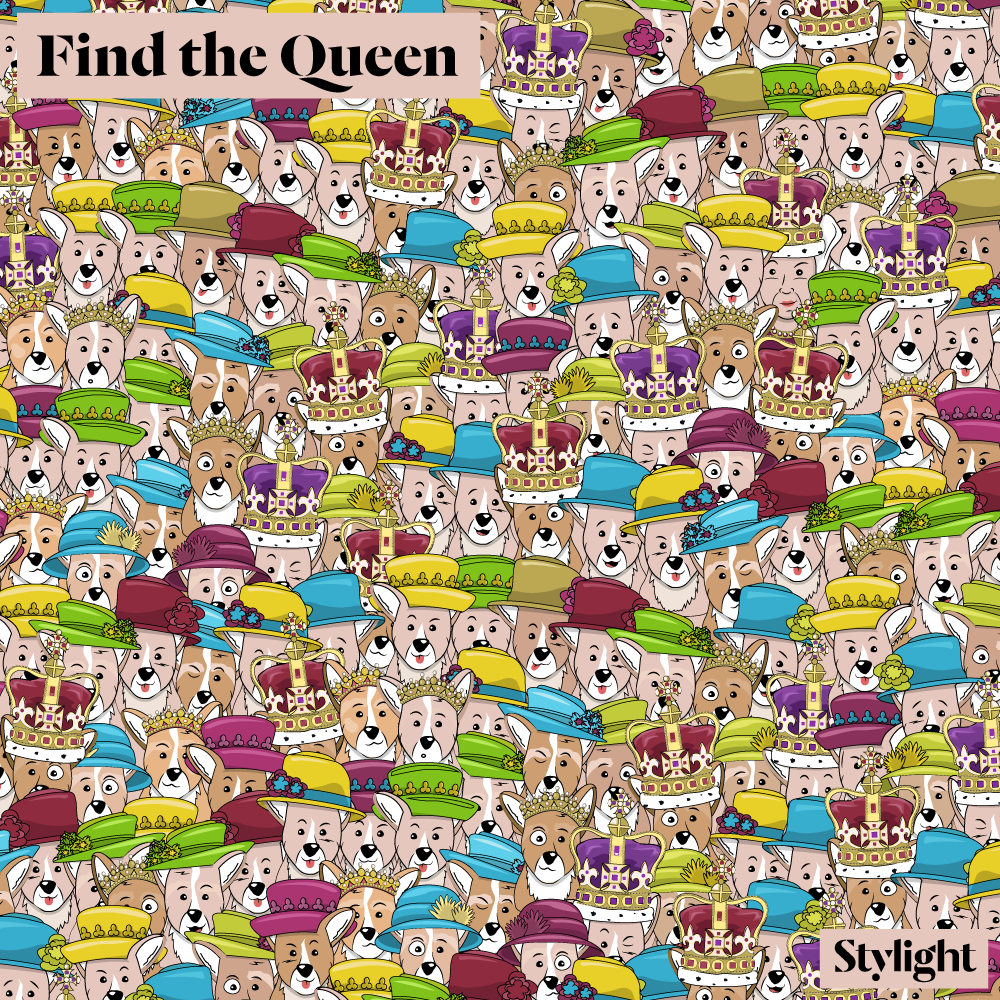 This isn't the only puzzle to drive us barney.
Russian artist Ilja Klemencov managed to divide the internet with her optical illusion which got just about everyone talking.
The graphic black and white print artwork, named 'They Can Disappear', features a the logo of the World Wide Fund For Nature (WWF) and appears to be in support of the charity's conservation efforts.
Staring at this image can go only one of two ways. You can squint slightly and be one of the lucky few to see a Panda hiding behind the zig zag pattern, or be one of the many frustrated people who stare until their cross-eyed, only for the picture to reveal nothing at all.
Can you see it?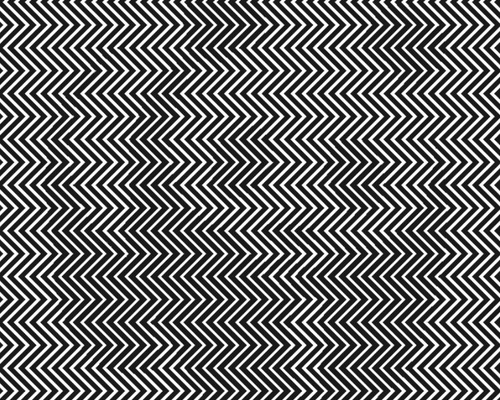 The internet went crazy last year as they tried their best to scope out the cute little panda hidden among snowmen in what had to be the biggest character search since 'Where's Wally'.
The furry animal even came back camouflaged in between a bunch of Stormtroopers in a Star Wars themed picture.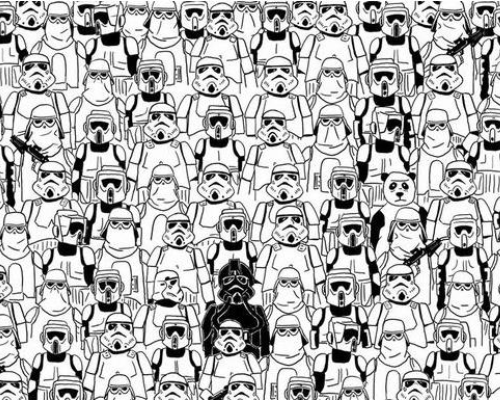 The topical brainteaser includes various henchmen - and two Darth Vaders - but only one panda. It's not as easy as it sounds because the black and white animal fits seamlessly into the crowd of baddies.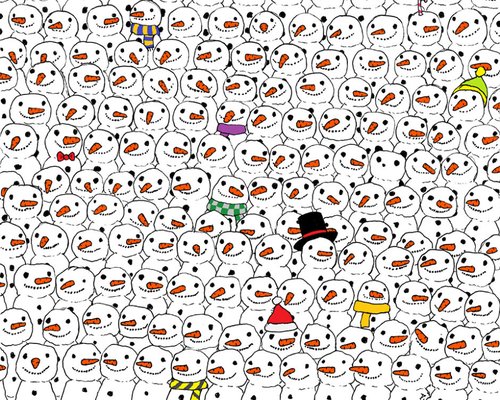 The cartoon was drawn byHungarian cartoonist Gergely Dudas, whose pen name is Dudolf, and his popular artworks have quickly become viral sensations.
Punters have previously been challenged to find the bear hidden in a crowd of snowmen and band members of a rock group.