Spring Has Sprung And Here Are The Pretty Flowers You Will See Across The UK!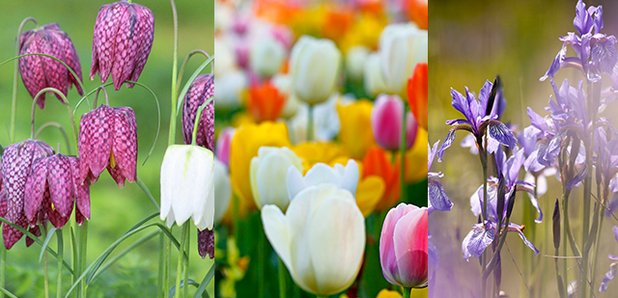 It's the most colourful time of the year! Keep your eyes peeled for these vibrant blooms...
It's the time of year when flowers flourish and the world gets that bit more colourful!
So in order to appreciate it more, here is a bit more information about the flowers you might expect to see around your local village or down the footpath on the way to do the school run.
Tulips
Perhaps the spring-iest of all flowers is the tulip! You'd be hard pushed to walk past your local florist without seeing a bunch of these colourful flowers on display.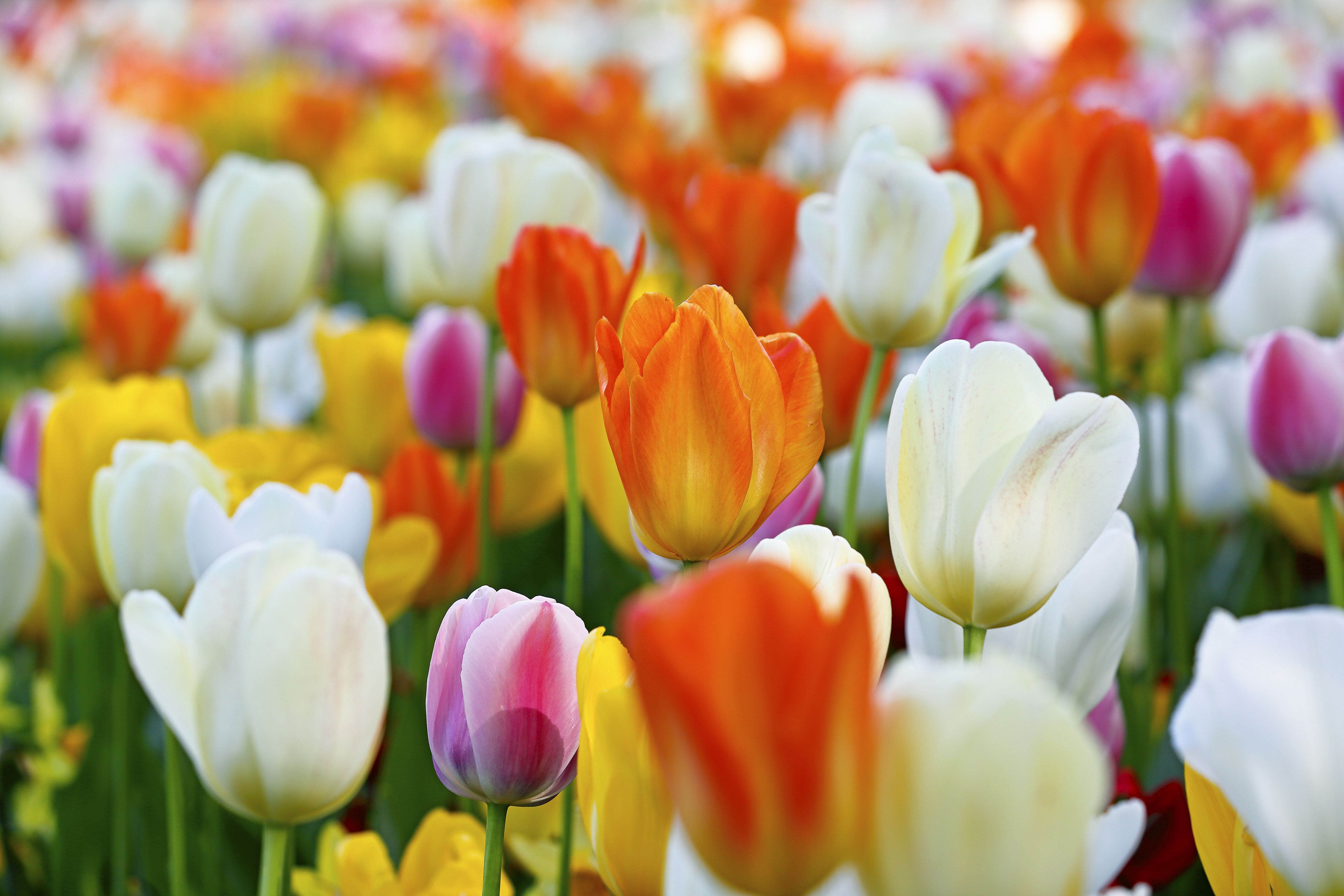 They come in a variety of shapes and colours and begin to flower between March and May.
Top tip: If you have a bunch of tulips in a vase at home, cut the bottoms of the stems every few days and it will allow them to continue growing and stop them drooping.
Cherry Blossom
Now this is a bloom you would be likely to see out and about around your town or village and is most indicative of spring.
It's delicate flowers are a beautiful soft pink colour and look beautiful when in full bloom.
Top tip: If you'r lucky enough to have one of these trees in your garden snip off a few branches and arrange them as a small posy in a little vase to bring a touch of spring indoors.
Fritillaria
These unique looking bell-shaped flowers are most commonly deep purple in colour and have a snakeskin like print to them.
Because of the unusual way they hang upside down they're tricky for novices to arrange with other spring flowers.
Top tip: Keep it simple and place one or too in a pretty glass bottle.
Iris
Irises, like tulips, come in lots of different colours and most commonly people know them as having a purple or a white flower.
They have very tall stems so look great arranged with other colourful flowers or standing solo in a pretty vase.
Top tip: The stem of an Iris is hollow so handle them delicately or they can be easily crushed or bent and this will stop them absorbing water.
Bluebells
These colourful flowers are everywhere during the spring and you don't have to travel far from a city or a town to find a field full of them.
Click here for the National Trust's handy guide to bluebell forests across the country.
Top tip: Despite their beautiful looks Bluebells fade very quickly when placed in floral arrangements and it's good to be aware that they will only last a couple of days when in a vase. But it's also important to be aware that bluebells are protected and can't be picked in the wild - so stick to those in your back garden!