Leaving things on standby can cost you HUNDREDS of pounds a year
11 September 2018, 17:30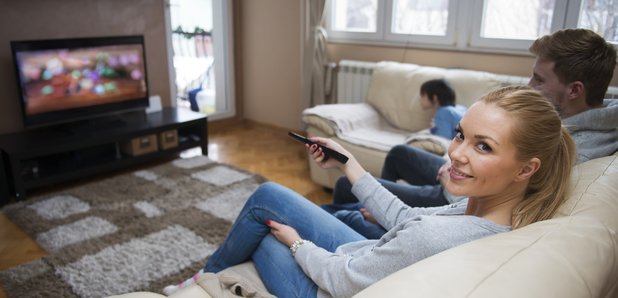 Consumers are unaware they're wasting money and energy when they leave appliances on standby for hours - or days.
If you're worried about escalating energy bills then you might want to consider turning appliances off fully to save yourself some cash.
According to a new survey conducted by Npower, almost one in five (19 per cent) Brits don't think electrical goods use electricity when in standby mode, which is incorrect.
Simply turning off your TV, or microwave or any other household device that has standby mode can save you up to £30 a year.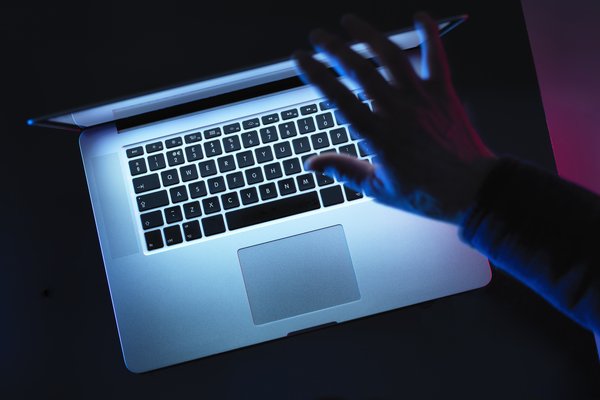 Laptops should be turned off when they're not in use
This means billions of pounds could be saved across the nation, as it's thought a large percentage of the UK population leave their electrical appliances on overnight or during the day, not realising they're using vital energy despite seemingly being 'off'.
According to yourmoney.com some of the more expensive items causing those energy bills to soar include:
Digital TV box – £25.91
Multi-room speakers – £19.66
Modem – £5.64
Microwave – £3.24
Energy provider Npower has teamed up with Karyn Fleeting, founder of money-saving blog, Miss Thrifty, to uncover ways to save cash in the home.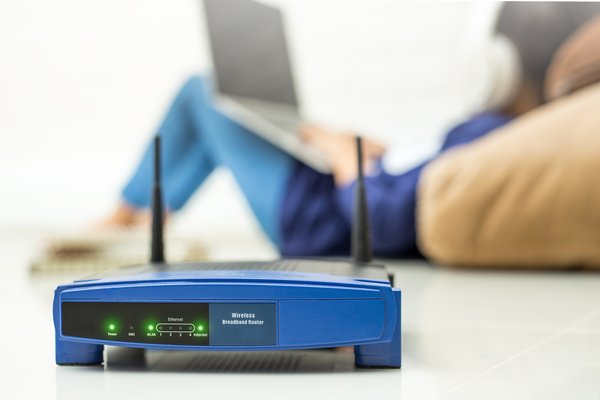 Modems are often left on even when consumers go on holiday
Karyn said: "What this confirms is the UK's appetite for energy-saving advice and money-saving tips. For the last 10 years, I have been on a mission to help the nation save money and spend smartly.
"One thing I have discovered is that even the smallest of modifications to household habits can make a significant dent in household bills.
"One minute less in the shower every day can save you up to £80 per year. A washing-up bowl can save you up to £25 a year. It's easy money."
The survey also found that consumers were unaware that boiling a full kettle uses an unnecessary amount of power, as well as power showers using more water and energy than running a bath.
With so much potential for savings, and so little effort needed, it makes perfect sense to reconsider how you use electricity and hit that off switch whenever possible.