AMAZING! This Nurse Creates Adorable Superhero Capes For Premature Babies
8 June 2017, 17:13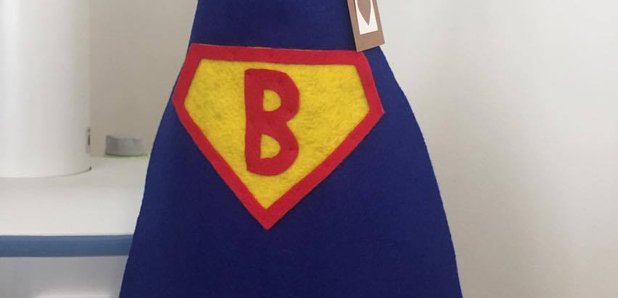 Stephanie Treherne is a real Wonder Woman!
Adorable! A Canadian nurse has taken to making tiny capes to hang next to the incubators of tiny, premature babies. Even more adorably, the capes bear the initials of the babies. How cute!
The capes are hung over the babies' IV poles as a way of cheering parents who are deeply concerned about their little one. The woman behind the capes is Stephanie Treherne, a nurse from Montreal. She's made around 100 so far, mostly for strangers, and says they're intended as an emblem of the babies' resilience.
"It represents exactly how [my colleagues and I] see the babies. These babies are super strong. They fight through so much. They're just little superheroes."
She's right, you know!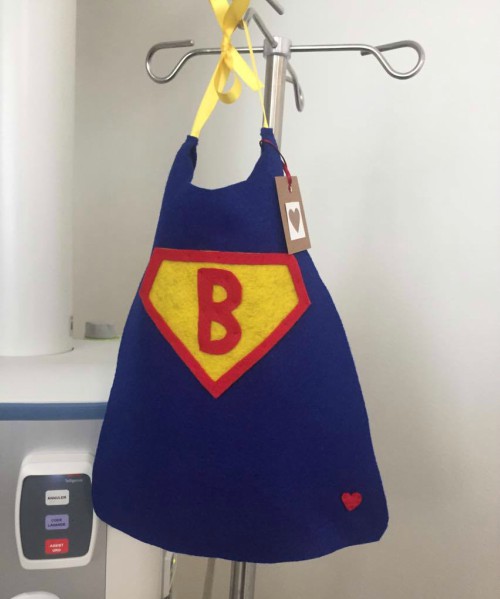 One person who knows this is Michelle Campbell Korres, whose son Benjamin has been treated to one of the capes.
Michelle has said: "We were very surprised that one of the nurses that we haven't even worked with or seen or anything yet had left that. Given the hormones and everything, I was very emotional and I just started bawling my eyes out."
She added: "[Stephanie] was very sweet. When we asked her what brought it on she just said she wanted to do something nice for the babies. It brings a smile to the parents' faces in a time that's not so good so it was really special for us to have gotten that."
It's a lovely example of just how generous people can be. This story has warmed our heart – and there's no doubt that Stephanie Treherne herself is a real superhero. Move over, Wonder Woman!