These Four Easy Steps Will Help You Achieve Glowing Skin For The New Year
13 December 2017, 16:40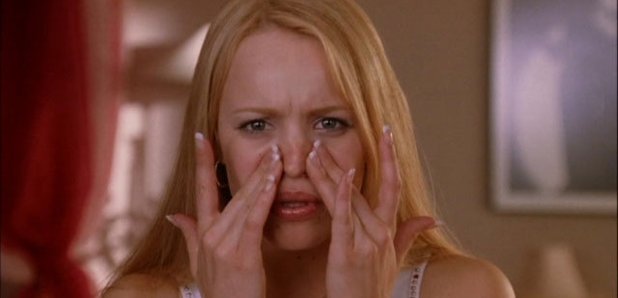 Make your skin glow with these easy steps you can do at home.
After Christmas it's easy to begin to notice the effects that December has taken on our bodies, namely the food and alcohol!
The first place that can often look drained is our skin but luckily this can be brought back to its pre-Christmas splendour using four easy to follow steps.
Trust us, you'll be glowing by Valentines Day!
Stay Calm
Stress can affect your sleeping habits and a bad night's sleep can cause fluid to pool below your lower eyelids. This leads to bags and nobody wants those, so rest up! Get some beauty sleep and have some well deserved 'me time'.
Lock Down Your Beauty Routine
Make it your New Year's Resolution to nail your skin routine. Wash, exfoliate then moisturise your skin religiously and you will reap the benefits. Find some products that work for your and commit to your new skincare regimen everyday if possible!
Eat Right
A little chocolate never hurt nobody, but it's a cold hard fact that greasy and fatty foods don't agree with our skin - bad news for cheese lovers! Banish that camembert and bin that pizza, (for a little while at least) and let your skin rejuvenate.
Hydrate Yourself
All those festive tipples won't have worked much magic on your pores, but the power of water will, so get drinking! If the thought of committing to the recommended 2 litres of water a day seems like too much to handle, make things a little more interesting by adding fruit, cucumber or fresh mint leaves to your glass.
Commit to these changes in your beauty regime and you'll have radiant looking skin in no time!