If You Wear Glasses...This Easy Make Up Trick Will Change Your Life!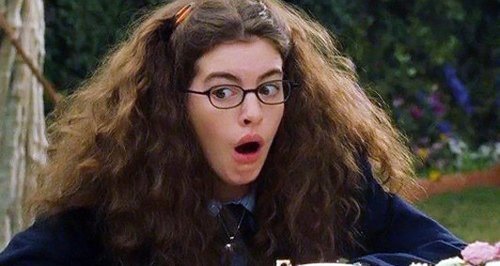 Only people who wear glasses will understand the aggro of your spectacles sliding down your nose. This simple step will change that forever....
Anyone who wears glasses will know the daily struggles of having to wear another set of eyes.
If they're not constantly getting steamed up, mucky with fingerprints or giving that ache on your temples from where the handles sit over your ears, there's no denying wearing glasses can be a real pain!
While we haven't quite figured out any tricks to cure these, there is one simple trick that will prevent the most annoying trait of all - glasses sliding down your nose!
It turns out this life-ruining experience can be simply fixed by popping a spot of eyeshadow primer on your nose after you do your makeup in the morning.
INCREDIBLE.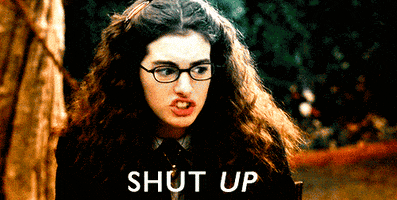 Yep, that little tube that normally sits in the bottom of your make up bag (because let's be honest, who can ACTUALLY be bothered to wear eyeshadow primer?!) will help make your skin less slippery, ensuring your glasses cling to your nose.
Not only does it stop them from budging, but the frames won't rub off your foundation either!
Can you say #WINNING?!