Britain Is Set To Get Battered As Storm Eleanor Brings Floods And 80mph Winds
2 January 2018, 11:18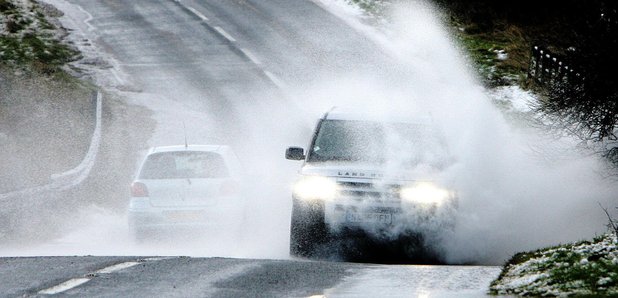 It's going to be wet and windy to say the least.
It's time to batten down the hatches as Storm Eleanor is set to cause destruction across the country over the next two days.
This will be the 5th storm to hit the UK this winter, and heavy downpours and winds as strong as 80mph are predicted in some areas.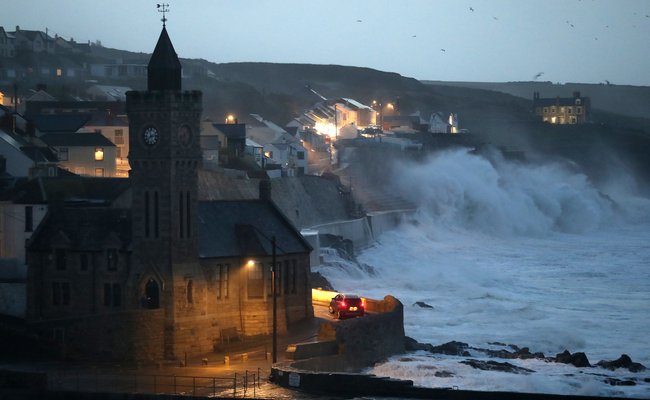 (Credit: PA) Storm Brian hit coastal areas of the UK earlier this year.
The Met Office are advising people to stay clear of coastal areas, particularly those in the west and south of England, as large waves are predicted to cause damage and could even push 'beach material' across roads and coastal properties.
Carol Holt, flood duty manager, has also urged members of the public to not risk their safety by taking 'storm selfies'.
She said: "Take extreme care on coastal paths and promenades, and don't put yourself in unnecessary danger trying to take storm selfies. If you're travelling, please check your route before setting off and don't drive through flood water."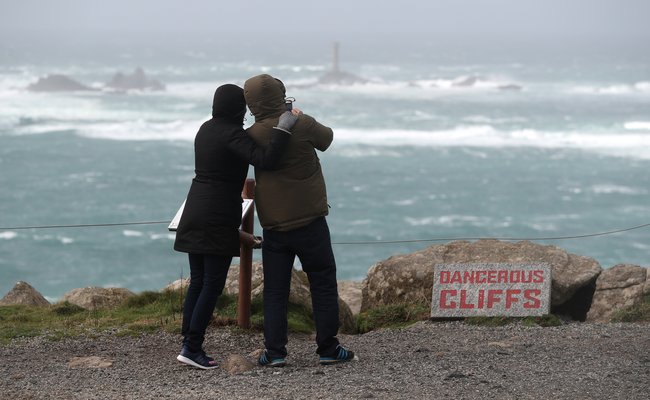 (Credit: PA)
There is also a yellow weather warning in place for between 6pm on Tuesday and 8am on Wednesday for north-east and west England, as well as Northern Ireland and some areas of Scotland. Strong winds of up to 70-80mph hour are predicted to batter these areas of the UK.
With many people back to the daily grind, Britain's roads will see busy spells during the rush hours, and drivers are urged to take extra caution with their commutes.
Storm Eleanor comes just days after Storm Dylan brought flash floods and strong winds to the UK in the build up to the New Year.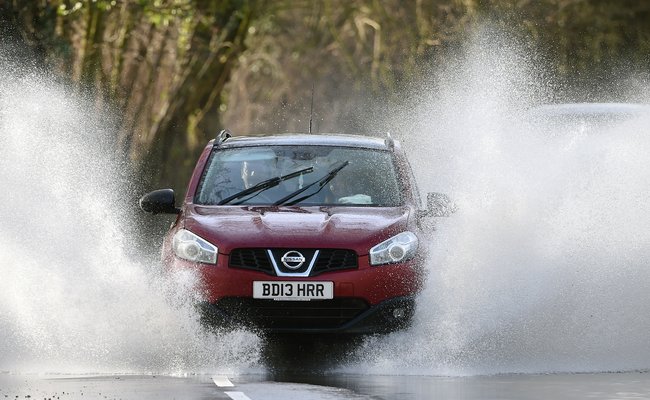 (Credit: PA)
Experts are predicting that Storm Eleanor will cause a drop in temperatures, putting an end to the unseasonably mild weathers we are currently experiencing.
WATCH: Olly Murs Frolics In The Snow Half Naked!