New Study Has Revealed Which Sibling Is REALLY The Favourite For Parents
14 March 2018, 12:04 | Updated: 14 March 2018, 13:20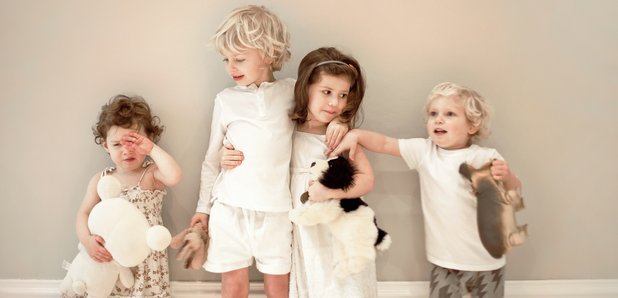 The favourite child has officially been revealed, but grandparents aren't in agreement with the parents choice.
It is the age-old question that no parent is really supposed to answer, although many of us secretly know in our heads… who is your favourite child?
Whilst for many, the answer will forever remain a mystery, a recent study by Mumsnet has revealed that the youngest in the family is the favourite.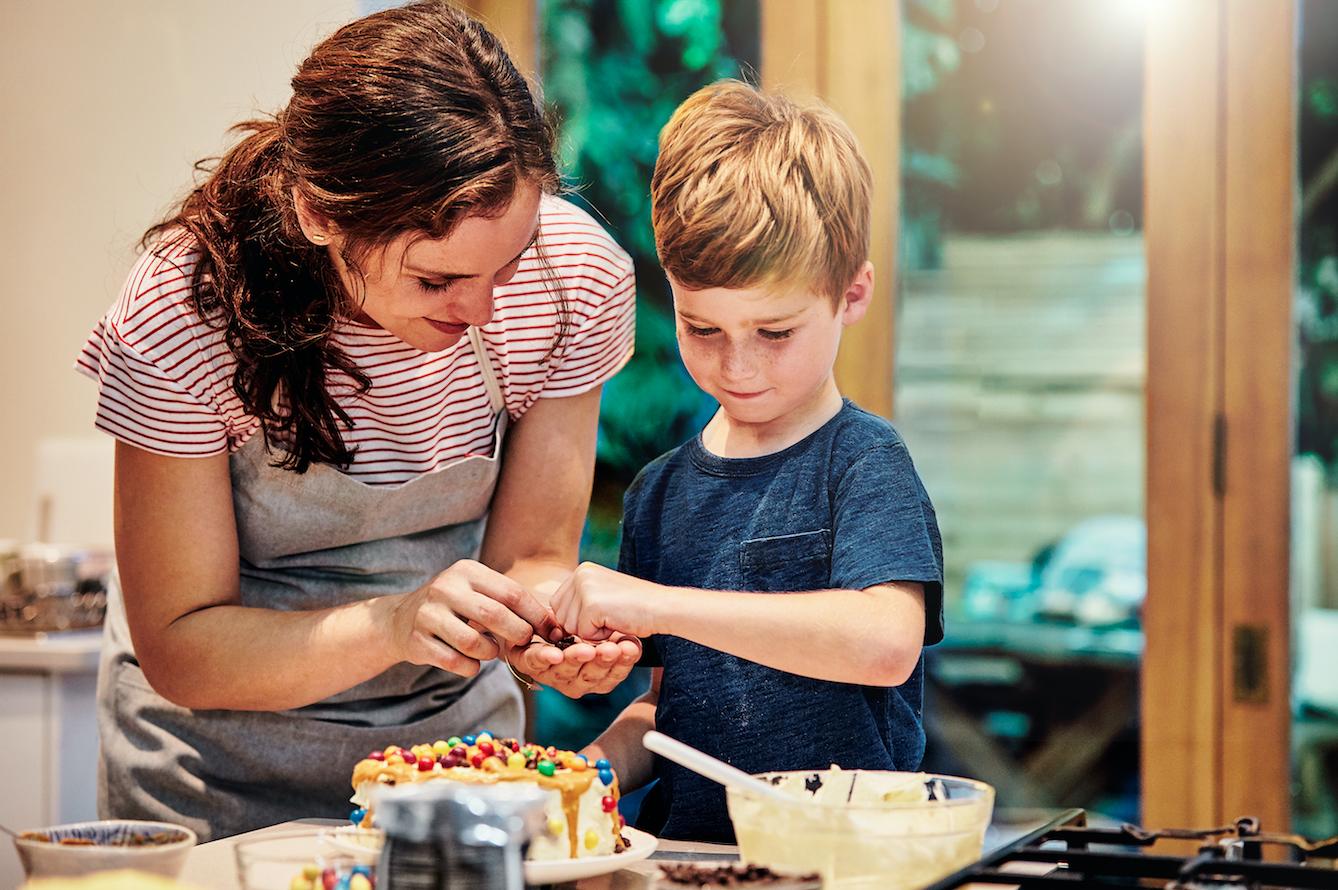 Half of the parents questioned, stated that their fave was the baby of the family with four in ten admitting that it was because they saw themselves in the child.
On the other hand, grandparents are more likely to prefer the eldest grandchild, with the main reason being that they were the first, reincarnated mini-version of their kids.
Aside from the age factor, half of the parents and grandparents confessed that they picked their golden child on the basis of their humour. In other words, if you're funny, you might just be the favourite.
Justine Roberts, who is the founder of Mumsnet, told the Mirror: "Favouritism is one of the last taboos and can provoke a lot of guilt, so it's important to say that feeling a greater affinity for a particular child is fairly common and doesn't have to be disastrous."
However, not all parents were comfortable with picking out their favourite child, with almost six in ten mums, dads and grandparents saying they didn't feel comfortable picking out who they liked more."
Justine went on to say: "Toxic favouritism, where siblings become aware of being treated unfairly over the long term, is whole other ball game. The distilled Mumsnet wisdom on this issue is that a lot of parents like their children differently - the crucial thing is we all love them wholly."
Here, here!
Watch more: