Is it ever OK... to bring an uninvited plus one to a wedding?
31 May 2018, 12:13 | Updated: 23 August 2018, 16:58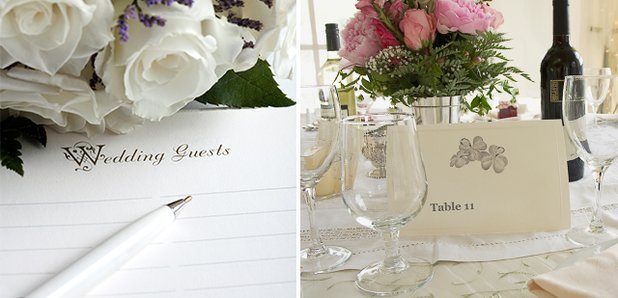 Not all problems have a yes/no answer - and this week we have a wedding-related one that everyone can relate to...
Planning a wedding is hard and expensive enough without guests substituting their plus ones.
A put out bride-to-be contacted Heart.co.uk to ask for advice after a family member swapped their invited plus one for an alternative family member who wasn't on the original guest list.
She wrote...
"I'm in the middle of planning my wedding. It's a really intimate guest list, with only family and a few close friends invited to the day.
"Yesterday I got a response from my Auntie in Ireland, who I'd invited along with her husband. She said her husband couldn't make it as he was working, but has invited her daughter (my cousin) instead.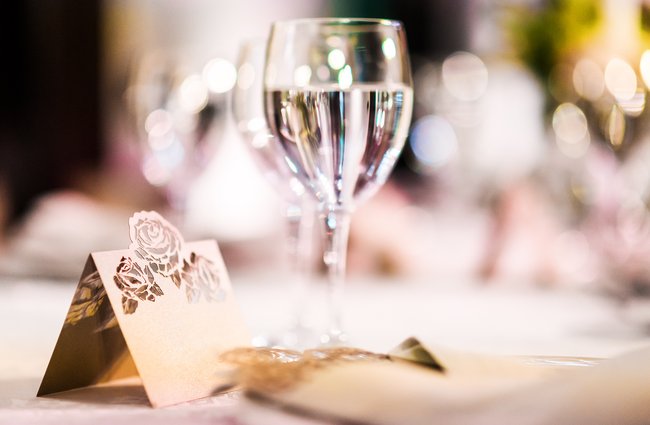 Credit: Getty
"I felt a bit put out about this because my cousin got married a few years ago, and she only invited my parents to the ceremony. This is one of the reasons she wasn't on the original guestlist.
"Sure, she's a blood relative, but I literally haven't seen her for years and I didn't invite her on purpose.
"I feel like my Auntie should have at least asked if that was okay, before just assuming. If I wanted my cousin there I would have extended the invite in the first place, but because we're pretty much estranged, I didn't feel the need.
"PLUS my cousin is one of three, so now it's like I'm inviting just one third of my Irish cousins, which just feels odd and a bit rude.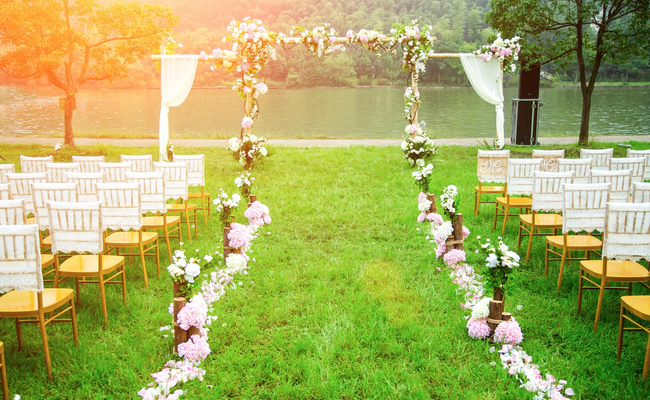 Credit: Getty
"Weddings are ridiculously expensive and I'm paying £65 per head for each day guest! Perhaps I had carefully crafted a guest list to accommodate all the necessary family members that she's unwittingly ruined?!
"I could have used the space created by my uncle's absence to invite someone else, and it's not as if my Auntie won't know anyone on the day.
"I don't know if I'm being over the top with this one, but surely a named plus one isn't transferrable unless the bride and groom agree?!"
Is the mystery bride right to be annoyed? Vote in our poll below.