The cheapest month to book a holiday has been revealed
13 April 2018, 12:36 | Updated: 12 July 2018, 13:59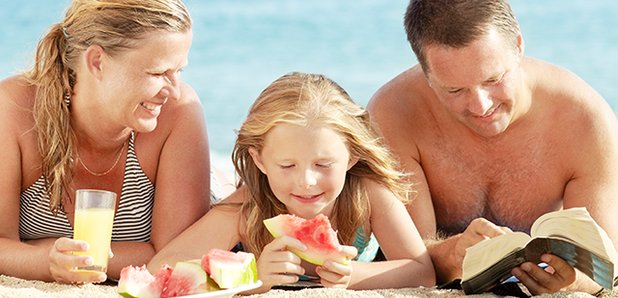 Many popular Spanish destinations including the Costa Dorada, Majorca and Menorca are all considerably cheaper.
It goes without saying that the most expensive time to go abroad is when the summer holidays fall. But a recent study has shown that if you travel during the month of May, your ventures will cost you considerably less.
Travel Supermarket have been working hard to discover the best of the best in terms of deals, and have revealed that some of the most popular beach destinations could be as much as 98% cheaper.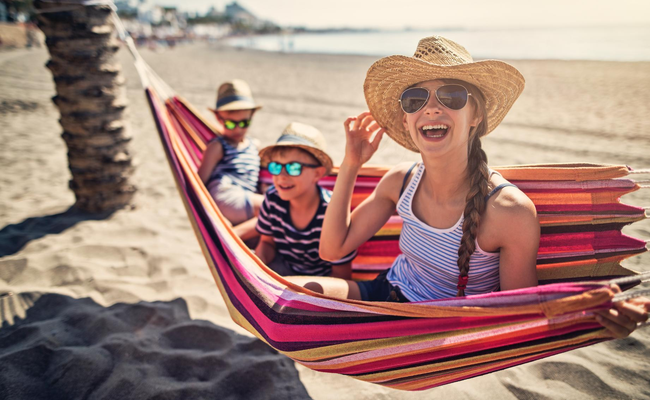 Credit: Getty
By comparing the average price of a seven night holiday for May and September, the travel comparison website discovered that you could actually save hundreds of pounds.
The top 10 money-saving destinations for May are:
1. Costa Dorada, Spain - 98% savings
2. Costa Brava, Spain - 50% savings
3. Antalya, Turkey - 46% savings
4. Dubai, UAE - 45% savings
5. Orlando, USA - 44% savings
6. Ibiza, Spain - 44% savings
7. Zante, Greece - 43% savings
8. Lanzarote, Spain - 42% savings
9. Menorca, Spain - 39% savings
10. Majorca, Spain - 38% savings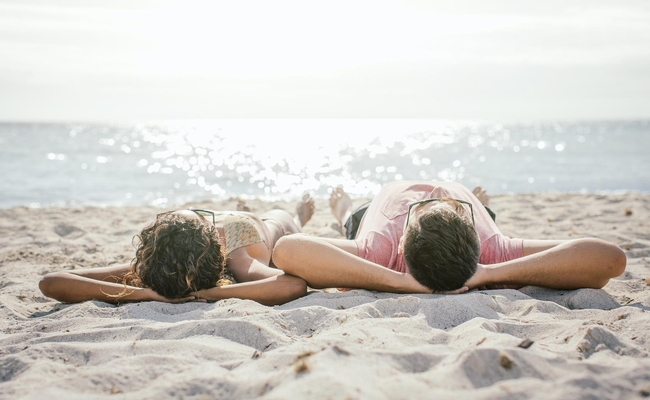 Credit: Getty
Of course, the more flexible you are with dates, the more you'll benefit from savings - so if you can take advantage of mid-week departures you'll find yourself saving the most.
May is a great time of year to enjoy your summer holiday; the weather is generally sunshine-filled and rain-free, and you're a lot less likely to be surrounded by other tourists.
This also means that you probably won't have to set the alarm as early for the the all important dash for the best sun loungers!
WATCH! You can now stay at the actual Dirty Dancing resort: