Buy your holiday Euros now... before the Pound 'drops for the rest of the year'
23 March 2018, 13:11 | Updated: 23 March 2018, 15:58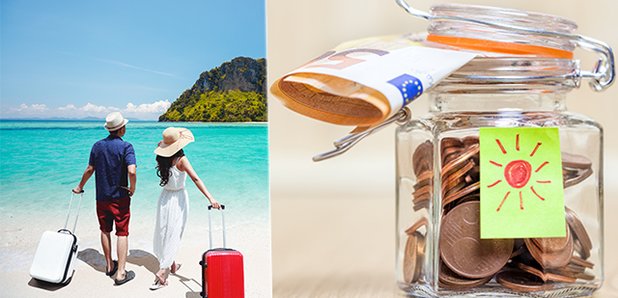 If you want the best exchange rate, you need to get to your holiday dosh sorted, pronto.
Currency experts are advising that you should stock up on your Euros now, before the exchange rate takes another tumble.
After Brexit caused the Pound to dramatically drop two years ago, its value has now worked its way back up to being almost as strong as it was before.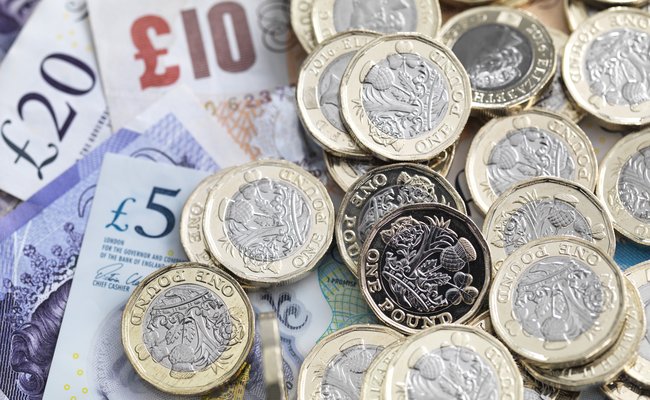 Credit: Getty
However, this incline is not expected to continue for long; Nick Parsons, a senior writer for foreign exchange firm Ofx, is not optimistic.
He said: "The Pound is about as good as it gets. Forward buy some of your currency needs."
Getting a bad exchange rate on any foreign country can affect the cost of a trip considerably, so it's always worth making sure you're getting the best deal before you invest.
At the time of writing, one Pound is worth €1.14, which isn't far off the €1.30 that it was before Brexit.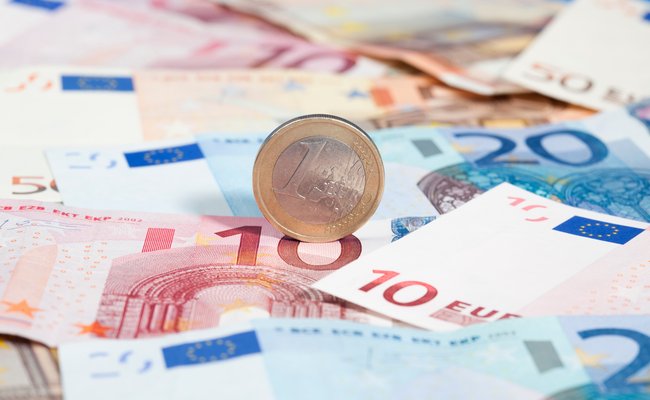 Credit: Getty
If it sounds like a slog shopping around for a good exchange rate, it's worth checking it all out online - many comparison sites will notify you of the best exchange rates if you register your interest with them.
Avoid getting any currency last minute at airports, as you will get the worst deals.
With holiday season just around the corner, now is the ideal time to nab the best rate... and reap the benefits in the summer.
WATCH! Nurse gets holiday from This Morning after trekking 10 miles to work: