The best inflatables for your holiday or pool party
25 June 2018, 11:00 | Updated: 27 June 2018, 11:21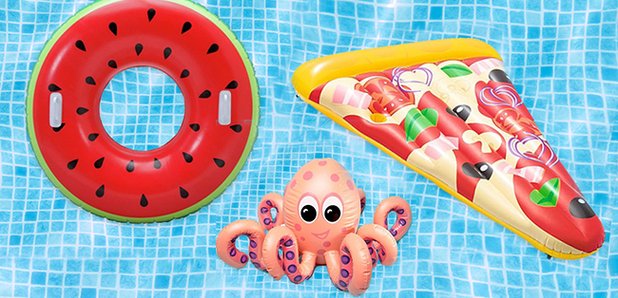 Make sure you don't head to the pool this summer without packing at least one of these amazing inflatables.
Chilling by the pool on holiday or at home is the best part of summer anyway, but adding an inflatable to the equation can make it way better.
Whether you're buying a lilo to float around and sun bathe on or an inflatable toy for the kids to play with, this year the high street have seriously upped their game and have lots of amazing options.
Here's our round up of some of the must have inflatables to bag for summer this year...
ASDA Bestway Inflatable Pizza Party Lounger - £15.00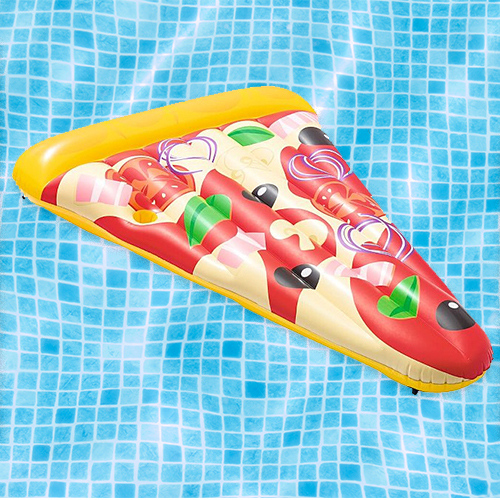 Buy it here.
ASOS Sunnylife Inflatable Octopus Sprinkler - £26.00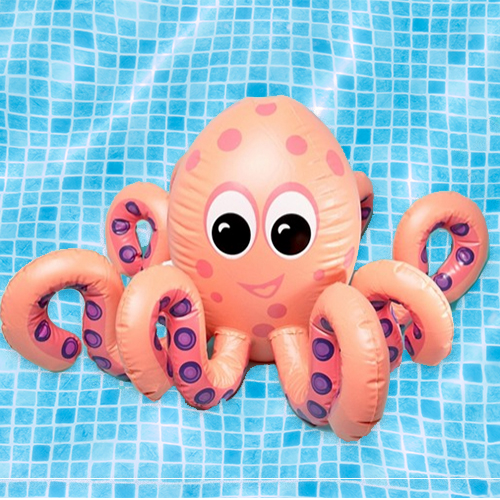 Buy it here.
Argos Watermelon Inflatable - £9.99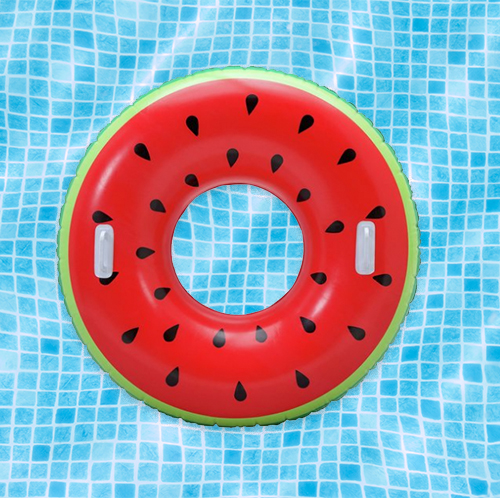 Buy it here.
Primark Inflatable Gumball Swim Ring - £7.00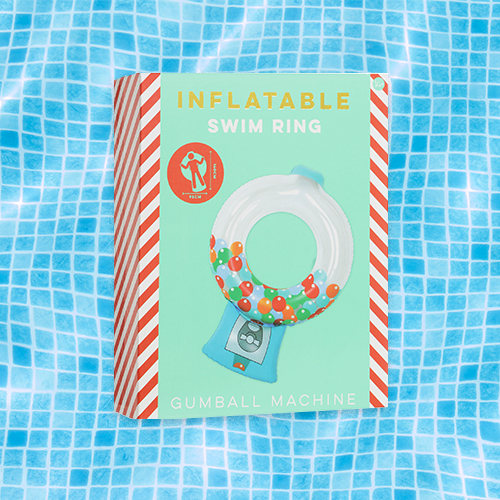 Buy it in stores.
Urban Outfitters Mixtape Pool Float - £25.00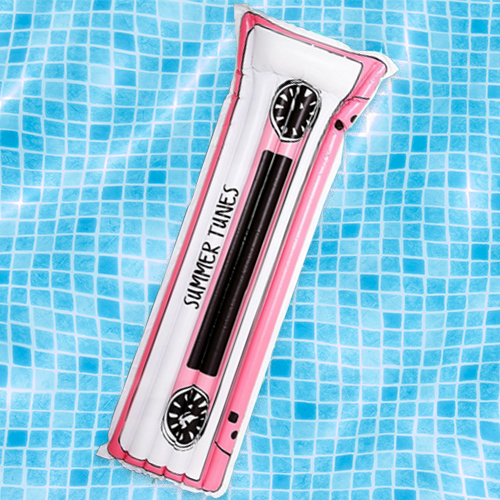 Buy it here.
Bravissimo Lilo with 'boob space' - £25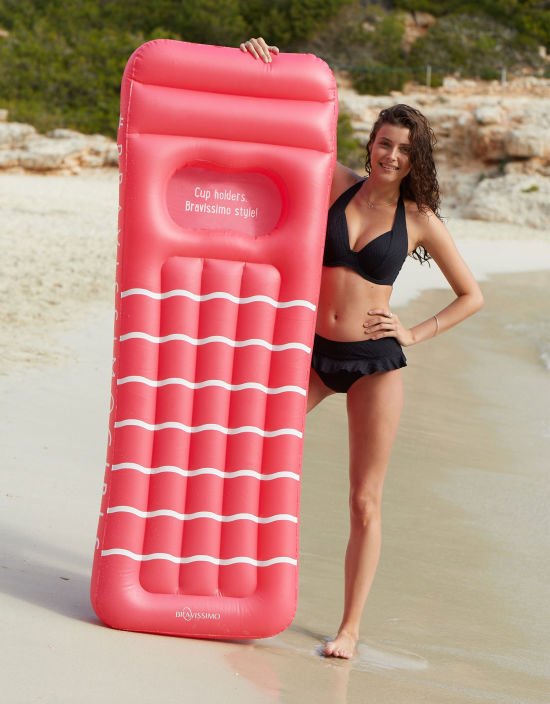 But it here.