Superdrug have launched an exclusive range of Love Island make-up bags... and the Islanders are all getting one
31 May 2018, 17:57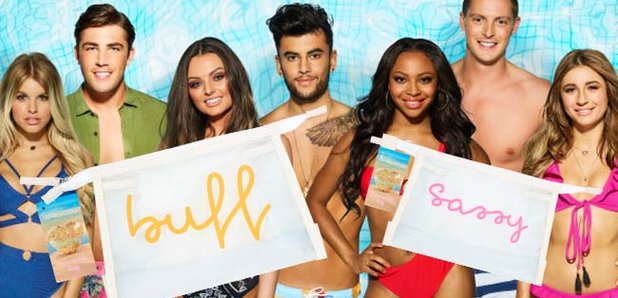 The high street chemist is keeping the villa well stocked up with everything the singletons need to look and feel their best.
While a lot of Love Islanders are in the villa looking for a special someone, a lot of them are just looking to look hot.
But as many of us know, it takes a fair bit of prep to look sexy in hot weather - at a minimum its several contour kits, highlighting palates, fake eyelashes, lippie and eyebrow gels, not to mention all the brushes.
So to make sure the Love Islanders have their glam kits to hand at all times, Superdrug - who is supplying the villa with all their toiletries for the entirety of the series - has designed four special Love Island make-up bags, and they're available in store, too.
Priced at just £5 each and with each of the four slogans available in the show's signature pink and orange colours, there's no need to put all your eggs in one basket.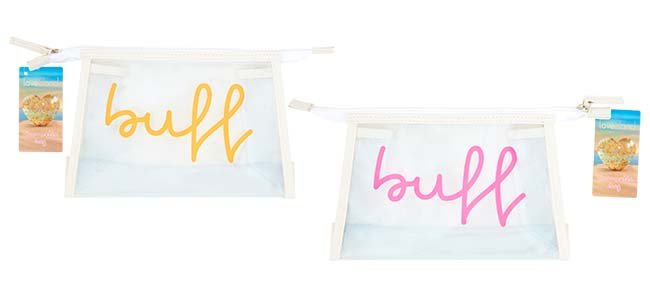 Superdrug Love Island Make Up Bag Buff Orange, £5 and Superdrug Love Island Make Up Bag Buff Pink, £5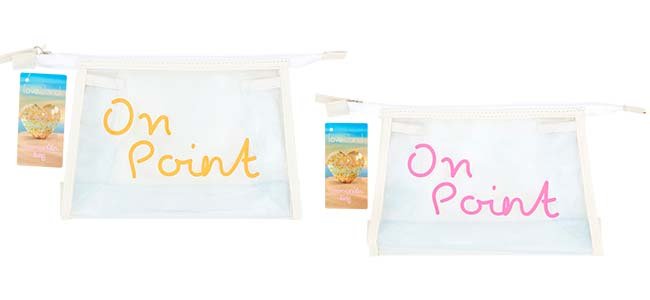 Superdrug Love Island Make Up Bag On Point Orange, £5 and Superdrug Love Island Make Up Bag On Point Pink, £5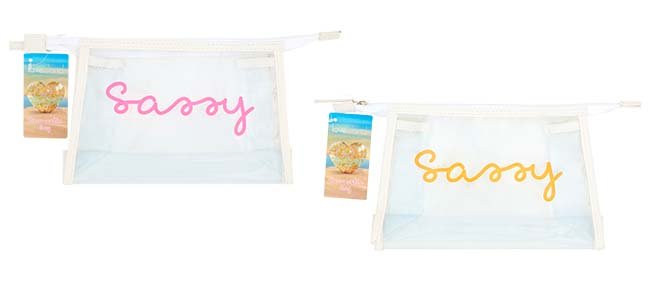 Superdrug Love Island Make Up Bag Sassy Pink, £5 and Superdrug Love Island Make Up Bag Sassy Orange, £5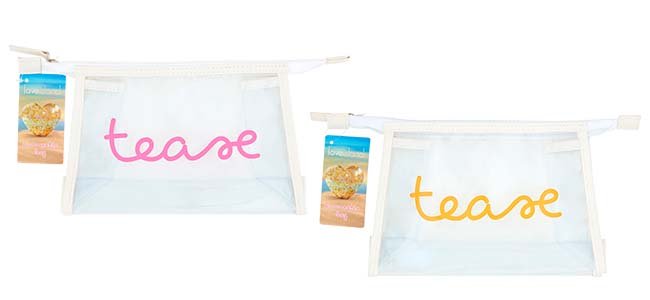 Superdrug Love Island Make Up Bag Tease Pink, £5 and Superdrug Love Island Make Up Bag Tease Orange, £5