Supermarket Queues Have OFFICIALLY Been Ranked From Longest To Shortest!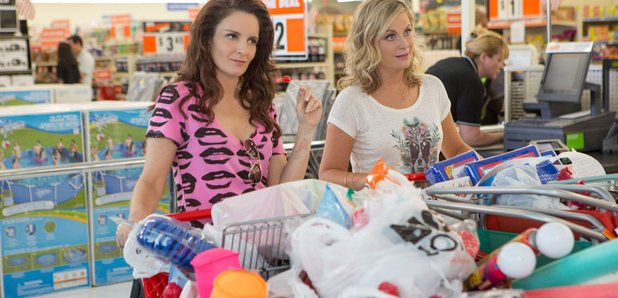 Ever wondered which supermarket has the shortest queues? Look no further...
Doing the weekly shop can often feel like a chore but the worst part is when the end is in sight but there's a huge queue at the tills blocking your escape.
Thanks to the cunning system that is mystery shopping, it has now been revealed which supermarket has the quickest queue in the UK.
And the winner is...Sainsbury's!
The study by The Grocer magazine showed that the queues in your local Sainsbury's are likely to b e the quickest.
The survey was conducted throughout 2016 and the queueing times of the winner averaged out at a mere 1 minute and 40 seconds.
The big 5 supermarkets were ranked and here's how they fared...
1. Sainsbury's - 1 minute 40 seconds
2. Tesco - 1 minute 51 seconds
3. Morrisons - 1 minute 59 seconds
4. Waitrose - 1 minute 59 seconds
5. Asda - 2 minutes 14 seconds
Fans of Asda sadly have to endure the longest queues, where if Sansbury's or Tesco takes your fancy your in luck!
The study of queue lengths was carried out alongside a study of supermarket car parks, stock and customer service.
For the full report on online food magazine The Grocer.