Surprised Nan's tears as secret millionaire gives her back stolen cash
24 March 2018, 11:04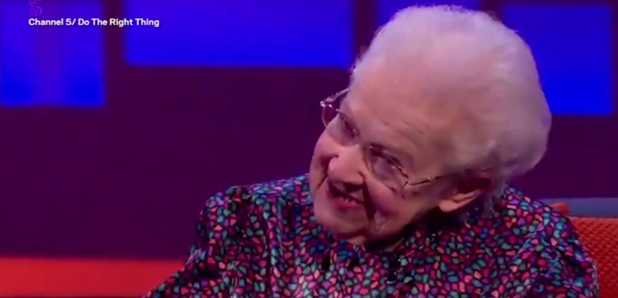 The Good Samaritan restored her faith in humanity again
A 91-year-old scam victim was left in complete shock when a stranger offered to repay all of her stolen savings on Channel 5's Do The Right Thing.
When Betty was conned out of £7,500 of her savings in a credit card scam, she didn't think she would see any of her hard earned cash ever again.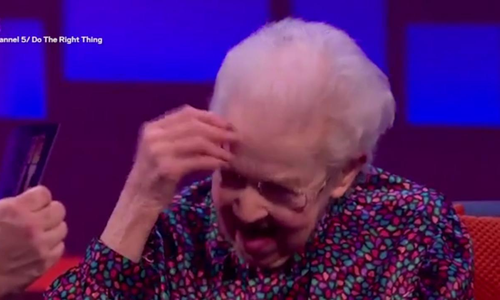 But millionaire Joe Fournier proved that there are still good people in the world, giving Betty not only all of her stolen money back, but also restoring her faith in human kind once more.
After show host Eamonn Holmes invited Joe onto the stage to join Betty he confessed that he had been moved by her 'extremely sad' story.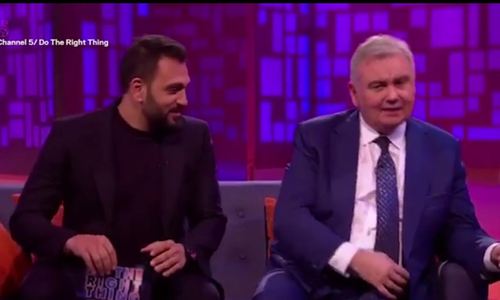 He explained, "I heard your story and I just couldn't let it go. I haven't really been able to sleep thinking about what those people did to you and I found out the banks wouldn't give you your money back.
"That made me extremely sad and I wanted to rewrite the script. So I wanted to personally give you back the £7,500."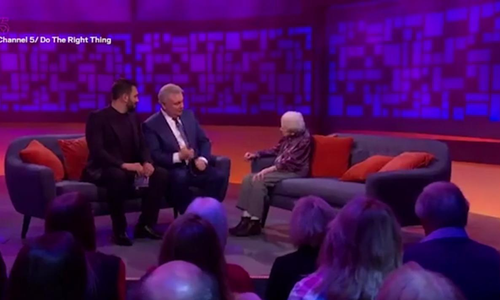 Gobsmacked by the heart-warming gesture, the surprised nan clasped her face with happiness, saying:
"I'm overwhelmed. For every vile person that has no conscience there is generally a multitude of people who are good and kind and generous."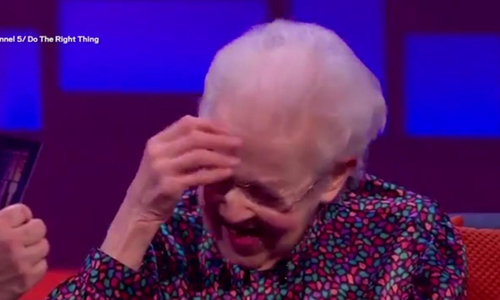 Speaking after the show on The Wright Stuff Joe revealed that the best part of his time with Betty came after the show.
"The best bit was off-screen, she came up to me and said, "thank you my boy" and she held my face. She was very strong actually and she held my arm and said it was the best birthday present ever. Her birthday is tomorrow."
Do The Right Thing airs on Channel 5 every Thursday at 9pm.