Why Cereal Makes The Perfect Meal At Any Time Of Day!
21 February 2018, 11:53 | Updated: 9 March 2018, 11:09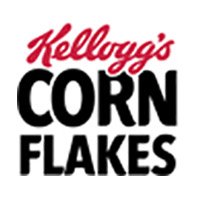 Promoted by Kellogg's Corn Flakes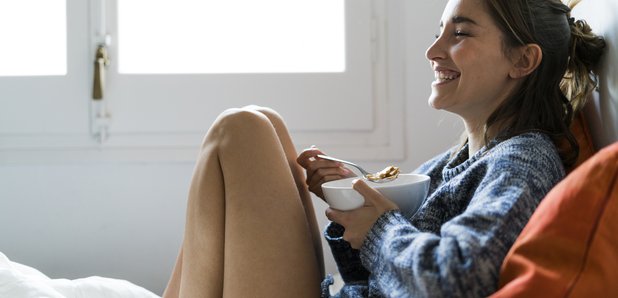 We're celebrating the myriad of interesting ways in which people like to eat their cereal...
First thing in the morning? When you get back from the gym? For a culinary twist on a classic dish?

We teamed up with Kellogg's Corn Flakes to ask listeners when they like to enjoy a bowl and we were surprised by some of their answers!

For a great start to the day….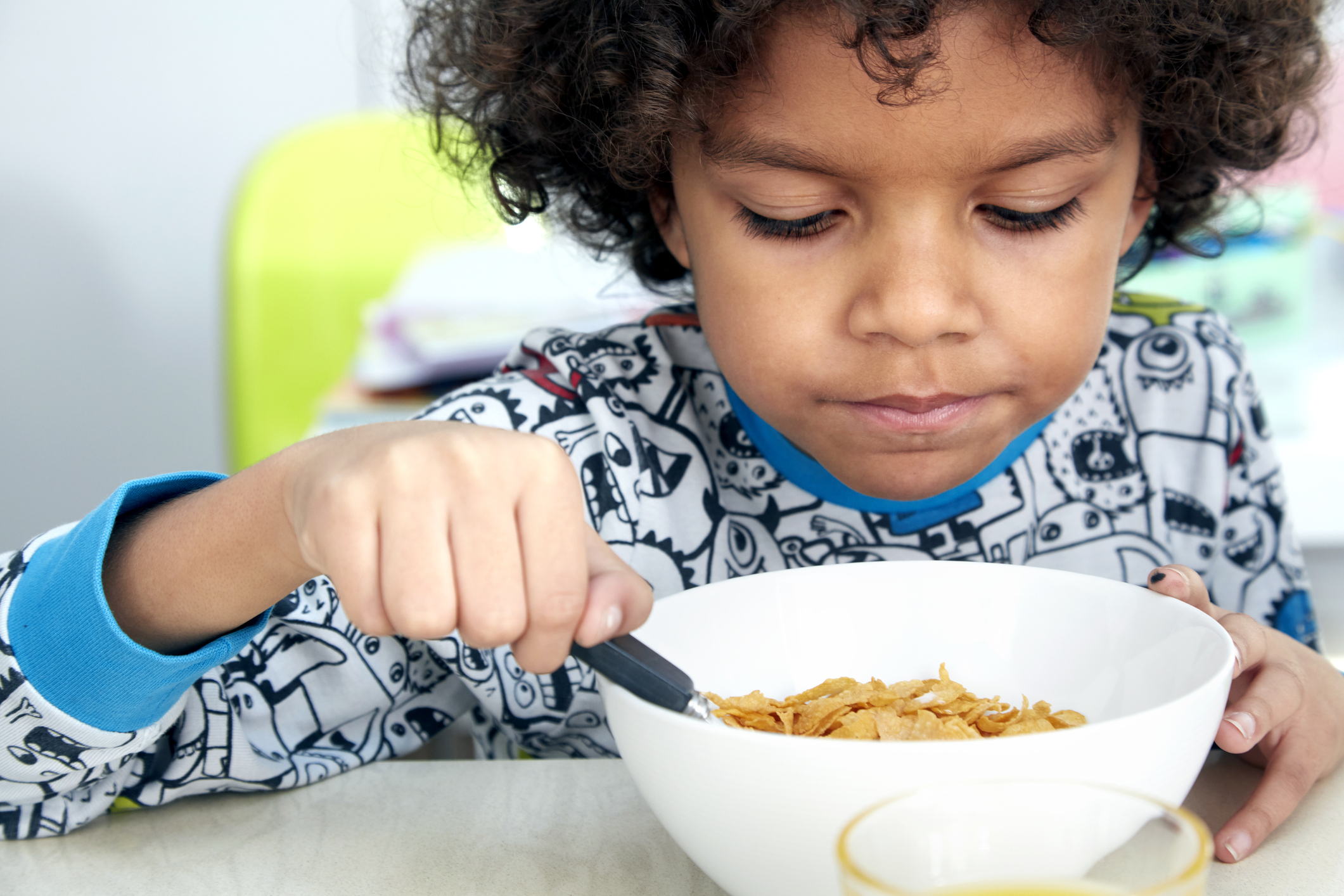 'I'm a student, and I find waking up at 7am extremely difficult. However, the thought of having a big bowl of Kellogg's Corn Flakes is the only incentive I need to get up on time for my lectures!'

'I enjoy my cereal when the birds are singing and before my three mad children wake up. It's the only meal of the day I actually get to eat and enjoy in peace!'
To satisfy evening munchies…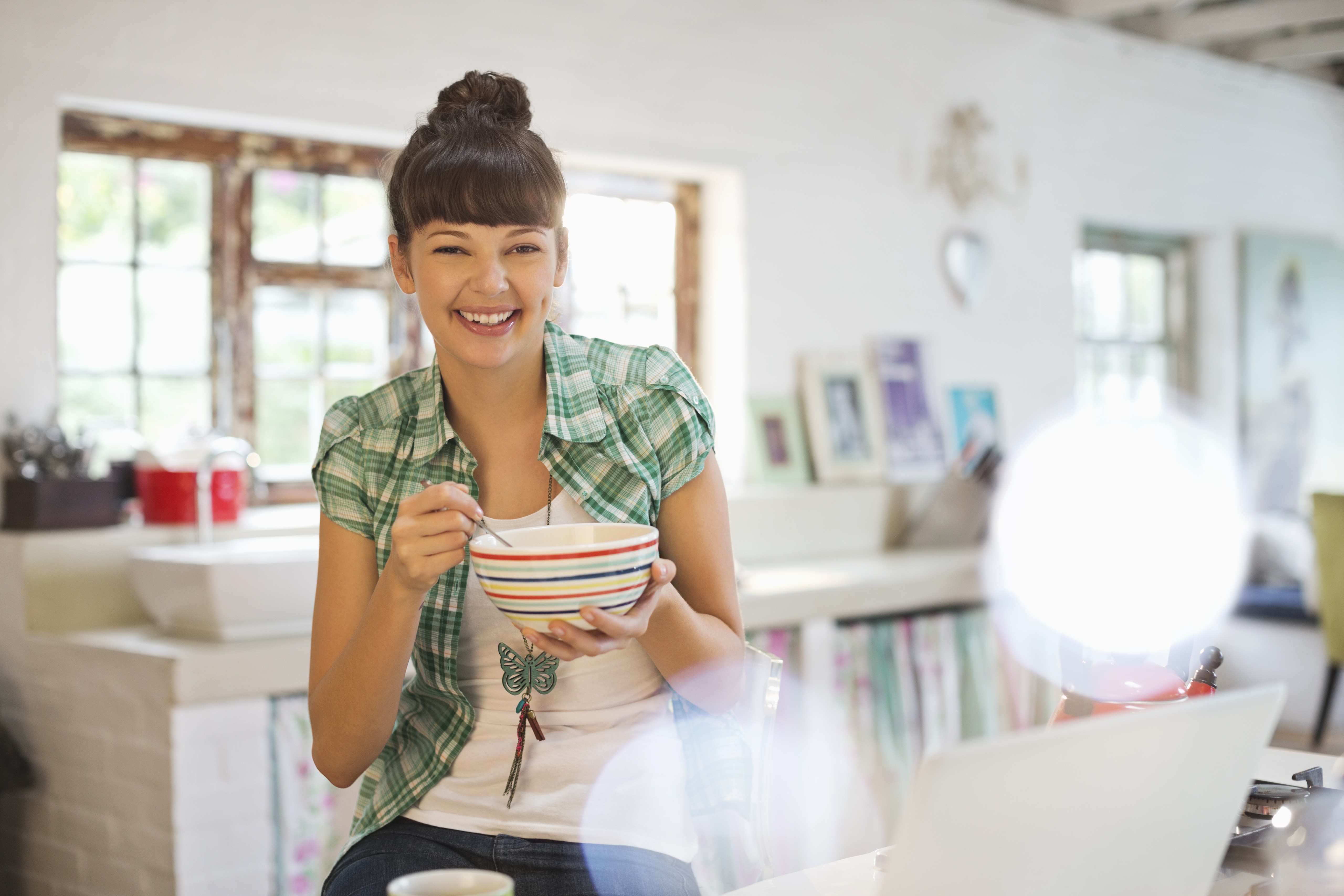 'When you come off a late shift at work and you're tired but hungry, nothing beats that quick and tasty pick me up'
'I am known in our household to eat Kellogg's Corn Flakes when I get home from eating in a restaurant. My three-course meal consists of a starter, main and a bowl of Corn Flakes for pudding'
When life is busy…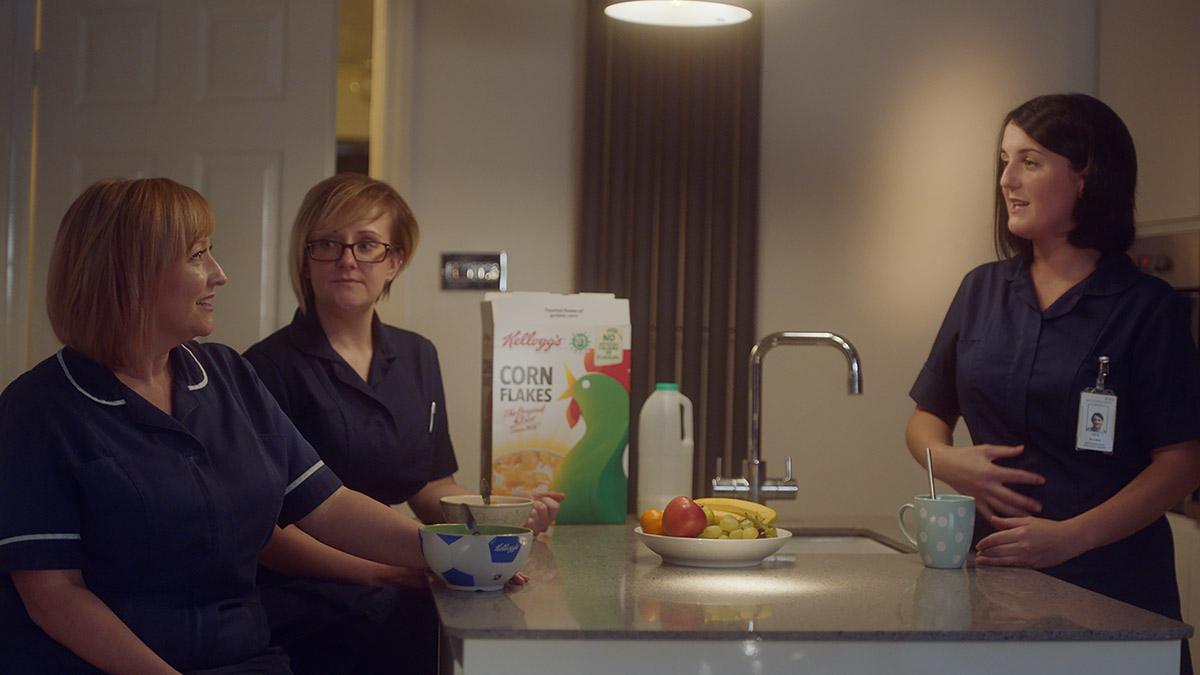 'At 8pm when the children are in bed and all is quiet, it is my treat. Feet up, telly on, Kellogg's Corn Flakes enjoyed!'
For a culinary twist…
'As crumbs on my fish and chips on a Friday night before I hit the town!'
'I put Corn Flakes on my Scotch egg instead of breadcrumbs. Very nice it was to!'
Pre or post workout…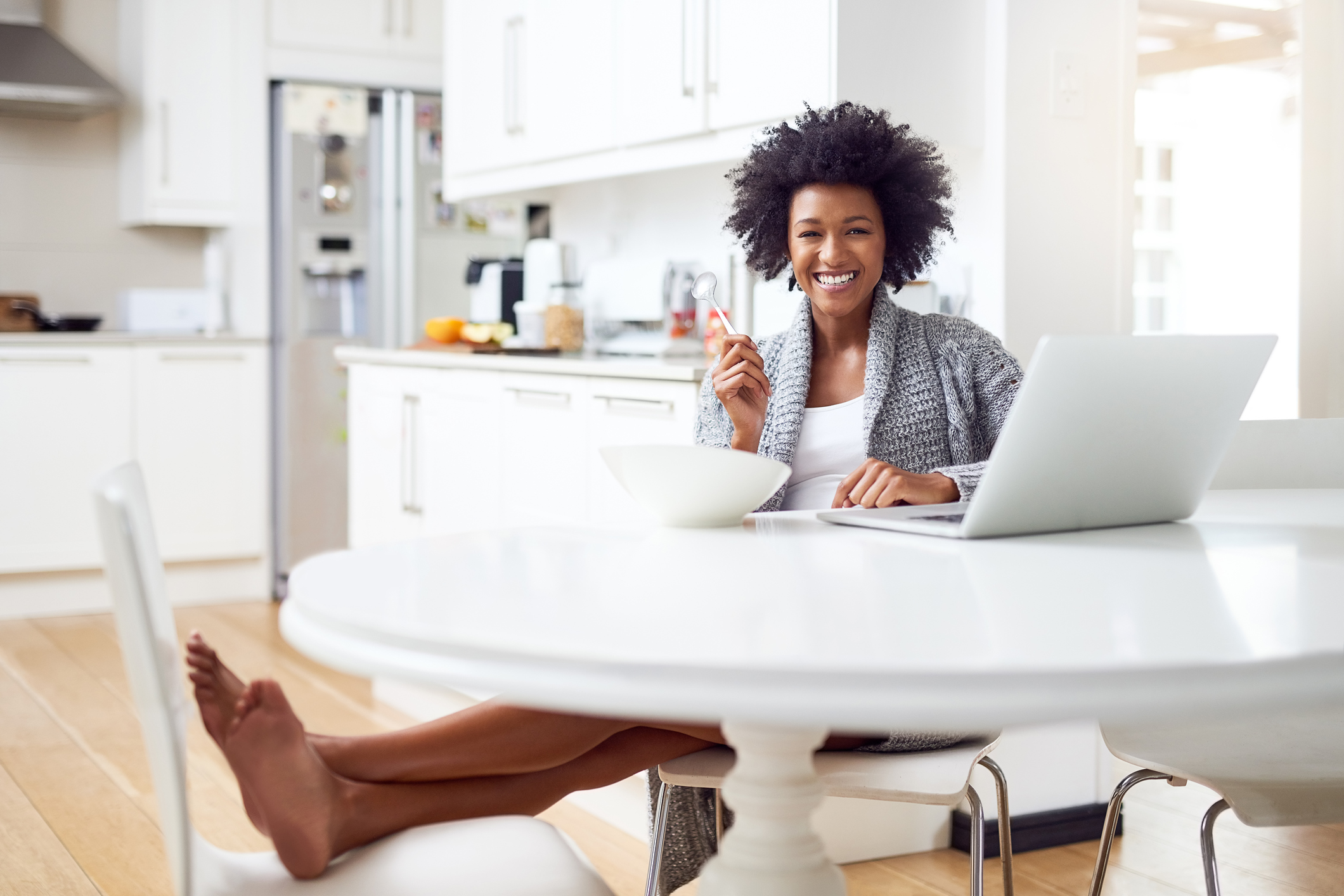 'My perfect time to eat Kellogg's Corn Flakes is either pre or post workout in the morning'
'When you get home from a punishing session in the gym, Kellogg's Corn Flakes and cold milk hits the spot every time!'
As a dessert alternative…
'In a Manchester tart with custard after an evening meal!'
'In the evening as an after dinner extra - with some yoghurt, crushed Kellogg's Corn Flakes and occasionally a bit of peanut butter'
'I love to make Corn Flakes tart for my family for an after dinner treat with lots of hot custard, it's a fave in our household'
'After a trying day as a pudding - served with hot, creamy oat milk, pecans and a cheeky drizzle of maple syrup'
When you need cheering up…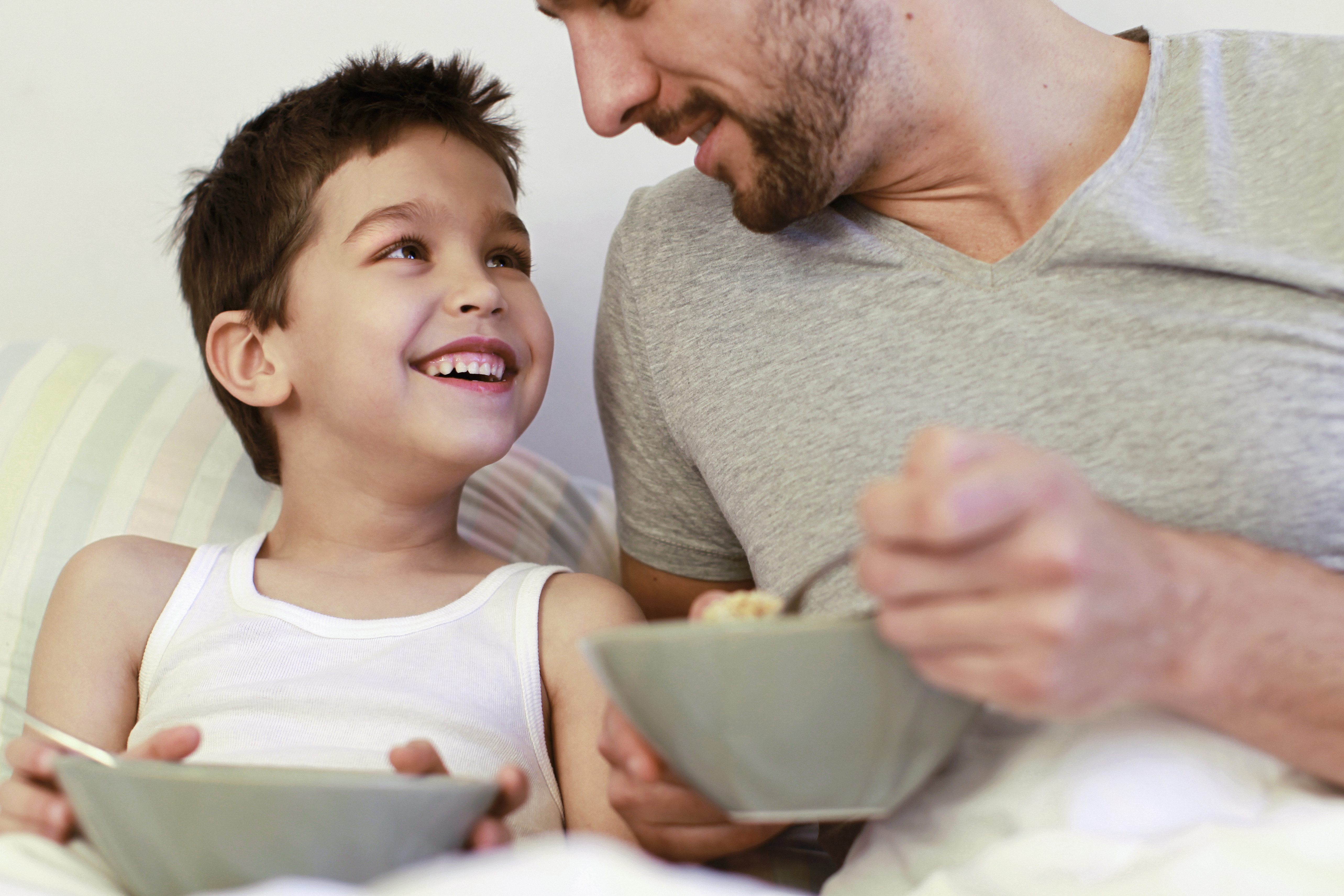 'My perfect time for Corn Flakes is anytime, why? Because when I was pregnant it was the only thing I wanted. Even now, when I want a quick snack, feel ill or down I cheer myself up with a bowl – it brings back cherished memories'
'The perfect time to eat Kellogg's Corn Flakes is when you need a warming hug - pour on warm milk and it melts all your worries away'
Anytime is good….
'When I'm sad, when I'm happy. When I'm all glammed up or changing a nappy. When I'm hot or when I'm cold. When feeling young or feeling old. With my family or on my own. Reading a book or on the phone. At home or by my favourite lake. There is no wrong time to eat Kellogg's Corn Flakes'
Advertisement feature